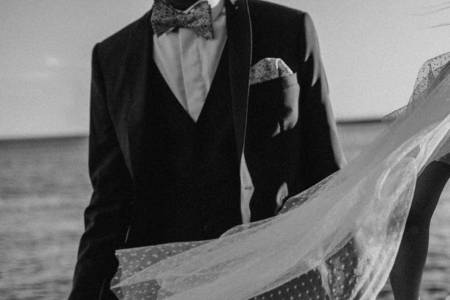 The tuxedo is pressed, the shoes have been buffed to perfection and you're marrying the love of your life. Anything missing? Ah, the right scent! Your wedding day might not be the best time to try out a brand new scent. But why not experiment with a few different fragrances in advance? We know that choosing a fragrance can be pretty challenging. Especially since the scent you wear will always evoke memories of this very special day in a single sniff. No pressure! Don't worry, we've got you covered. Take a look at the top groom picks, carefully selected by our scent experts for the big day.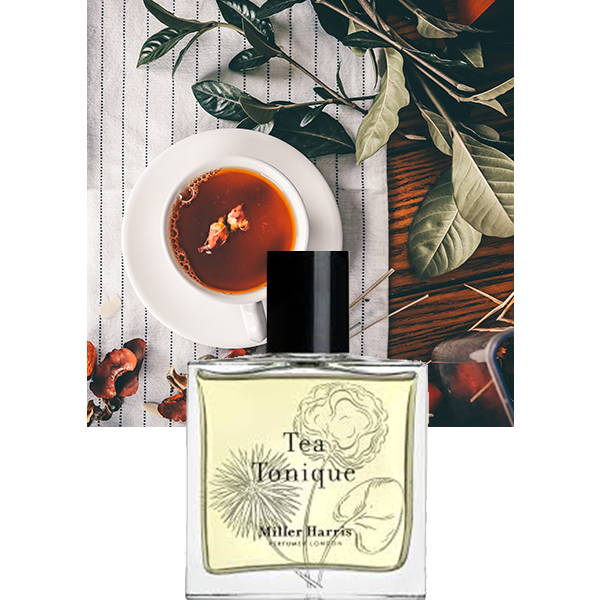 Miller Harris – Tea Tonique EdP


The Almairac family runs Paris' finest perfume brand, Parle Moi de Parfum. The father, Michel is the nose while his sons steer the helm from their little shop in Le Marais. Totally White is a lovely summer kiss of the daintiest flowers - lilac, lilly of the valley and wisteria - during a dewy dawn.
---
Huitième Art – Aqaysos EdP

Part of Pierre Guillaume's fragrance collection "Huitième Art"— an unparalleled splash of fruity chords, wooden notes and musty spices. That you will soon feel the insatiable need to drench yourself in Aqaysos is not unthinkable. Is this the scent that changes your life?

---
---
---