Spring is in the air. Go out and take a deep breath of crisp air that soon will be filled with awakening scents of the first spring flowers. Can't wait for this moment? Then start collecting your perfect spring bouquet already now!
These tender floral perfumes will make you smell alluring and irresistible, just like spring itself.
PEONY
ROOS & ROOS - SYMPATHY FOR THE SUN EDP
Sympathy for the Sun takes inspiration from the Rolling Stones and their legendary stay in the South of France in 1971. Bare skin and mellow citrus fruits relax in the sun, while gently socialising with ultrafeminine peony, jasmine and the occasional spray of sea salt.
Hypnotic, tempting and relaxing.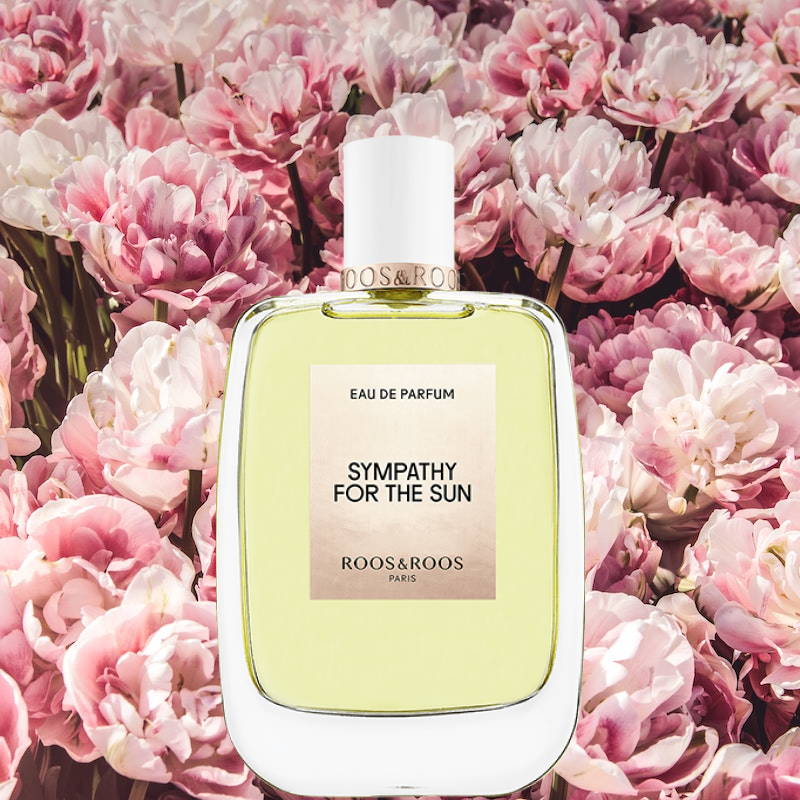 ---
---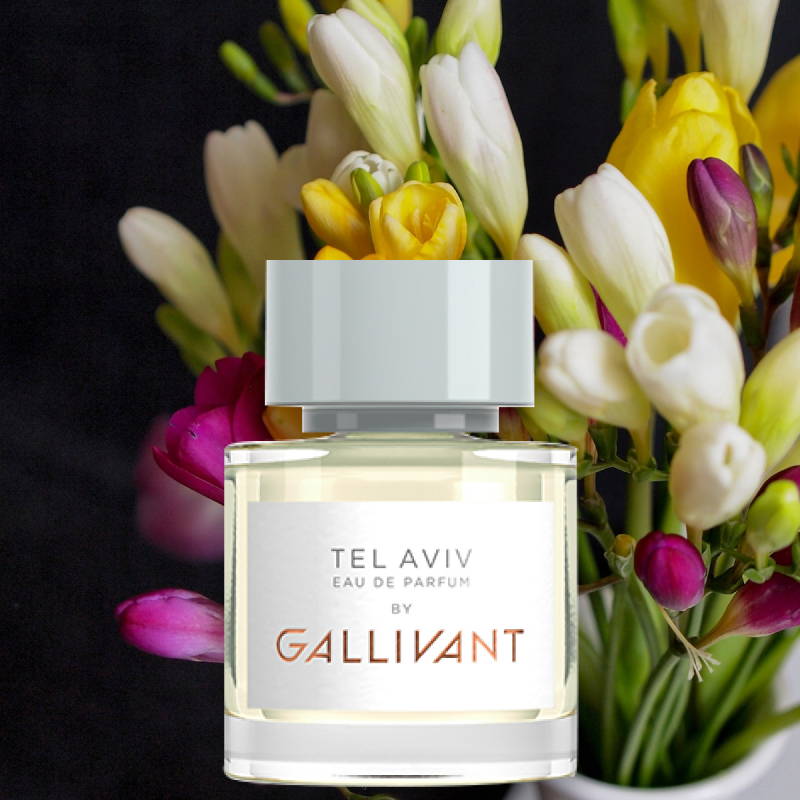 FREESIA
GALLIVANT - TEL AVIV EdP

Make an olfactory journey to the colourful city of Tel Aviv. Did you know that its name means "the hill of spring"? No surprise that Gallivant made a scent that we can definitely call "a spring in the bottle". A clear and fruity introduction with a floral base that softens your heart — just like Tel Aviv itself.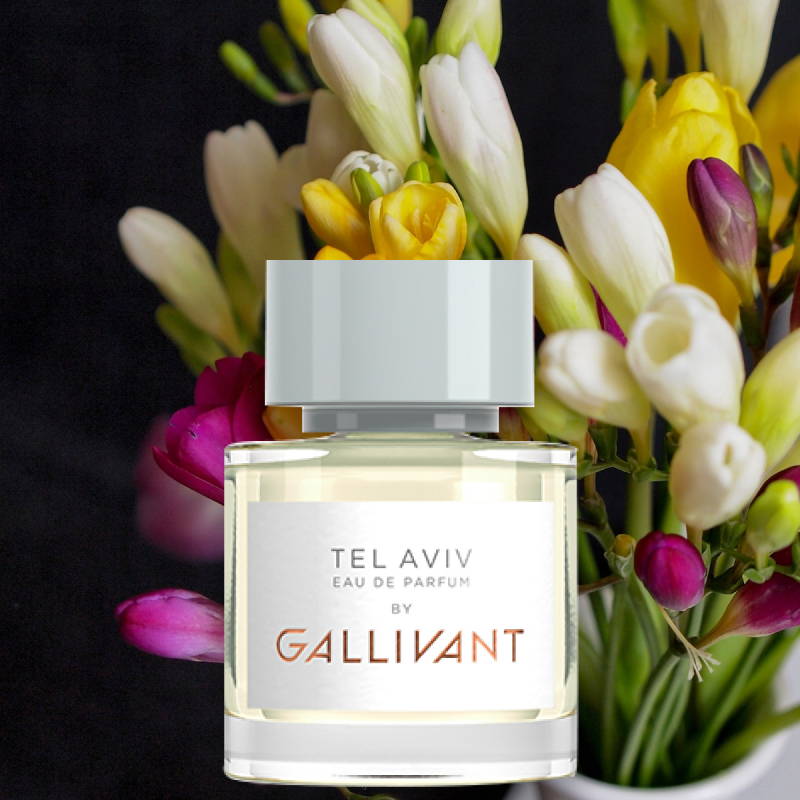 ---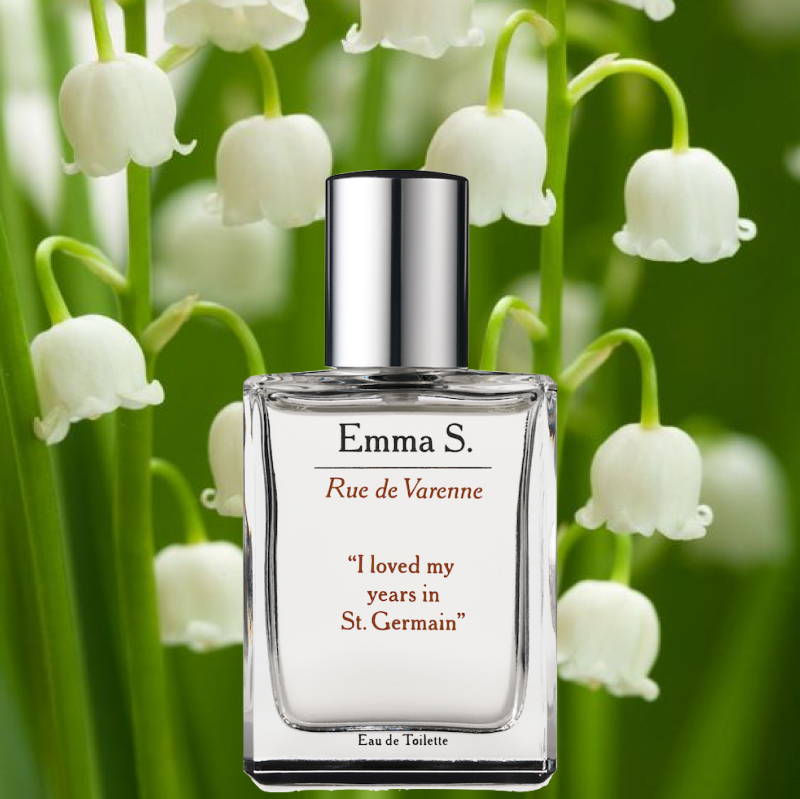 LILY OF THE VALLEY
EMMA S. - RUE DE VARENNE EDT

The most romantic place to meet spring? Paris, for sure! Follow along to Paris back in the 90s and settle into the charming farmhouse in the picturesque Saint-Germain. Relax and snuggle up with lily of the valley and orange flower, wrapped in the perfect suede jacket and a big cashmere scarf. Feminine and cozy.
---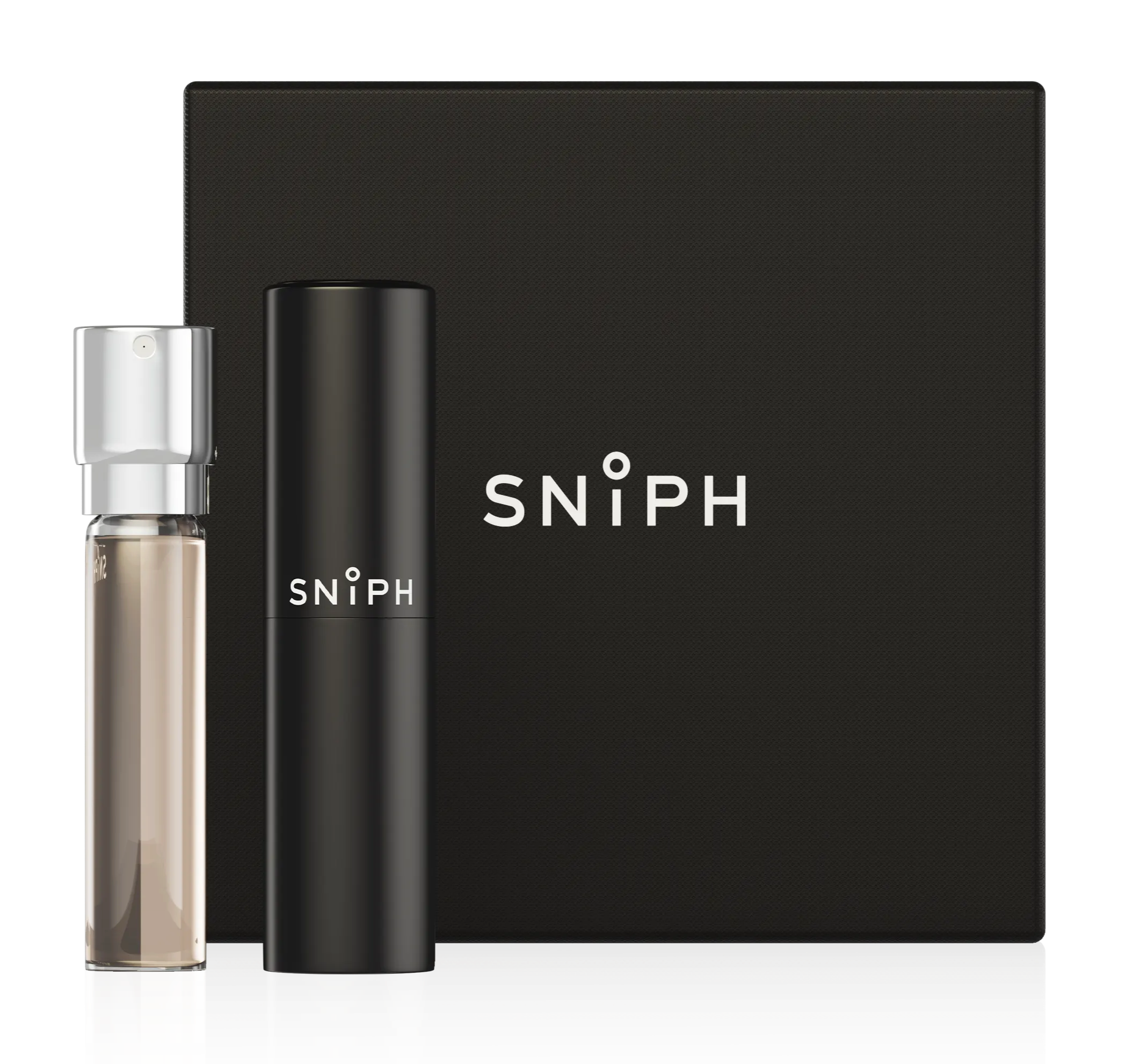 Keep on discovering new fragrances every month!
Free shipping, no commitments. £14 / month.