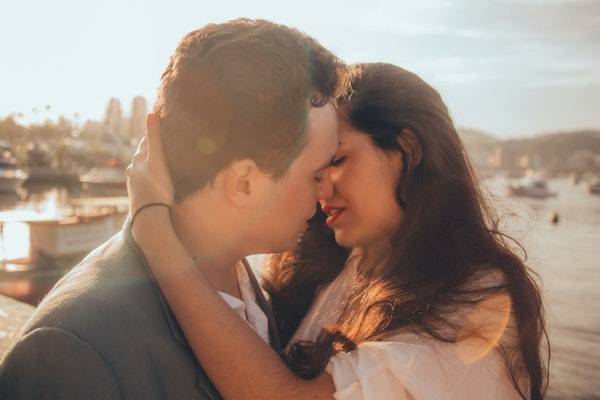 Even though stereotypes should never be completely relied on, sometimes they do contain a drop of truth. For example, the legendary "Spanish passion" does exist for sure - we can shiff it in every spray of beautiful perfumes made by niche brands from Spain.
This weekend, our scent experts selected the most emotional Spanish perfumes from Sniph collection to kindle the passion in your heart.
Be careful: they will make this summer even hotter!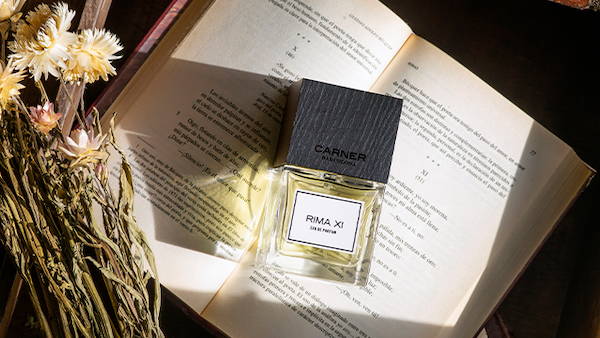 Carner Barcelona is definitely one of the hottest niche brands from Spain at the moment. And it's easy to understand: while relying on the expertise and dedication of the local manufacturers, this perfume house encapsulates the vibrant spirit of Barcelona in each bottle. Sweet bonus: very instagramable bottles with the caps made from real wood and names full of cultural references. Delightful.
Carner Barcelona - Rima XI

Notes:
Jasmine
Cardamom
Sandalwood
Rima XI celebrates the romantic glory of the 19th-century Spanish poet G.A. Bécquer. Just like the poet's muse, Rima XI is mysterious and sensual: warm and spicy notes of Cardamom and Black Pepper are covering the burning heart of Cinnamon and sensual Jasmine, leaving you with a memory of sweet Sandal Wood and Musk. The hidden power of destruction under the radiant innocence, impossible to conquer…
---
Carner Barcelona - Palo Santo

Notes:
Tonka bean
Vetiver
Rum
Palo Santo (Spanish for "Holy Wood") is a mystical tree related to frankincense and myrrh. It is believed that this spiritual wood has the power to protect and usher in good fortune. Just like the old legend, the fragrance Palo Santo is calming your soul with warm caramelised rum, sweet tonka bean and vetyver. Inhale this magic potion and allow your dreams to come true.

---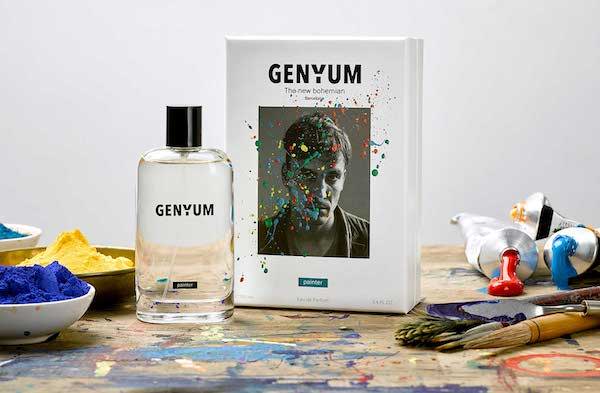 To all those who remain sensible, open-minded and rebellious even having a "normal" 9 to 5 job: we found a perfect perfume brand to bring out your inner artist. Meet Genyum, a young Spanish niche house born in a sculptor's studio of ar Anna Torrent. Every fragrance by Genyum is celebrating the free spirit of artists.
Which one will celebrate yours?
Notes:
Iris
Rose
Blackcurrant
Ballerina is giving you a sneak peek of one big secret: what hides behind the femininity and delicacy of the dancer? Soft iris powder on a warmed-up rosy skin. The posture. The nerve. The strength. The new bohemian for a dancer inside you.
---
Notes:
Cedar
Liquorice
Lavender
Tattoo Artist explores art exhibited on the naked canvas of the body. An oriental leather gourmand. Atlas cedar and musk lay a shameless base for creative expressions inked in colourful notes of saffron, cardamom and French lavender. Beautifully honest and free.
---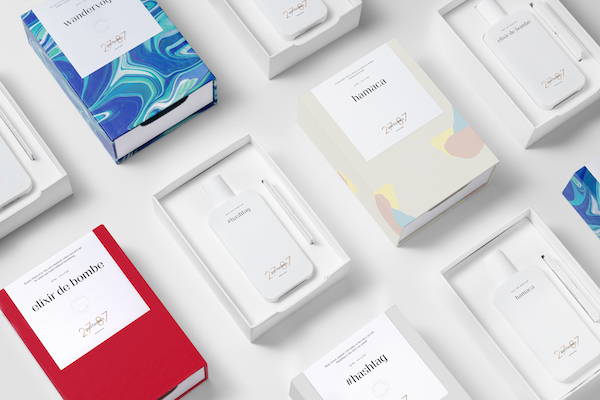 With the motto "No scent like the present", Spanish perfume house 27 87 creates vegan, gender-neutral scents with nothing like neutral personality. Minimalistic matte bottles hide happy, sanguine juice dedicated to the philosophy of living right here right now. Join the party.
Notes:
Coconut
Saltwater
Vanilla
Ever dreamt of a never ending vacay? Got it right here. Hamaca is the ultimate holiday composition featuring coconut, salt water and sultry sandalwood. Bright summer in the minimalistic bottle.
---
Notes:
Musk
Sandalwood
Akigalawood
Genetic Bliss is the edgy offspring of the Next Generation collection. Advanced yet familiar, this molecular fragrance adapts to the unique scent of your skin. Then elevates your base potential with a linear composition of spicy woods, moxalone and creamy sandalwood.
---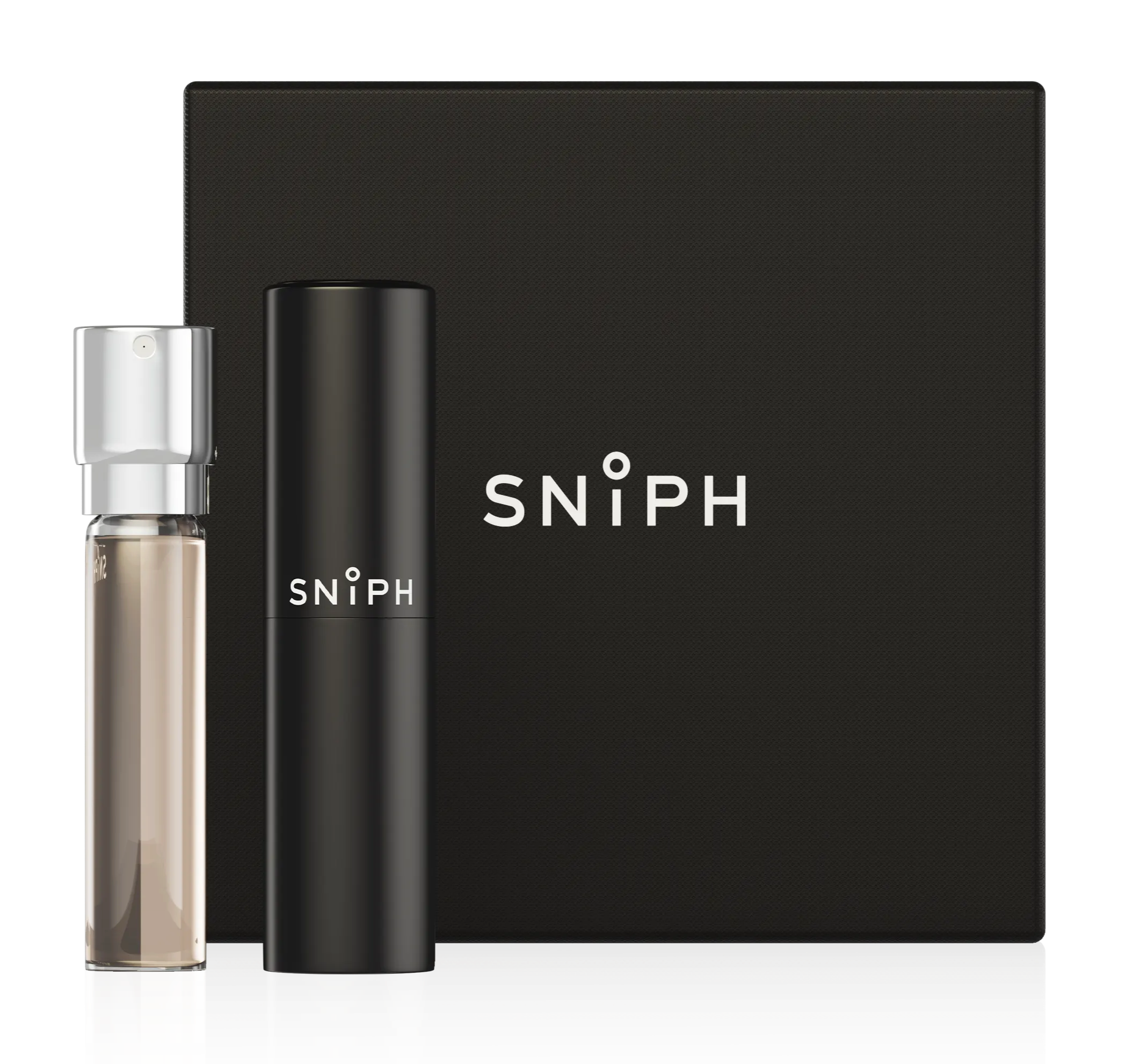 Keep on discovering new fragrances every month!
Free shipping, no commitments. £16 / month.