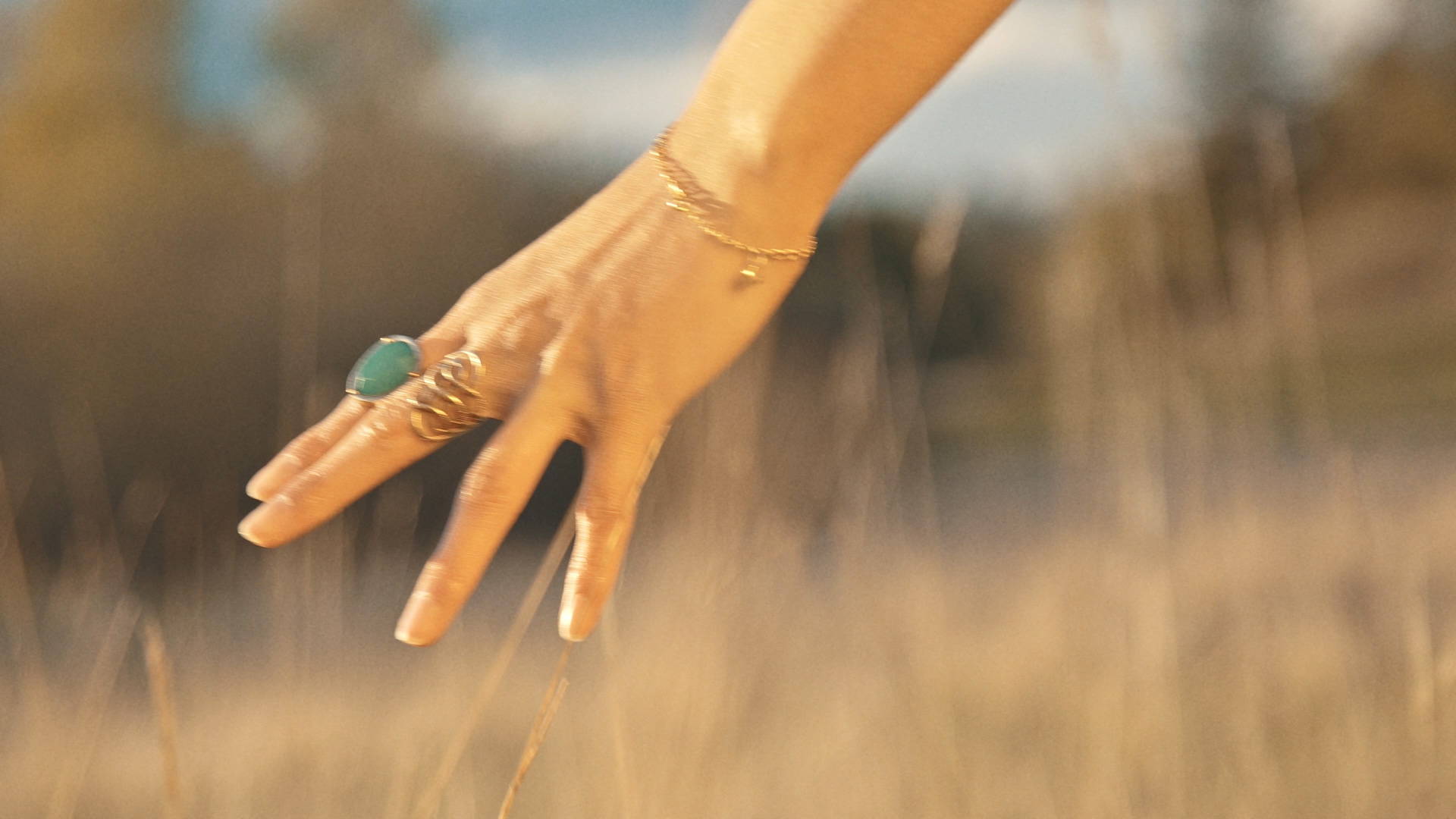 Late-night talks, sunrise swim and flowers under the pillow - Midsummer solstice is beautifully celebrated in many countries, but Swedes always seem to anticipate it the most. Here, the preparations for the main holiday of summer are taken in all the Nordic seriousness. Sniph is getting ready for Midsummer too: we selected unique scents to transport you right into the heart of a beloved summer celebration whenever you wish. Even during the long winter months.
---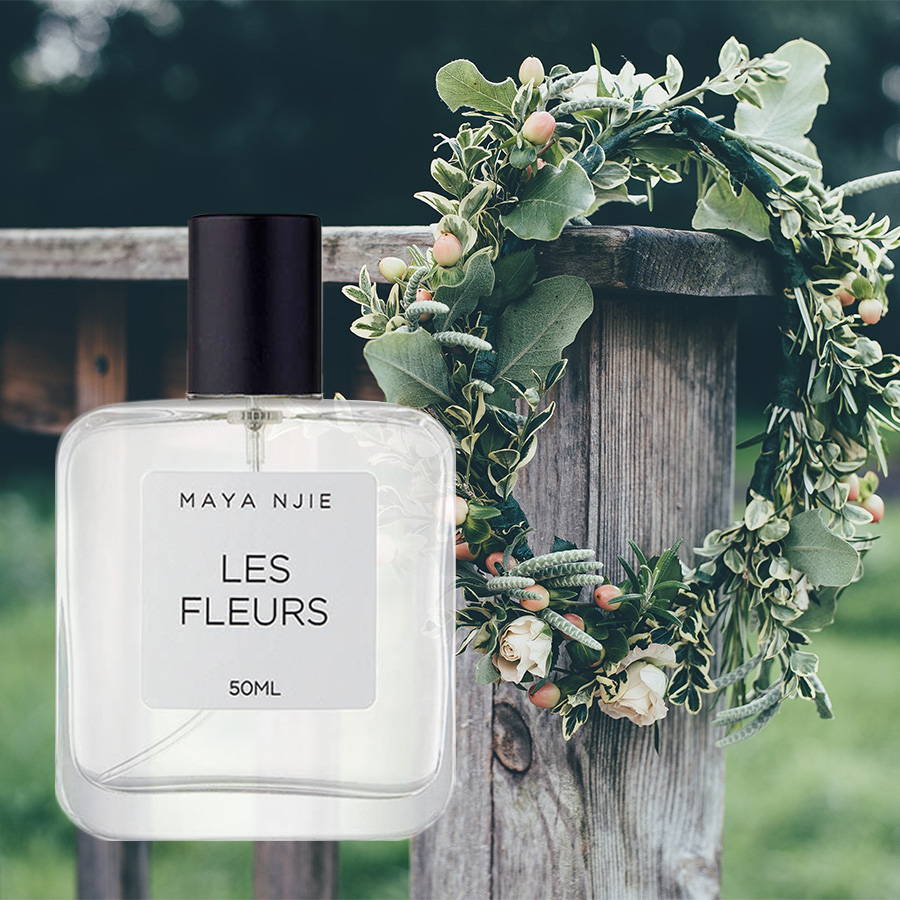 The first thing to picture about Swedish Midsummer and the first picture in Google when you search for it. We recommend complementing the wildflowers in your hair with the wild and beautiful scent Les Fleurs EdP by Maya Njie. Les Fleurs is an abandoned English garden, where nature finally took over. The succulent green of figs, a sparkle of neroli and creaminess of magnolia petals. Light and joyful.
---
---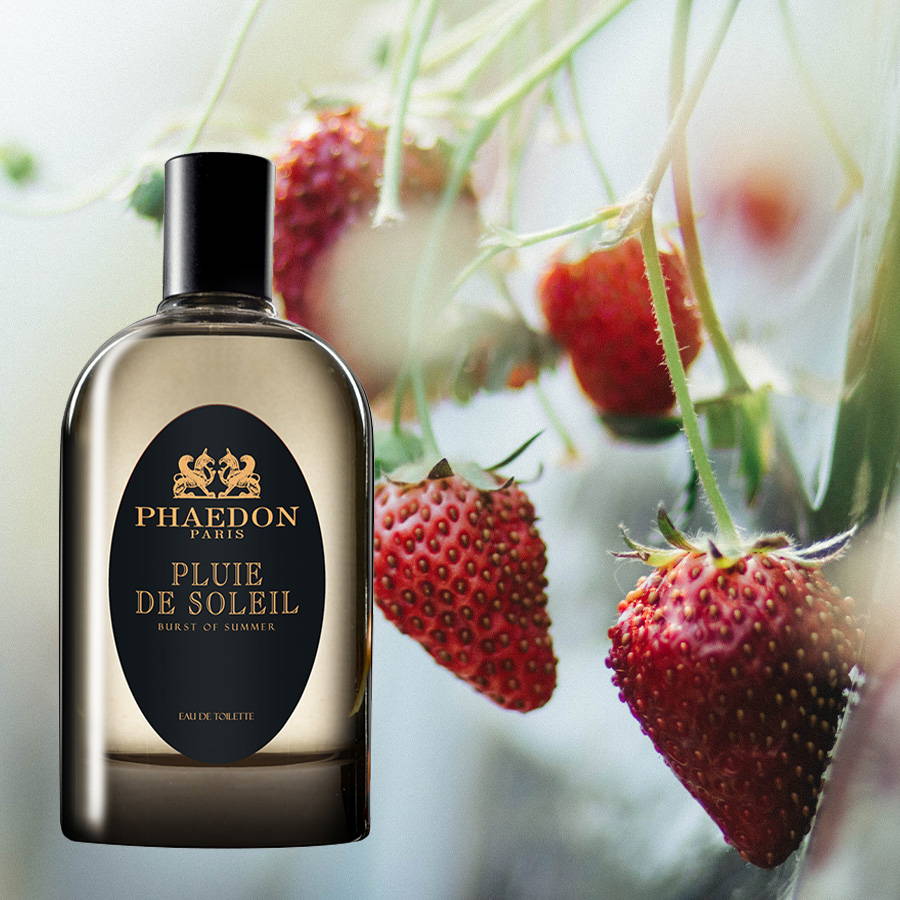 Swedes are fiercely proud of their rather tiny but super sweet variety of strawberries. And, of course, there will always be a place of honour for fresh strawberries at the midsummer feast. To recreate this classic taste of summer through the scent, try Pluie de Soleil EdT by Phaedon. Pluie de Soleil is a sophisticated wicker basket full of strawberries and summer fruits. Mouthwatering.
---
Speaking about the Midsummer feast: this day you are very likely to enjoy the classics of the Swedish summer desserts - rhubarb pie. To get a sweet bite of it whenever you want (and without any sugar added), add Rose/Rhubarb EdP by Layers to your perfume collection. Wearing Rose/Rhubarb is like enjoying a piece of freshly baked rhubarb pie in the middle of a rose garden. Swedish summer in a pretty bottle.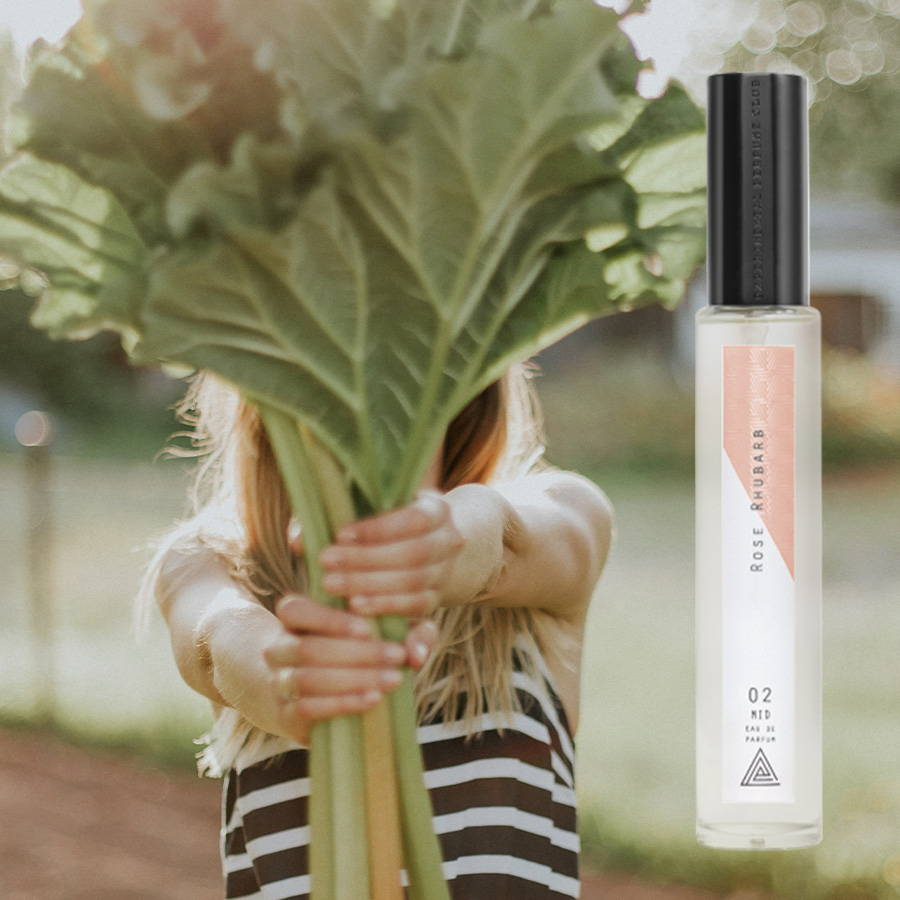 ---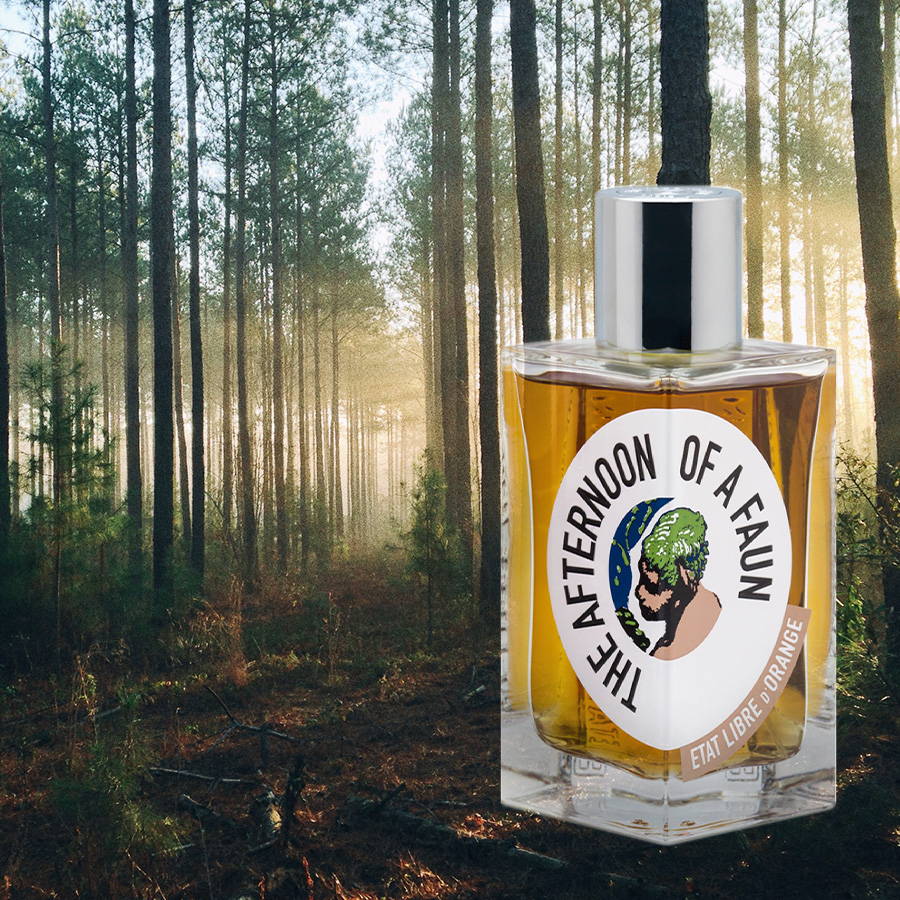 Most Swedes are trying to celebrate Midsummer further away from the noises of big cities. And treating yourself to a calm forest walk is one of the favourite summer activities. Bring the scent of the forest into your weekdays with Afternoon of a Faun EdP by Etat Libre d'Orange. Oak moss, herby orris root and warm woods - a hot summer day spent among dark trees.
---
Enjoying a refreshing dip in a cold lake must be the best ending of the long Midsummer day. Let the scent 801 by Bon Parfumeur refresh your summer memories. Cold splashes collide with a playful infusion of mandarin, grapefruit and Italian lemon before yielding to an aromatic undercurrent of driftwood and musk. Cooling down and sensual.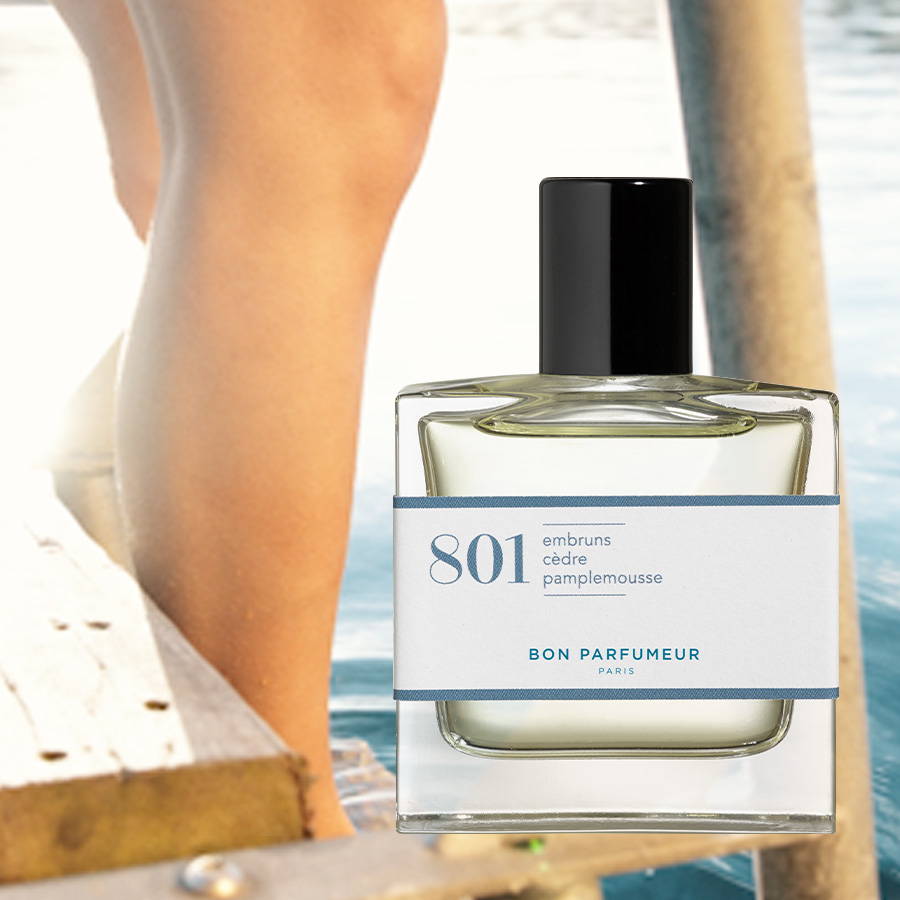 ---
---
Loved by Scandinavians. Picked by us.
Welcome to Scandinavian summer.
While stock lasts.
Total value: £300. Your price: £90. 
---