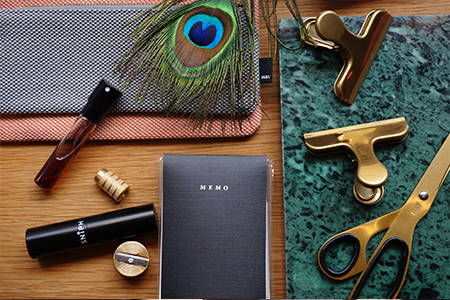 Just like the clothes hanging in your wardrobe, a perfume collection is something that evolves year after year. It serves as a palette of expressions ready to complement a variety of moods, seasons and occasions. It's a good idea to clear out the cobwebs once in awhile, introduce some fresh new elements and make sure your collection still represents you.
But where to begin? Here are some of our top tips on how to build the ultimate 2019 scent wardrobe!
Does your dream wardrobe have a little bit of everything, or is it precisely curated and colour coded? Do you prefer timeless classics or do you lean more towards the experimental side? Or perhaps you like a combination of both?
We love this advice we received from James Heeley, founder of Heeley Parfums:
"No rules but I would simply encourage people to find scents that give them a feel good factor," he says. "If people want to enjoy scent they should aim to have at least one fresh, elegant everyday scent, then perhaps something a little more structured: perhaps an elegant floral or woody scent. Finally they should search for a scent with a wow factor, for occasions when you want to feel special."
Of course, part of the fun is discovering the unexpected. Whatever your game plan, be sure to leave room for a wildcard or two.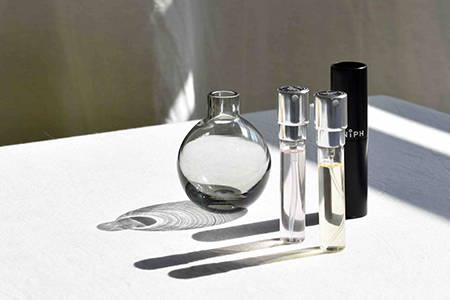 ---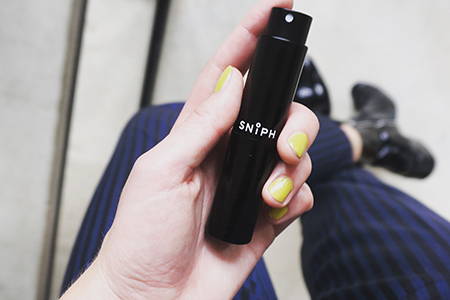 2. Get inspired by the trends, but don't let them rule you.

Checking out what's trending is a great way to spur your imagination. There's a whole exciting world of noses, experts and trendsetters dedicated to the art of scent—leverage that wellspring for your own benefit!
If something piques your curiosity, by all means explore! But if it feels a bit off, feel free to leave it on the table. Ultimately, what you wear is a reflection of you.
---
3. Spray, sniff, evaluate—and repeat!

Testing is absolutely essential to the scent discovery process.
Our recommended approach is to test perfumes on paper first. Spray a blotting paper and wave it through the air, then take your first sniff. Proceed to testing it on your skin—which, in combination with your natural scent, will tell you a fuller story. Try to leave the perfume on your skin for the day, and observe how it evolves. Follow the "spray and say" principle.
Testing new perfumes can also happen through unexpected encounters. If you meet someone who smells amazing, find out what kind of perfume they're wearing.
We can also highly recommend stepping outside your comfort zone and trying a perfume you never thought you'd wear. You just might discover a new side of yourself.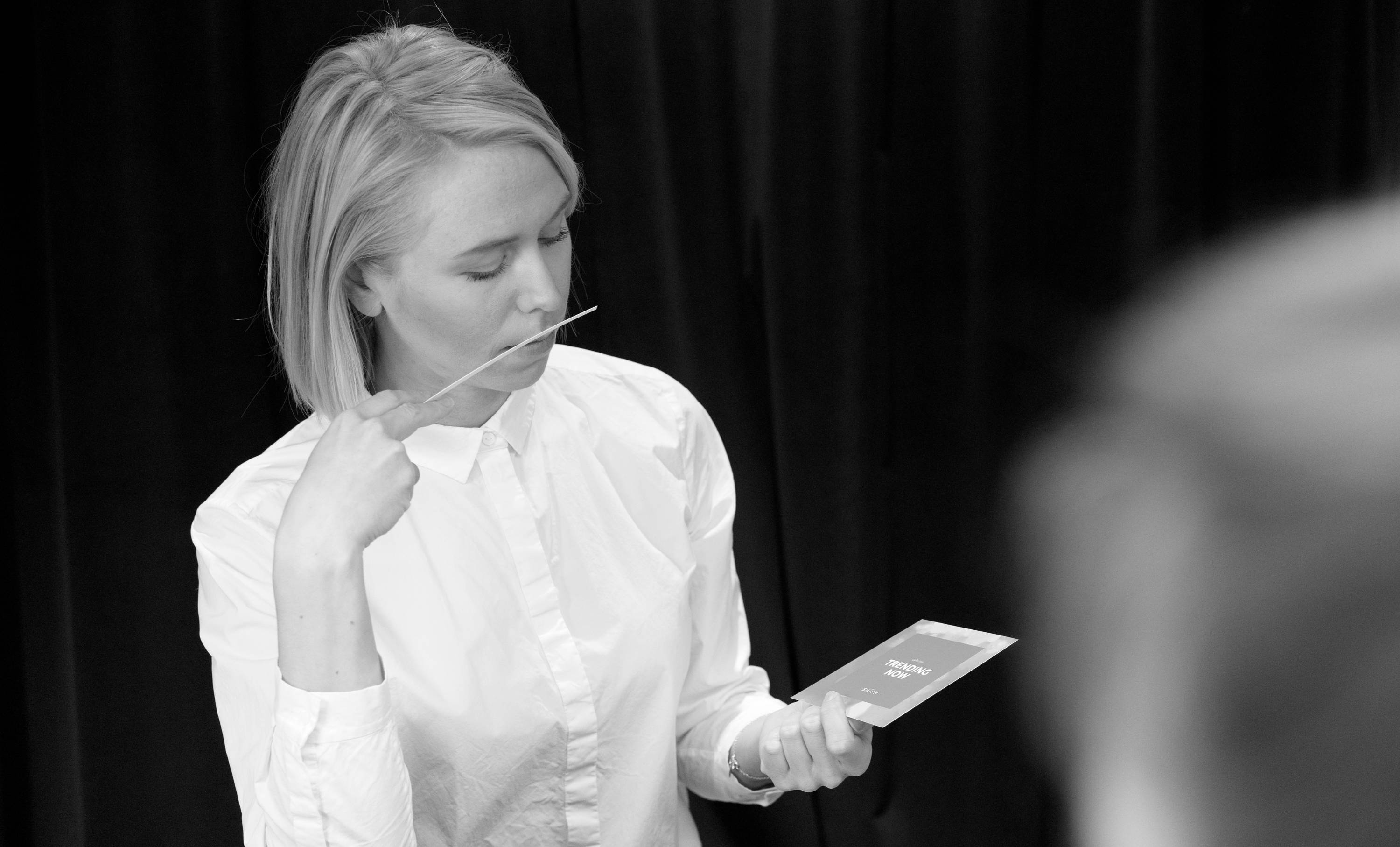 ---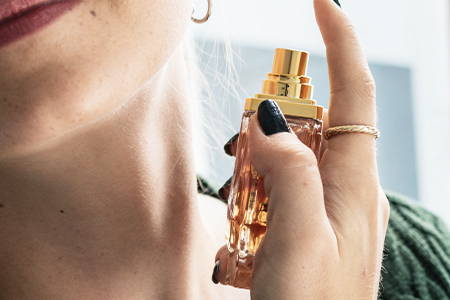 4. Commit to a new bottle, if you're ready.

Just like the process of dating, you'll know when it's the one. Maybe it was love at first sniff, or perhaps it was a more unconscious unfolding—a realisation that occurred to you only once the sample bottle was empty.
While we aren't advocates of monogamy when it comes to scents, we do recommend investing in a bottle when you know it's one you and your wardrobe just can't live without.  
Some experts say that a full sized bottle lasts around three to five years. Others insist it's much longer, especially with proper storage. Try to keep your bottles away from heat and direct sunlight, in a place where the temperature doesn't fluctuate too much (aka, not in your bathroom!). Then again, if it's true love, you'll probably be ready for a refill in a couple of years anyway.
---
5. Or… just keep exploring.

There's no rule saying you ever have to commit to a full sized bottle at all. If you're still not sure what you like - keep exploring!
Speaking of exploration, this is something we at Sniph do best! We want to make it easier for you to discover the world of fragrance and scents you can fall in love with. That's why we spend our days sampling hundreds of artisanal scents from some of the best boutique perfume houses around the world.
If you're ready to start your journey, a Sniph subscription is a great place to start.
Check out our six collections here. You select the collection, and we deliver an exclusive scent right to your doorstep. A fun and easy way to begin building a scent wardrobe you love.