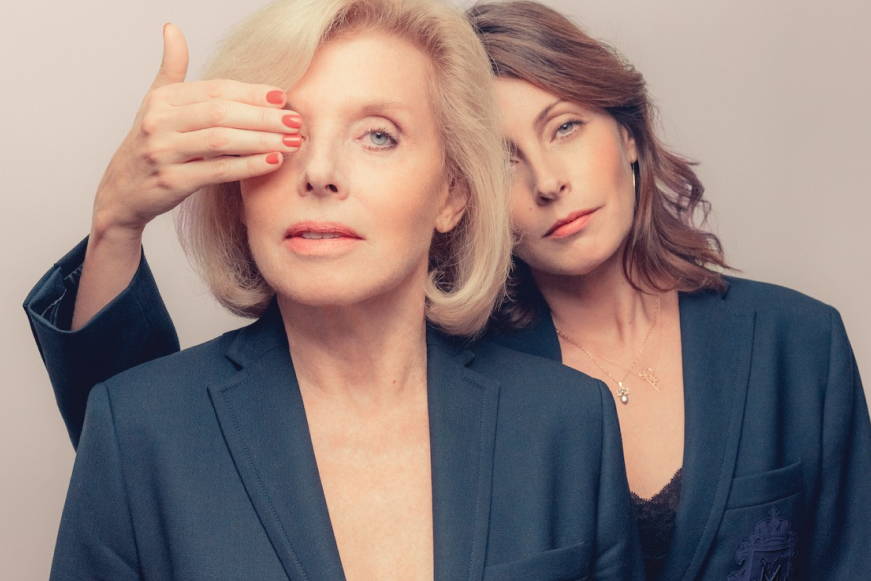 ROOS&ROOS is a Parisian brand brought to life by the visionary mother Chantal, the musical daughter Alexandra, and their shared love of perfume. Together they create unique and stunning fragrances that never compromise on olfactory form.
What is your first scent memory?
The original Old Spice, the fragrance of my dear father. It was a great fougère . For him, it was the scent of the American Army after the war. In Jean-Paul Gaultier's Le Mâle that I launched in 1995, there is fougère among other raw materials .

What does summer smell like to you?
Summer for me is the Atlantic coast , the salty woods that you smell on the boats, the Immortelle flower that grows in the sand , the Tiaré flower, a symbol of your protection body oil and just for me - the caramel ice cream!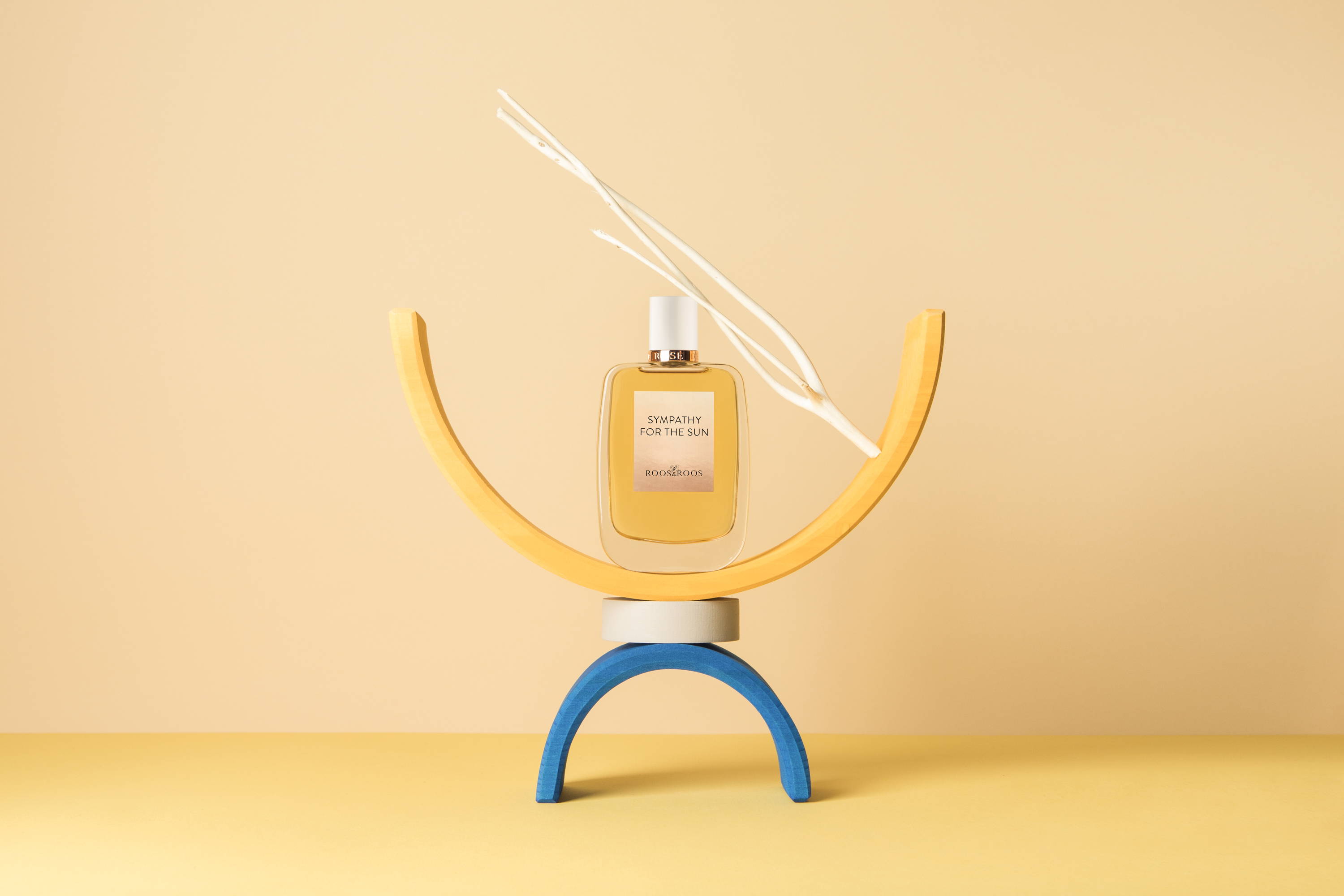 What are you most proud of accomplishing?
It is very difficult for me to choose just one fragrance , considering how many I've launched over the years. Maybe the first one for Yves Saint Laurent, Opium and the first perfume of Issey Miyake, l'Eau d'Issey . Why? Opium was the first in my professional life and although I was doing the best I could, I was incapable of imagining that we were creating a legend… So much anxiety and admiration to be working with Mr Saint Laurent and trying not to disappoint him!
Issey Miyake was very complicated. As most Japanese of his generation, he did not like perfumes and was only talking to me about the purity of the water, "l'eau" in French. I must admit I was surprised that we did so well, considering the complexity of the concept .

How would you describe your brand in one sentence?
A mixture of the Parisian spirit and the French know-how excellence, ROOS&ROOS fragrances embody a singular vision of luxury, freedom and femininity .

What is your favourite scent description in literature?
All the poems by Charles Baudelaire, the famous French poet, that speak particularly of perfumes. He gave olfaction a unique place in his writings like nobody else did, like the following from Les Fleurs du Mal:

"Some perfumes are as fragrant as an infant flesh,
Sweet as an oboe's cry and greener than the spring ,
While others are triumphant, decadent or rich."
"I want to hide the throbbing of my head in your perfume
Under those petticoats and breath the musky scent of our old love,
The fading fragrance of the dying rose."

---
Discover scents from ROOS&ROOS