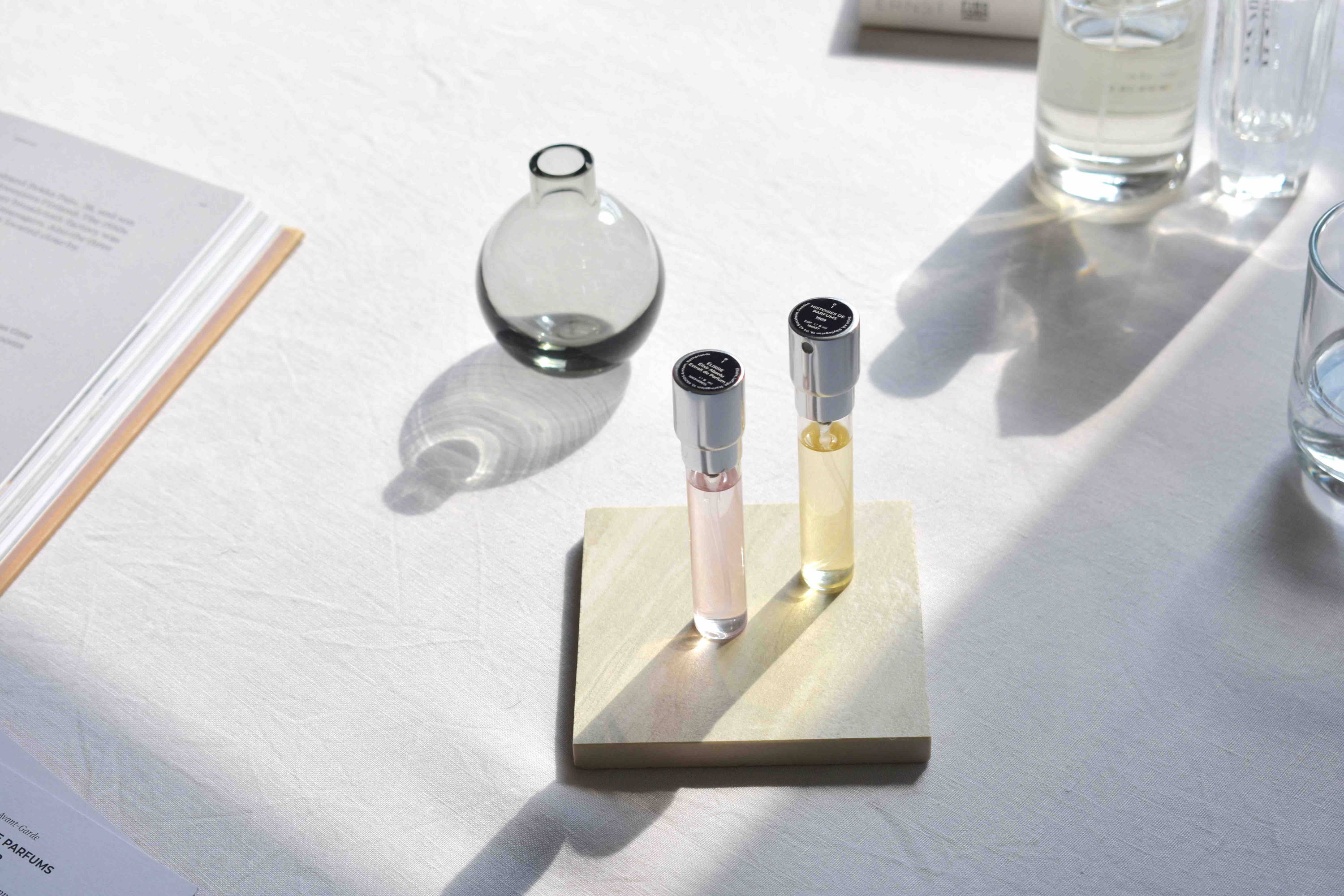 We've all experienced that awkward moment when a gift is clearly unwanted or unappreciated. But hey, instead of repeating the whole unwrapping, smiling and praying for it to be over routine, why not smash the gifting game next time and give something that's guaranteed to please? The secret is giving a gift that's both an amazing surprise and lets the recipient decide exactly what they want. Read on to find out why Sniph is truly the perfect gift.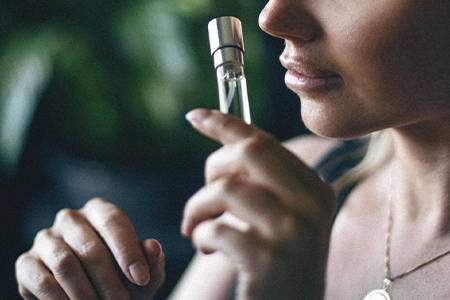 1. Sniph is a unique adventure    

Spoil the special people in your life with a gift they wouldn't normally give themselves. A Sniph subscription is like a ticket to explore the world of perfume. The recipient chooses the collection, and we send a new, expertly curated scent from exclusive brands each month. An easy way to experience it all, while also having tons of fun.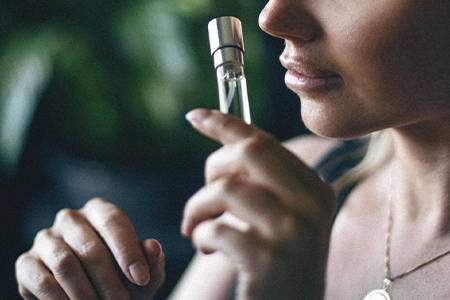 ---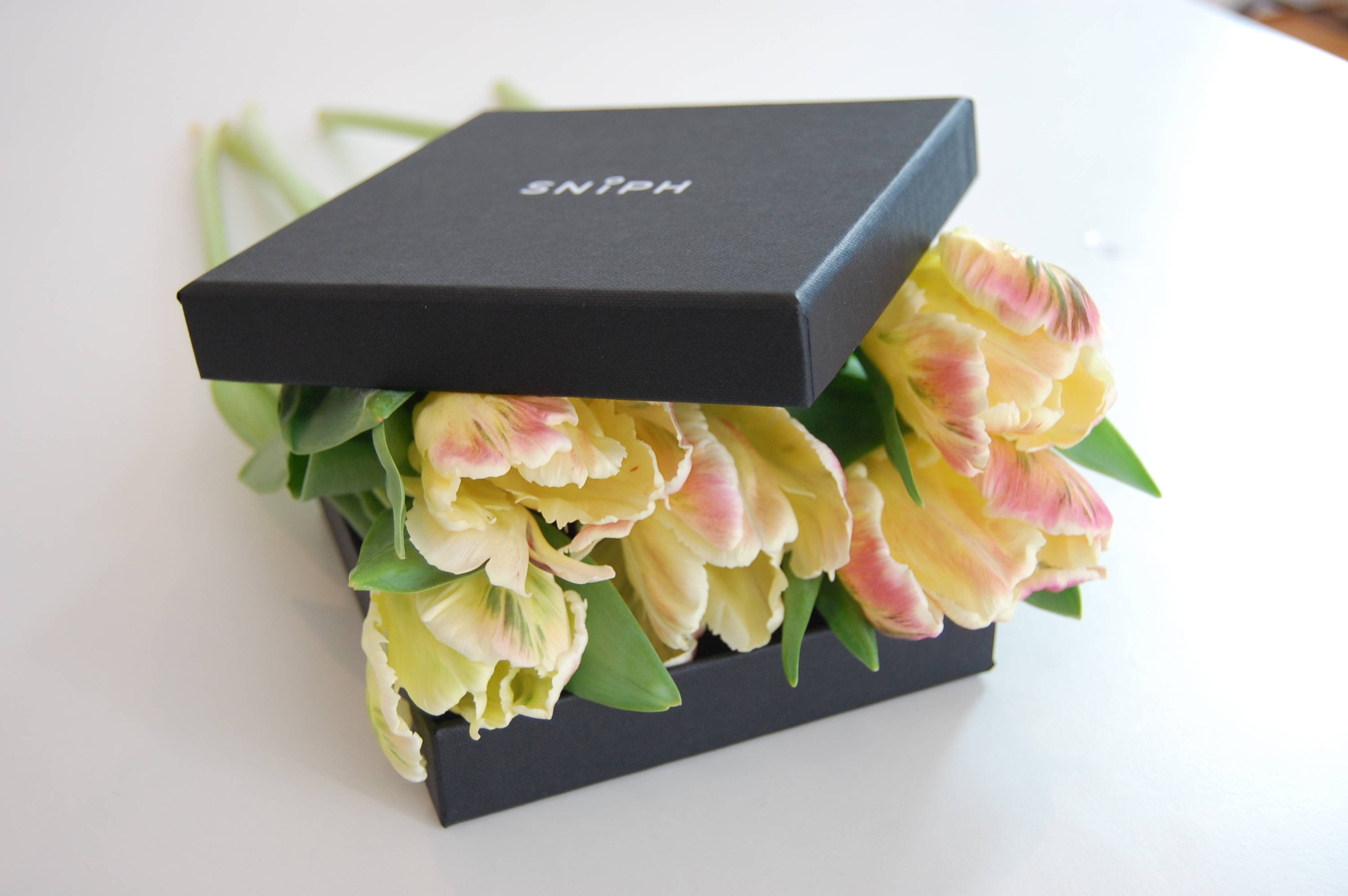 2. It's a gift that keeps on giving

Pass on the one-time flower bouquet. Sniph is a special gift that will delight your loved one for many months to come. Choose between 3, 6 and 12 months of Sniph, then let us send a new scent surprise to their doorstep every month. Not only will they be reminded of you each time, they'll also smell amazing—and who doesn't love that?
---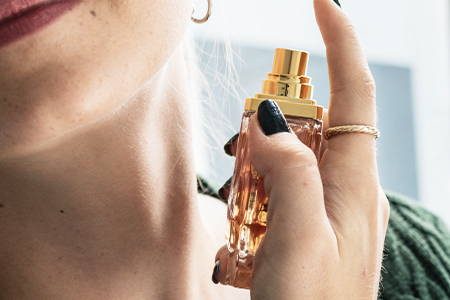 3. Never again "hit or miss"

When well chosen, perfume can be the most remarkable and personal gift. But, as we all know, scent is highly subjective so choosing right can be pretty tricky. Skip the guessing game and give your loved one the chance to explore the world of perfume according to their own tastes through one of six collections which they get to choose themselves.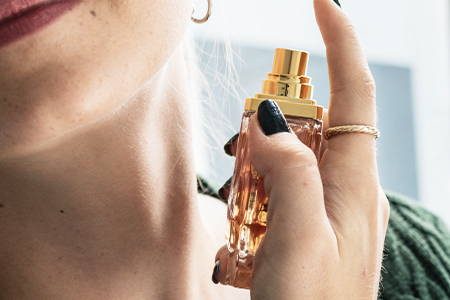 ---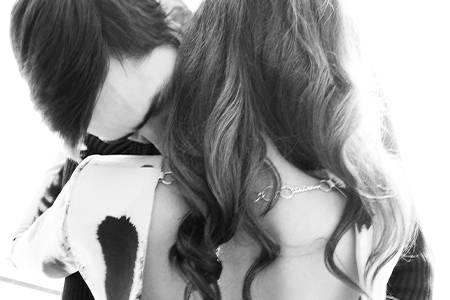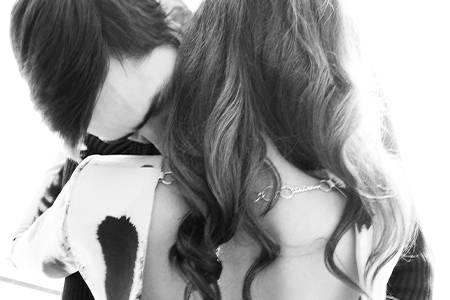 4. New memories in a bottle

The experts agree: scent has the power to stir emotions, enhance moments and awaken new memories. Gift your loved one with the chance to add a new dimension to their weekday and connect to a deeper part of themselves. Each scent comes with an informative scent card that helps them identify the notes of each olfactory journey.

---
5. Zero full-sized commitment

If we're being honest, perfume is a pure gamble of a gift. Make the wrong choice and your loved one will be stuck with a big unwanted bottle for months or even years. Skip the stress. A Sniph subscription lets them discover new and unique perfumes in a convenient 8 ml size. The perfect one month's supply or fun-sized addition to a growing scent wardrobe.

---