French born Emmanuelle Moeglin opened the Experimental Perfume Club in London in 2016. She works with individuals and brands, teaching them the art of perfumery and helping them to create unique fragrances.
What is your first scent memory?
One of my first conscious and most vivid memories around smell was when I started at ISIPCA - the French perfumer school where I spent two years studying perfumery. I was absolutely amazed to discover all the different ingredients and learn about them. We had some great teachers, like Isabelle Doyen, the perfumer of Annick Goutal. These classes where we were learning and talking about ingredients were just the most amazing! I have very fond memories of them.
When did you decide to become a perfumer?
I was very young when I decided I wanted to work in the fragrance industry, around 12-14 years old. I was lucky enough to be French and know about the existence of perfume schools such as Isipca. I was a very determined kid and knew I'd do anything required to pass the entry exam of Isipca.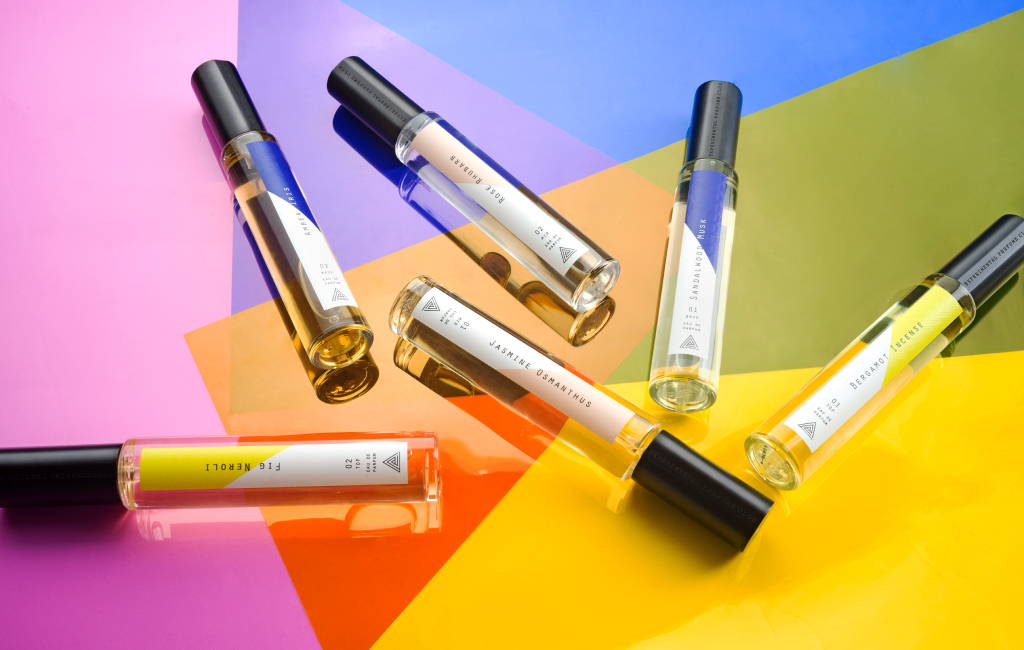 What does your neighbourhood smell like?
I live in the English countryside where smells are the most amazing. It's a mix of green lush vegetation, grass, rain (of course! This is England), and fresh country flowers such as elderflowers.
Do you have a favourite raw material/ingredient you keep using?
Yes, a few actually. I use iris in almost all my formulae. I also use Ambroxan in nearly every formula. But I know it'll change.
What does summer smell like to you?
Summer smells of outdoors. In England, summer means everybody is going out, it's a very social time. You get to spend a lot of time outside then. So for me it smells of grass, floral smells, rain (again!)
What is your favourite scent description in literature/lyrics?
I guess the easy answer is the book Perfume, a story of a murderer. It's just one of a kind, really descriptive, and especially about the not so nice smells. It is a great book to read, which everybody always ask me if I have, of course, I read it.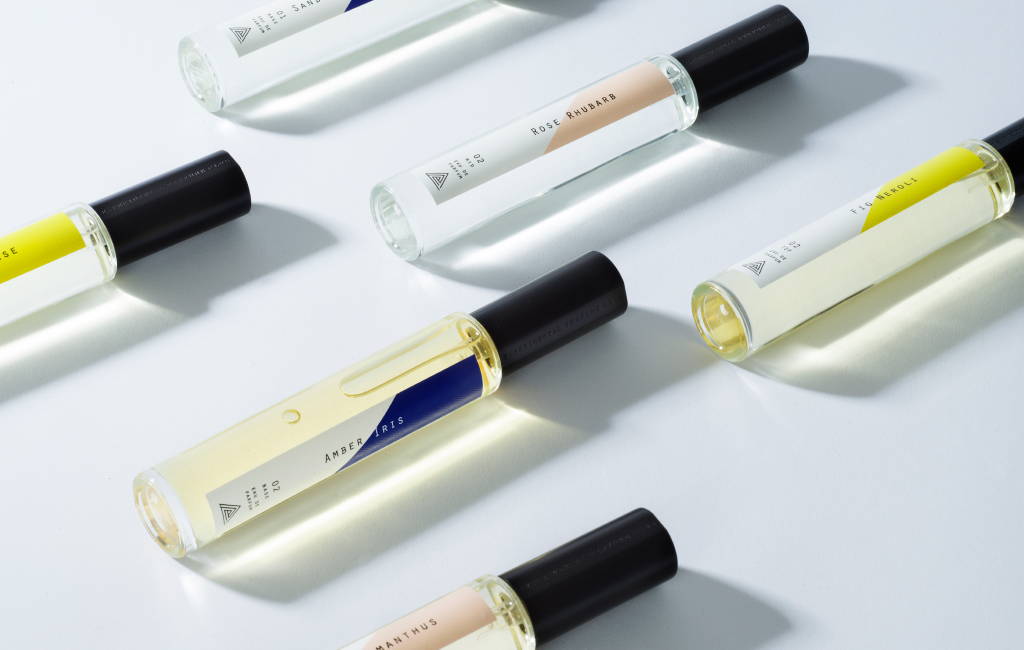 How would you like people to experience your perfumes?
Through smell and the experience of smell and olfaction.
What are you most proud of accomplishing?
Having created Experimental Perfume Club and playing a small part in making people more educated and aware about their sense of smell.
How would you describe your brand in one sentence?
Layers is a brand created by perfumers focusing on education, experimentation and creativity.
---
Discover scents from Layers
---