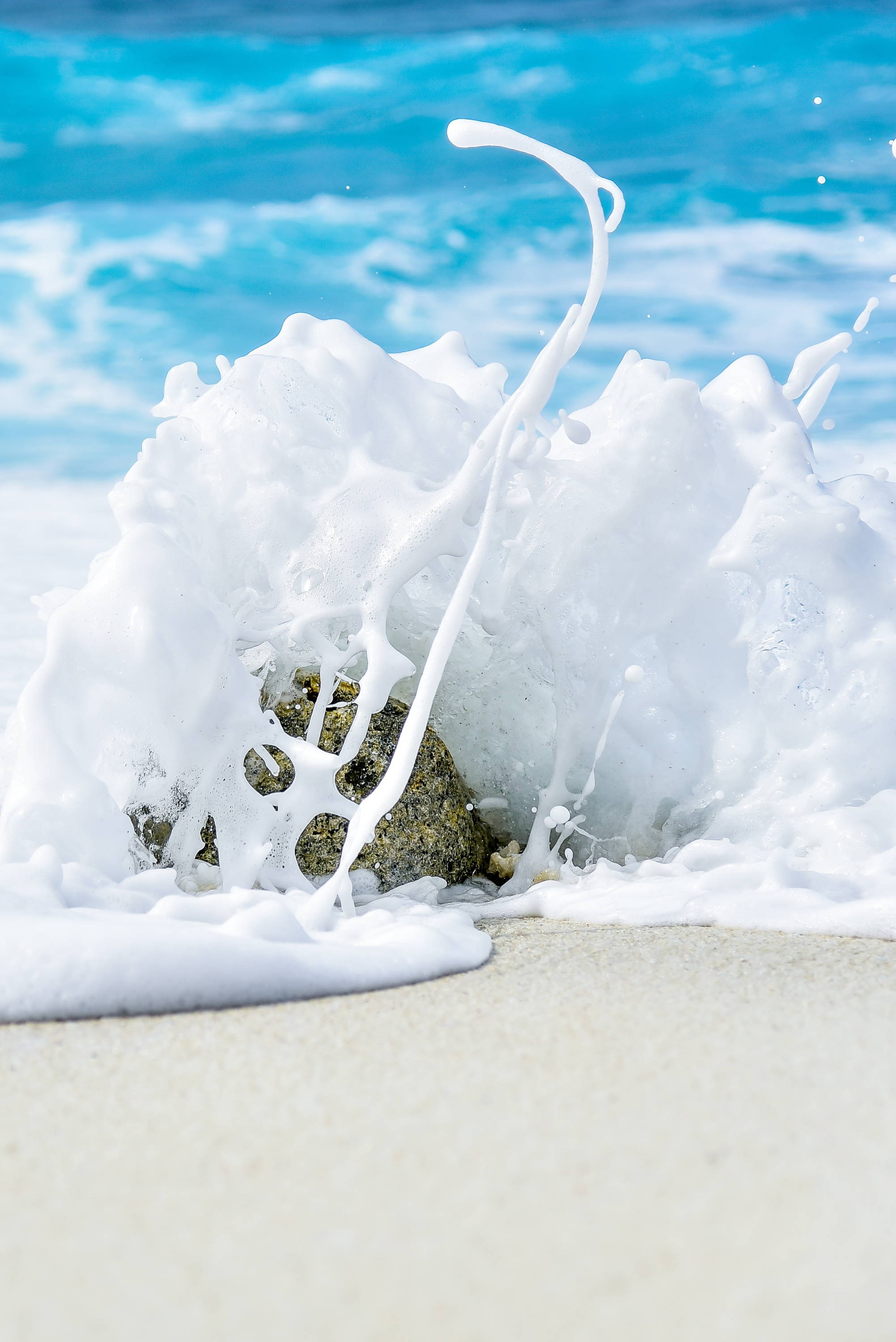 Oh, those summer nights – they're hot! The scents are tropical, sweet and luscious green. With brands like Papillon Rouge and Une Nuit Nomade, July can't get any more amazing!
Let us introduce you to scents so irresistible that you won't be able to stop spritzing! Not only we welcome you to new perfume houses this month - A. N. Other and 109 Parfums but also our collection picks for May reflect the spring mood we are in - energetic & vibrant!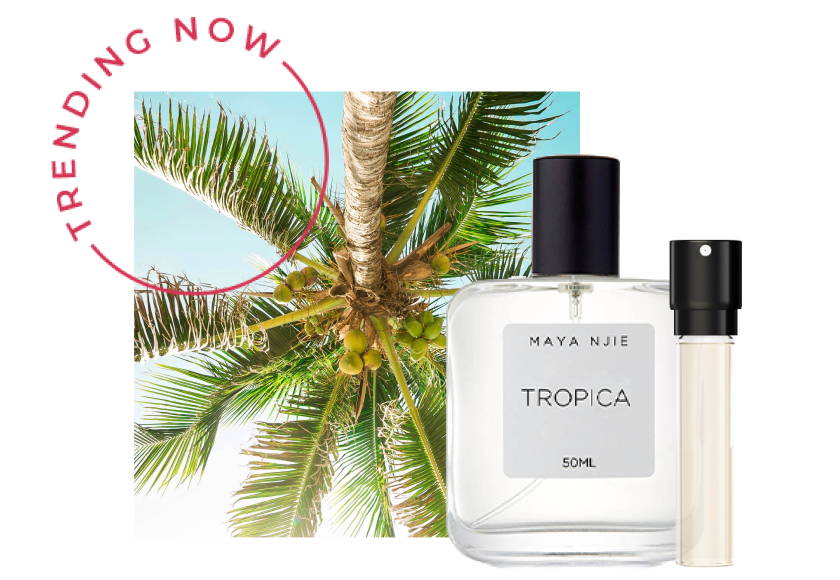 ♀ För henne
TRENDING NOW
–
Maya Njie– Tropica EdP
Tropica is an irresistible invitation to the laid back life. Sweet yet zesty, it's an all out tropical feast. A firework of exotic fruits goes off against a lush, green backdrop. A slower pace, a happier place.
Notes: Pineapple, Coconut, Cedar tree
Complexity: Slighty complex
Category: Floral Fruit Chypre
---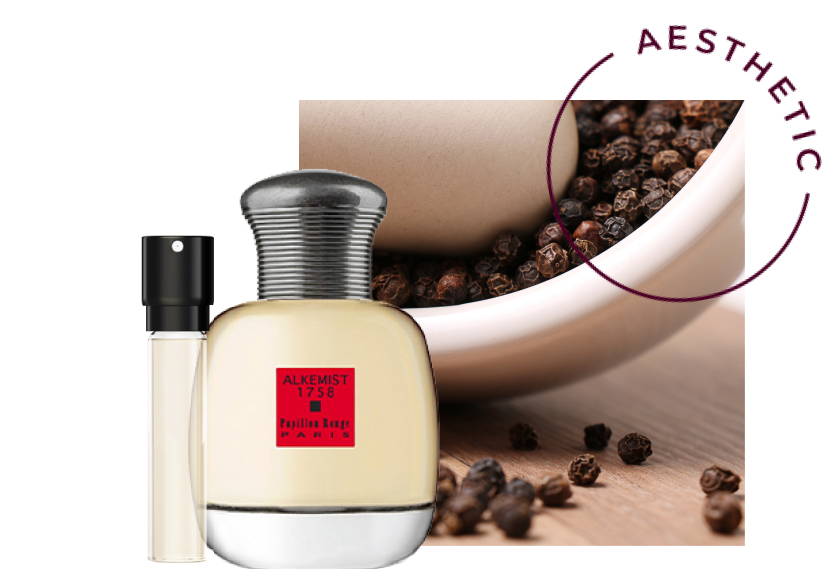 ♂ För honom

AESTHETIC FOR MEN
–
Papillon Rouge – Alkemist 1758 EdP

A humble moth lends its name to Alkemist 1758, which magically transforms into a stunning creature. The sensuous, smoky green scent intrigues. Vetiver and violet leaves trail overan incense base. The result is elegant and slightly spicy.
Notes: Elemi, Black Pepper, Violet leaf
Complexity: Slightly Complex
Category: Spicy, Woody, Musk
---
♀ För henne
CLEAN
–
A.N. Other – FR/18 EdP

FR/18 is like a fresh, elegant party in a bottle. Notes like juniper and ginger are topped with aldehydes for an effervescent concoction. Expertly blended together with a metallic musk, the fragrance brings a refreshing gin cocktail to mind. Cheers!
Notes: Melon, Juniper, Grapefruit
Complexity: Light
Category: Green Clean Citrus
---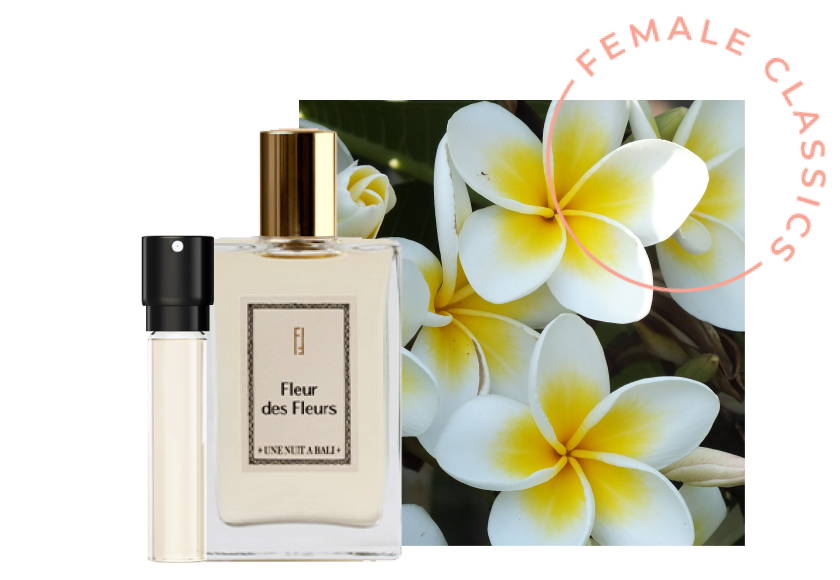 ♀ För henne
FEMALE CLASSICS
–
Une Nuit Nomade – Fleur des Fleurs EdP

Fleur des Fleurs is hot and heady, filled with fragrant white flowers like the languid Bali night. The flower of flowers, ylang-ylang, is a subtle bloom with a sweet, romantic scent. Here, it gently mingles with luscious jasmine and tuberose.
Notes: Jasmine, Tuberose, Ylang-ylang
Complexity: Slightly Complex
Category: Floral Fruit Chypre
---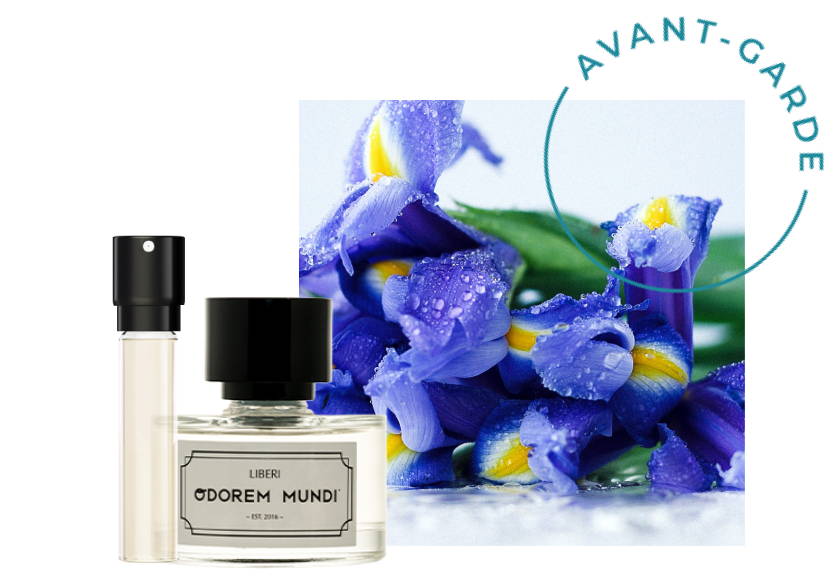 ⚤ Unisex

AVANT-GARDE UNISEX
–
Odorem Mundi – Liberi EdP
Free from conventions, this fragrance by Swedish brand Odorem Mundi opens with citrus and iris, but mellows into a vanilla that's anything but plain. An evening scent for some, though we know you're be bold enough to rock it daytime, too. Either way, it's a winner.

Notes: Vanilla, Iris, Citrus
Complexity: Lätt
Category: Creamy Vanilla Powder
---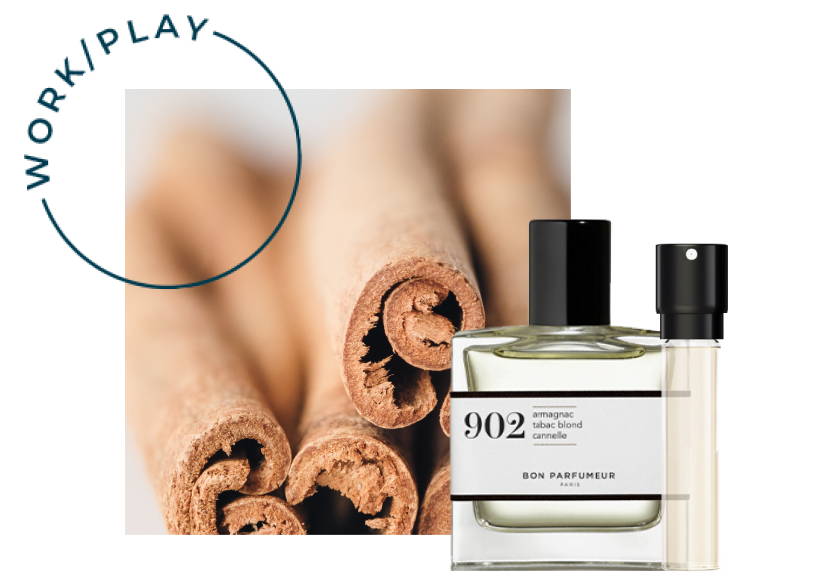 ♂ For him

WORK / PLAY FOR MEN
–
Bon Parfumeur – 902 EdP

French brand Bon Parfumeur makes scents to mix and
match – or just be worn as they are. 902 is a fruity chypre with plenty of confidence. Sweet, boozy – this is a fragrance that's up for a night out. Rich and straightforward, it's packed with dried fruits and blond tobacco in an enticing blend. You can't stop sniffing it. Neither can your date.
Notes: Armagnac, Cinnamon, Tobacco
Complexity: Slightly Complex
Category: Spicy Woody Musk
If you're new to Sniph and ready to start your scent journey today, enjoy 25% discount on your first month. Apply the code below to your checkout!