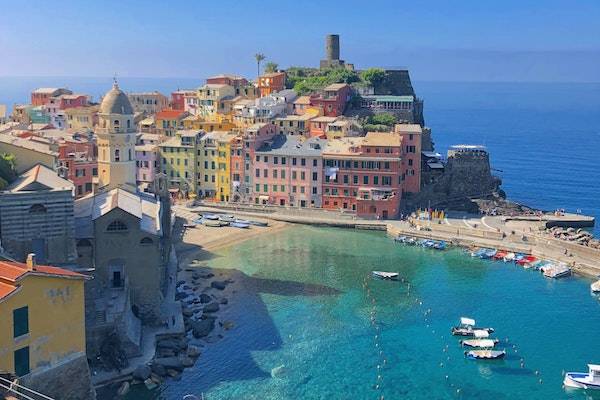 Italy… The name itself tastes like warm nights, sweet oranges, fresh neroli flowers and bright splashes of Aperol Spritz. Bellissimo!

Even if the visit to sunny Italy is postponed till the next year, you can still enjoy the rich flavour of Italian vacation. All you need is to pick the right perfume.
For this weekend, Sniph's scent experts selected the best niche perfume brands from Italy. We can guarantee: you will find the relaxed Mediterranean spirit in every bottle!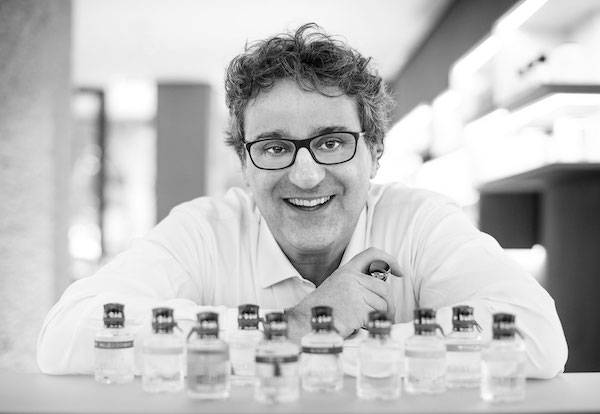 Music and scents - what is the connection? The creator of the Italian perfume brand Calé Fragranze d'Autore, Dr. Silvio Levi, knows the answer. Each perfume by Calé comes with a complimentary soundtrack that you can listen at the brand's website to understand each scent on a deeper level. While every bottle, topped with the red cord, contains the philosophical parable about the different facets of human life and nature.
If you are willing to dive deeper into Italian philosophy, this is the brand to try.
Dolce Riso (ital. for both "sweet rice" and "sweet smile") tells a poetical story about one of the cornerstones of Oriental civilisation - Rice. With a fresh opening of Apple, Lime and Artemisia, the scent is revolving around the soft notes of Rice, Cereals and rice Paper, covering the silky Vanilla base. An olfactory poem about the sharing of a harmony that goes beyond borders and races.
---
Notes:
Mint
Sea Salt
Ambergris
Sottosopra (from ital. "upside-down") takes you on a road that halfway makes you find yourself unexpectedly upside down, and in the end gets you back to the starting position. An olfactory rollercoaster starts with bright green Mint and Bergamot, taking your breath away, and speeds up with an unexpected fruitiness form Strawberry and Plum. Next turn - and you whiff the absolutely different scent of Jasmine and Marine Notes. But before you are used to it, your journey is safely ended with a soft Leather-Patchouly-Ambergris combo. What a trip!

---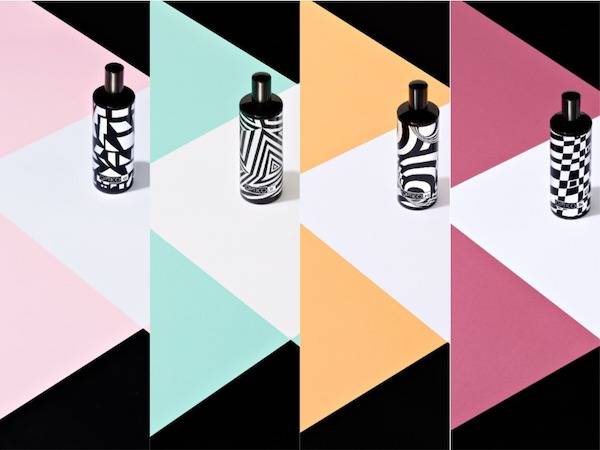 Having a sweet tooth for scents and eye for beautiful perfume bottles? Then don't miss a chance to add an avant-garde bottle of Optico Profumo to your perfume collection! The unique design is inspired by the optical illusions ruling the fashion and art scene in the 60s. And scents are just as hedonistic as the 60s at all their glory: this perfume brand serves gourmand scents with true Italian generosity.
Sniff for yourself.
Optico Profumo - Optico.cr

Notes:
Cashmere Wood
Musk
Coffee beans
Perfume Optico.cr (".cr" for Costa Rica's domain) is created with a distinct focus on what Costa Rica knows the best - coffee, of course! Optico.cr conveys a harmonious balance of what is, for many, the most important drink of the day. Impossible to live without, in all senses.
---
Optico Profumo - Optico.re

Nicola Bianchi, the nose behind the scent, has created a sweet mix of vanilla, sugar and tonka bean. An unbeatable combination inspired by the sugar and vanilla crops of the French island of Réunion.
---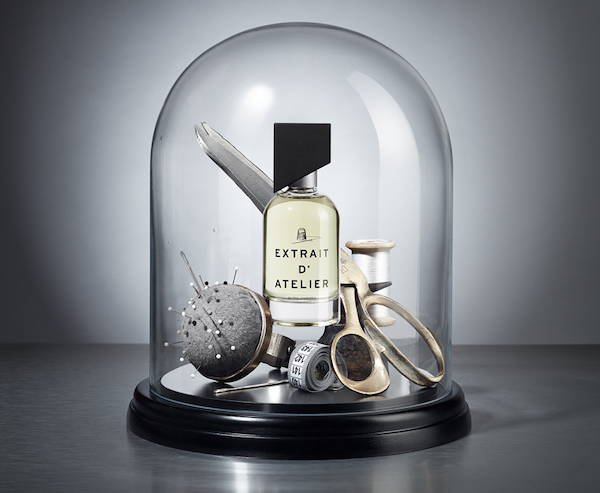 Chiara Ronzani is a charismatic northern Italian with a sharp pair of spectacles who also happens to be the founder of perfume house Extrait d'Atelier. Her fragrances pay tribute to different handicraft trades - each scent is a beautiful portrayal of a certain profession. Do you know what scents surround Italian cloth-makers, ceramists or gardeners daily?
Try perfumes by Extrait d'Atelier and you will find the answer.
Extrait d'Atelier - Maître Couturier

Notes:
Iron steam
Lavender
Birch
A perfume that honours the craft of a tailor, who still plays a vital part in the life of many Italians. Maître Couturier sews together the scents or light silk and expensive wool, iron steam and light lavender cologne - your new olfactive suit is ready. Perfectly tailored just for you.
---
Extrait d'Atelier - Maître Jardinier

Maître Jardinier is a maze of greenery, a path hidden by sharp turns and dead ends. The freshly clipped hedges give off a brisk scent, softened by the sun and sweet citrus. Flowers bloom, the soil is fragrant. Cypresses stand guard in the distance. The classical craft.
---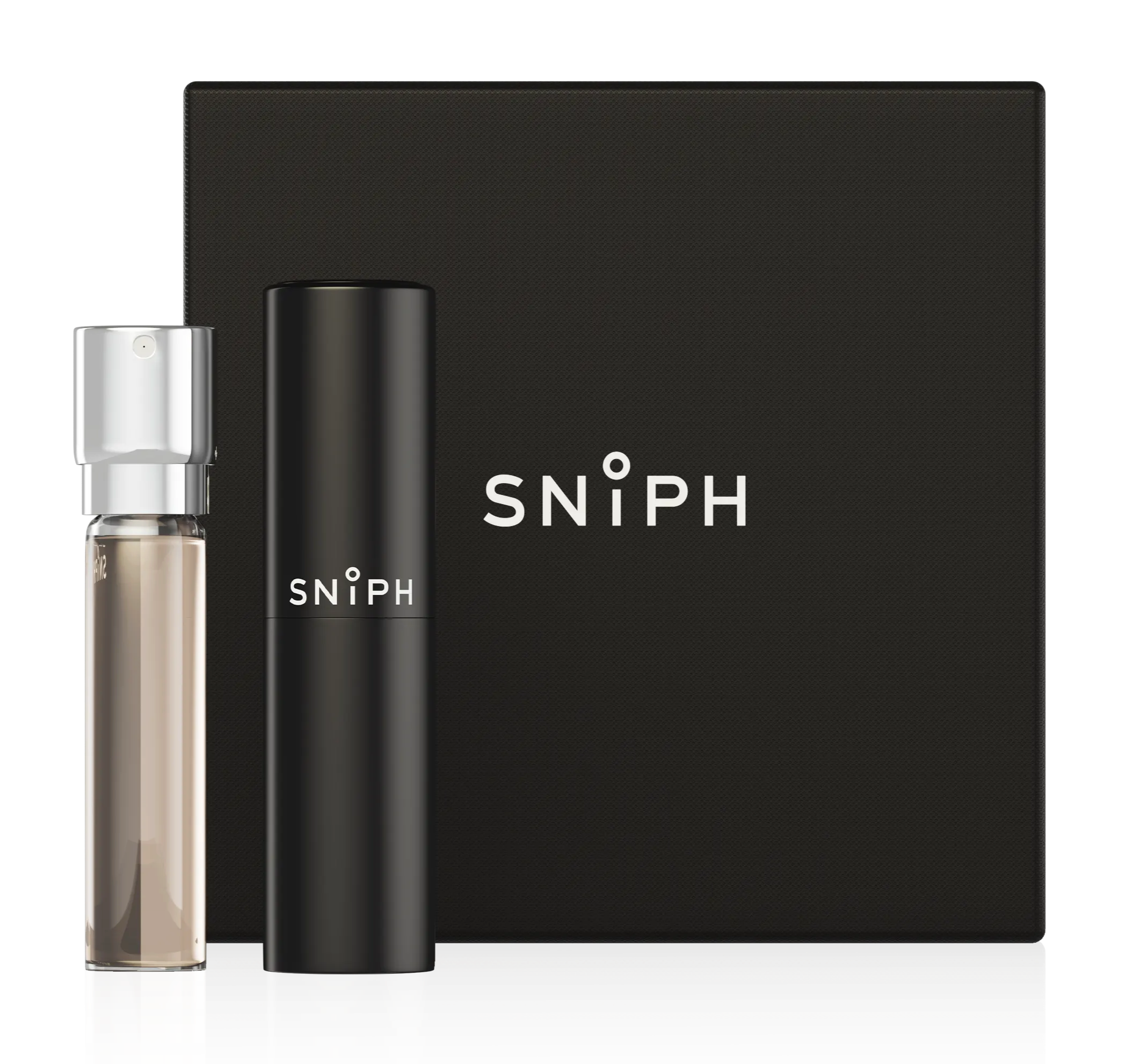 Keep on discovering new fragrances every month!
Free shipping, no commitments. £16 / month.