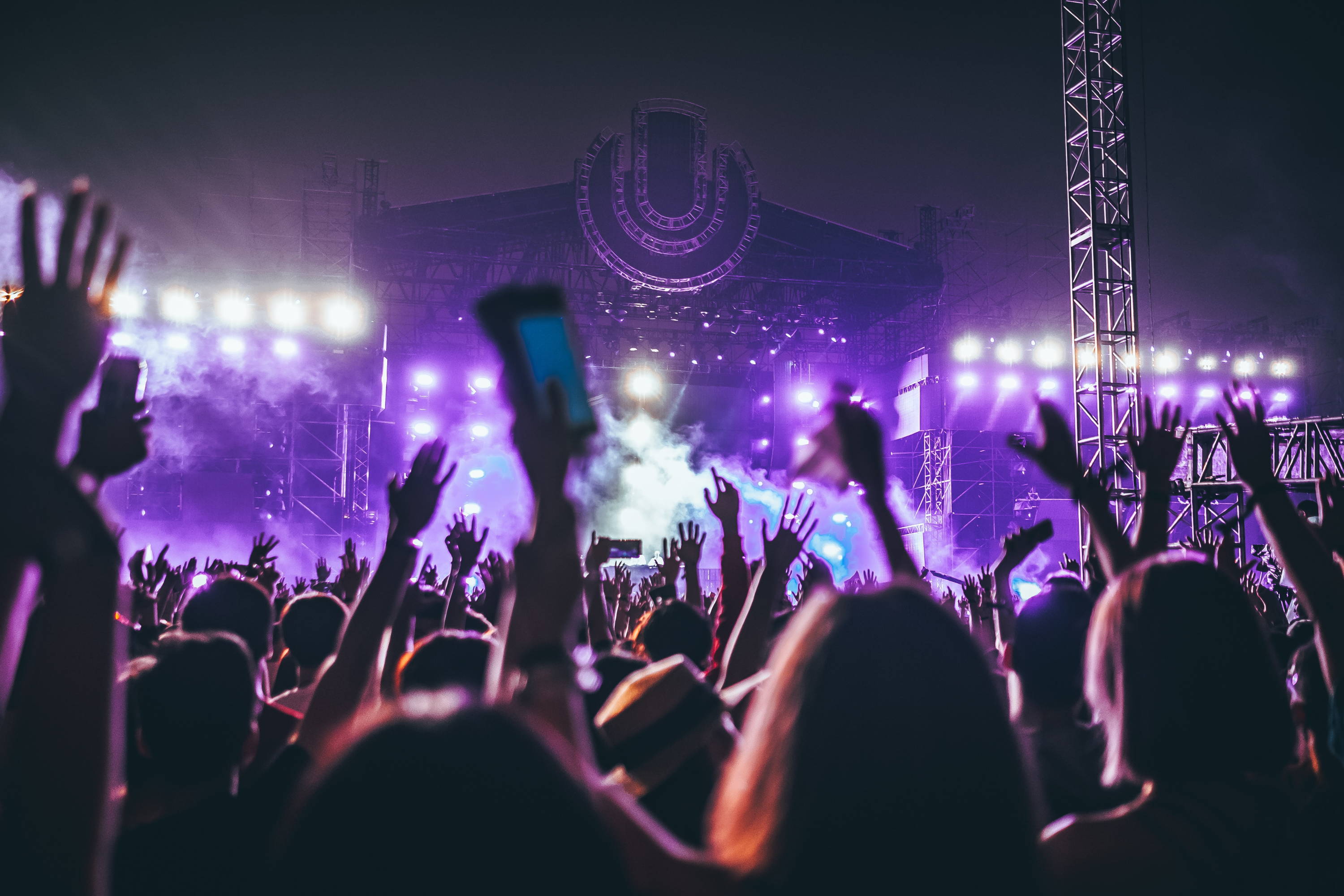 Festival summer season is in full swing. Wherever you heading to - tie your scent with the unforgettable festival vibe to match the occasion and your style! How do we choose our signature memory scent for these unpredictable and exciting moments? Check below our picks for festival-inspired perfumes that'll put you back on your (dancing) feet long after the party is over.

---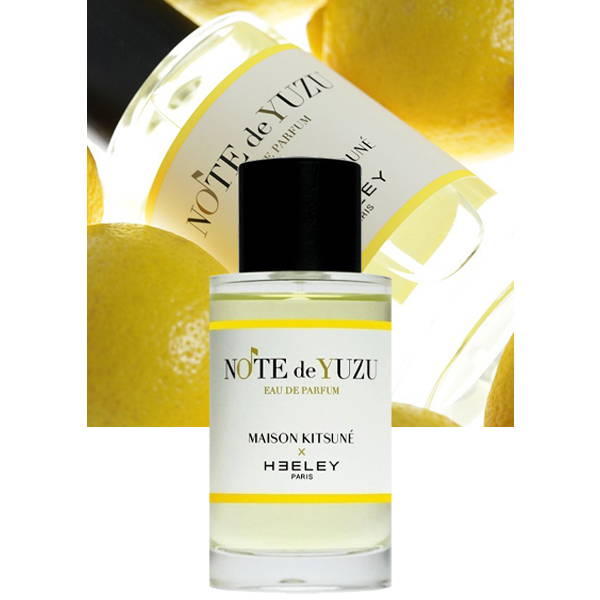 ⚤ Unisex
Heeley Parfums - Note de Yuzu EdP

Note de Yuzu bursts and bubbles with the irresistible tart-sweetness of the prized Japanese citrus fruit. A fresh and energetic composition, and instant pick-me-up. It softens into radiance on the skin, revealing sensual notes of sea salt, vetiver and white musk. Delicious!

---
---
---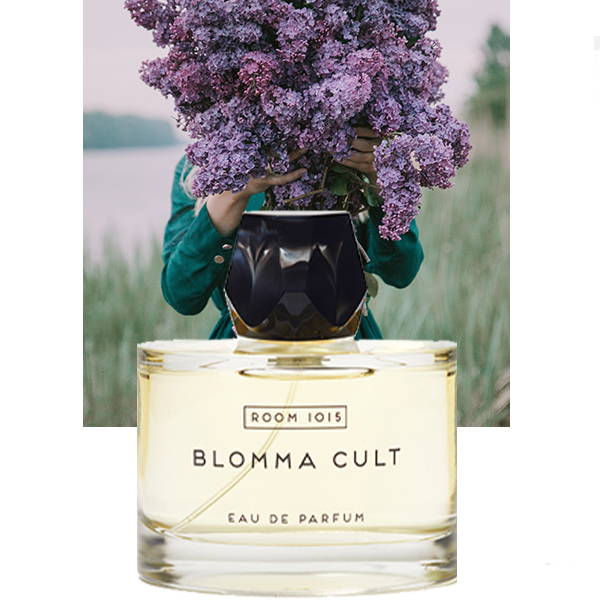 ♀ for her
Room 1015 - Blomma Cult EdP

A flowery, sensual, swirling scent. Apart from the irresistible lilac, it's all about powerful patchouli and soft cashmere. The colourful, cool profile behind the fragrance house Room 1015, Michael Partouche, says Blomma Cult is his olfactory interpretation of the 1960's and 1970's revolution, social movement and hippies.

---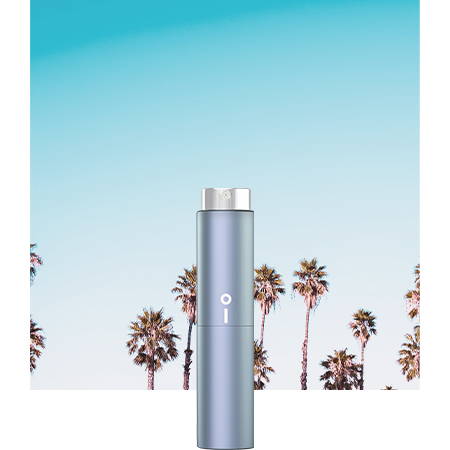 ---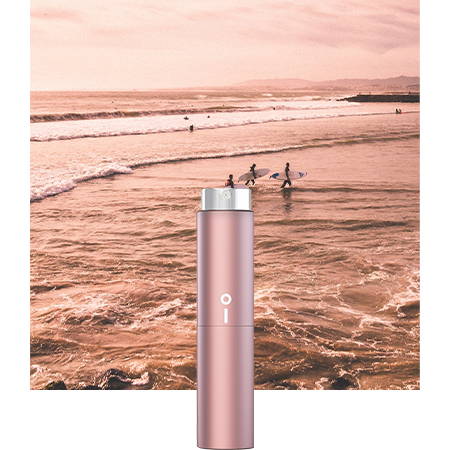 ---