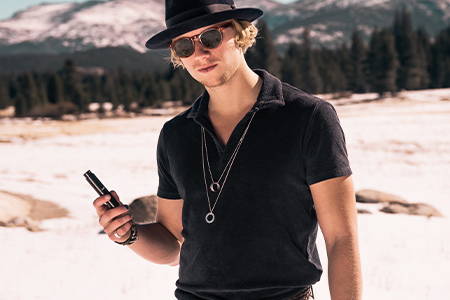 Heads up, Father's Day is just around the corner! Sniph experts have selected 5 awesome scents that will wow Dad. From soaring citrus to deep, dark and sophisticated, we'll help you look good and keep your dad smelling great!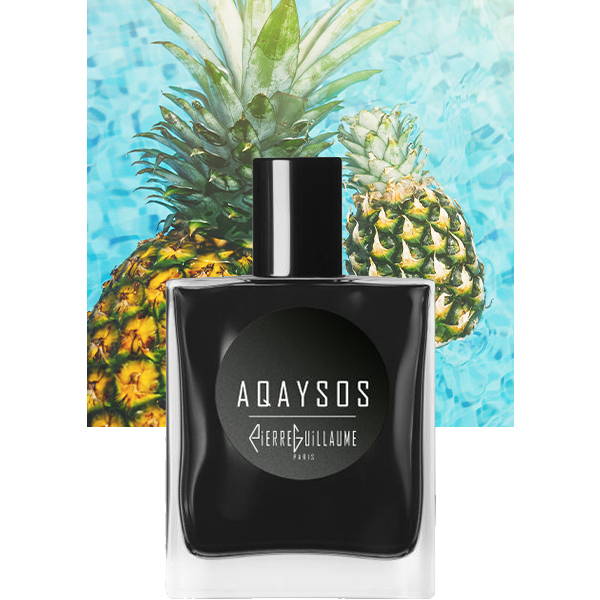 ⚦ Masculine
Huitième Art – Aqaysos EdP
An unparalleled splash of fruity chords, wooden notes and musty spices. That you will soon feel the insatiable need to drench yourself in Aqaysos is not unthinkable. Is this the scent that changes your life?
Notes: Exotic Fruit, Salt Water, Warm Wood
Complexity: Light
Category: Green Clean Citrus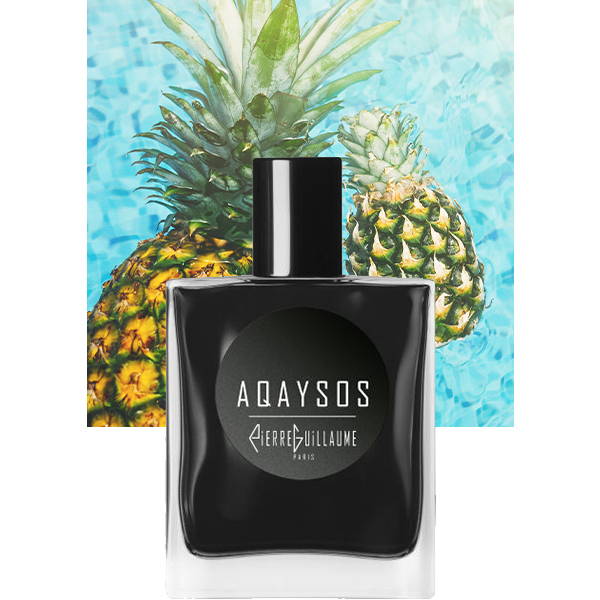 ---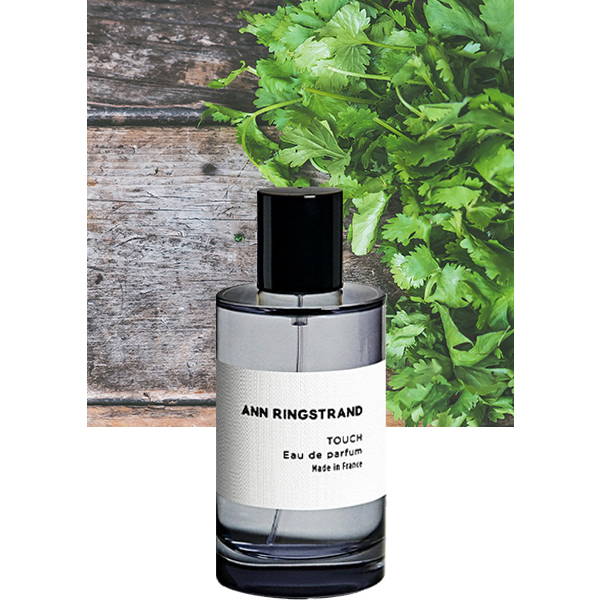 ⚤ Unisex
Ann Ringstrand – Touch EdP
With her creations, Ann Ringstrand, Touch calls forth a warm and intimate mood. Skin on skin, soul to soul. Soft expressions of powder, leather and spice whisper affectionately with top notes of juniper berry, black pepper and coriander seeds. Soothing and deeply personal. Like wearing a hug.

Notes: Juniper, Coriender, Oud
Complexity: Slightly Complex
Category: Spicy Woody Musk
---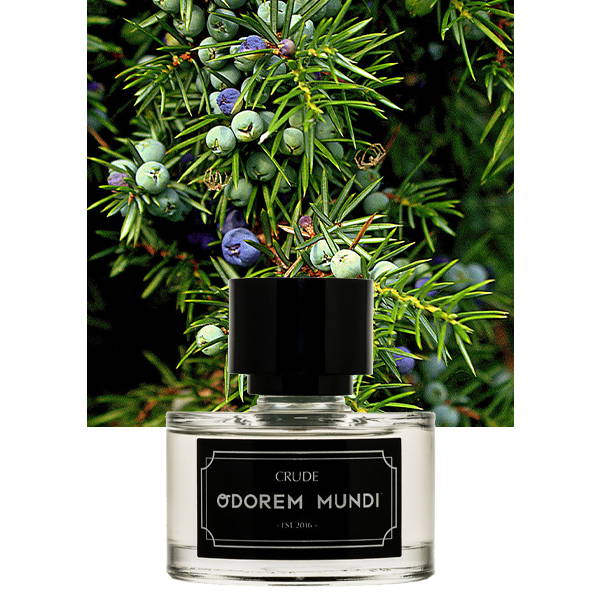 ⚦ Masculine
Odorem Mundi – Crude EdP

Crude is a brisk and lively composition, with raw and robust notes of citrus, juniper and tonka bean in warm conversation with vanilla and juniper berries. Sociable and easy to wear, the scent feels equally at home on a forest trail as it does at your next boardroom meeting.

Notes: Citrus, Juniper, Tonka Bean
Complexity: Light
Category: Green Clean Citrus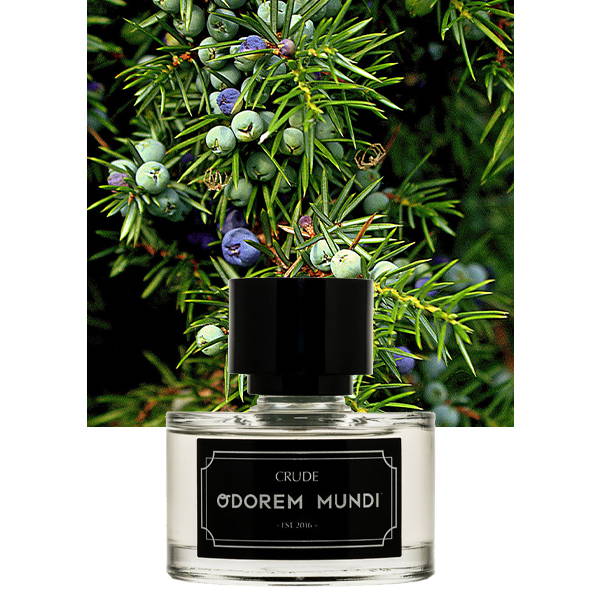 ---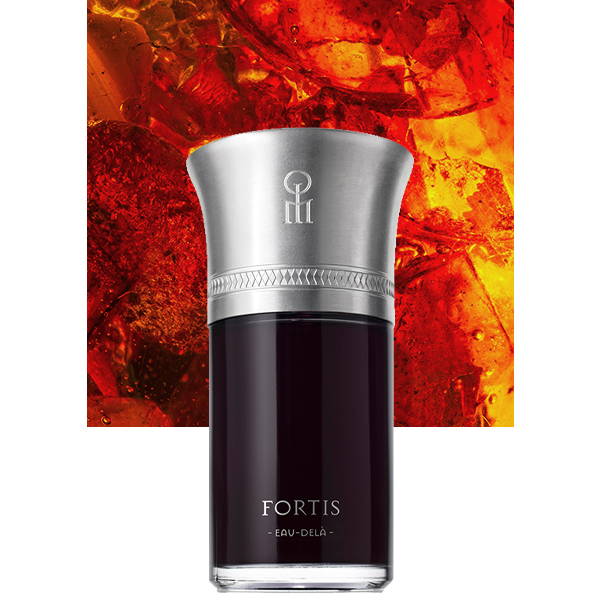 ⚦ Masculine
Liquides Imaginaires –Fortis EdP
Fortis from the acclaimed brand Liquides Imaginaires is a powerful and dark composition in the "Eaux Delà" trio. But quickly it turns into a warm and even fruity fragrance. Inspired by holy water, Philippe di Méo's first triology is paradoxical. It is all about your own reincarnation. Putting the bad behind you and looking forward. Masterful, we say.

Notes: Oud, Saffron, Ambergris
Complexity: Complex
Category: Spicy Woody Musk
---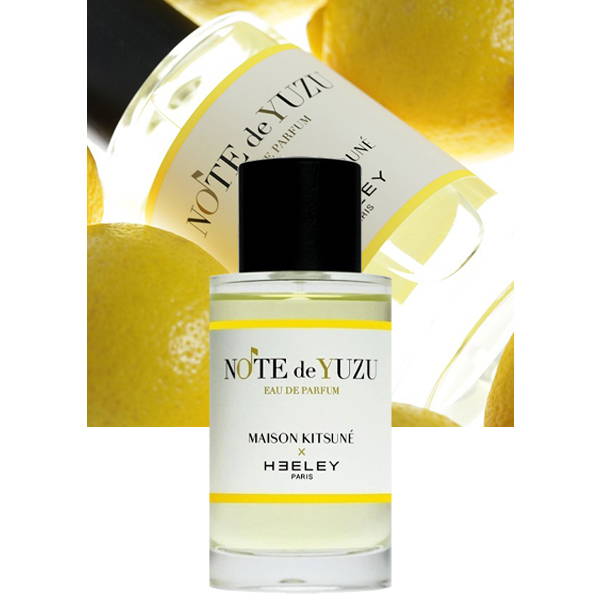 ⚤ Unisex
Heeley – Note de Yuzu EdP
Note de Yuzu bursts and bubbles with the irresistible tart-sweetness of the prized Japanese citrus fruit. A fresh and energetic composition, and instant pick-me-up. It softens into radiance on the skin, revealing sensual notes of sea salt, vetiver and white musk. Delicious!

Notes: Yuzu, Grapefruit, Sea salt
Complexity: Slightly complex
Category: Green Clean Citrus