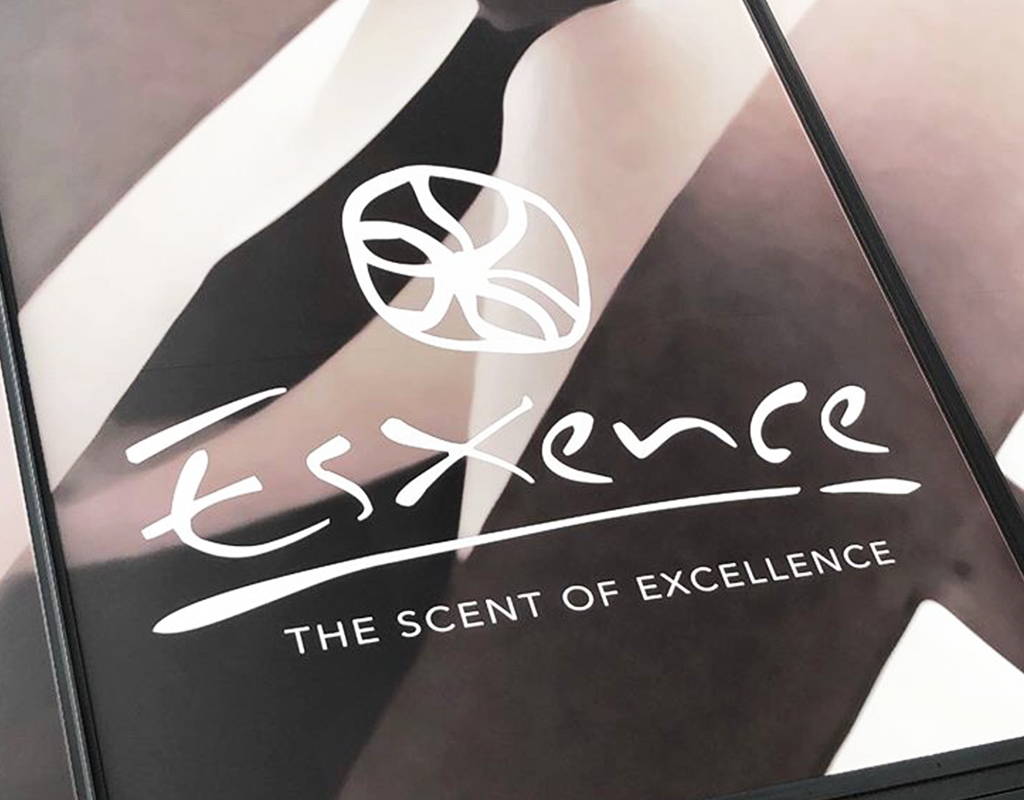 Fruity fresh and the revenge of lavender
We finally returned to Esxence, the annual perfume fair in Milan, the city where business meets art. Our mission? Scouting and cherry-picking the finest perfumes for our beloved Sniph Members!
Niche perfume houses from all over the world proudly presented their collections and latest additions with so much passion, that we instantly fell in love with their scents.

In the fashion industry, each season celebrates a specific trend, style, pattern or colour. In the niche perfume world however, the experts say there is no such thing as a trend. It's vital to be unique, to break the rules and dare to be different. However, while strolling through the stands and exploring the various scents, we were able to spot a couple of key trends.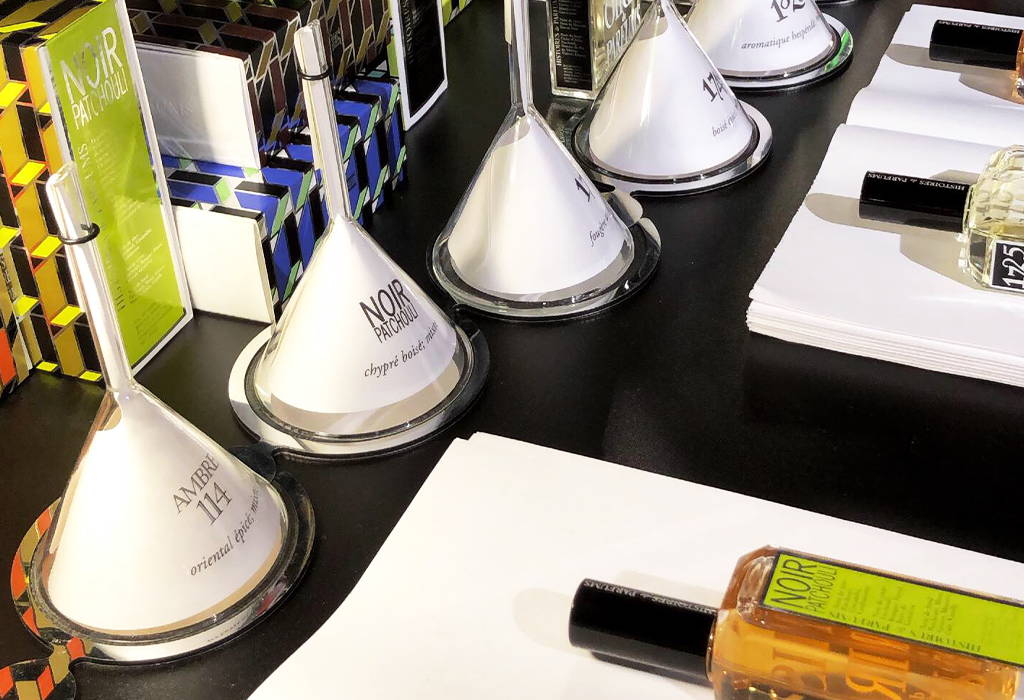 Pineapple, berries, watermelon and apple were extremely popular notes among the perfume houses we encountered. Fruity is synonymous with energy, generating a feel good vibe and next level freshness. Parle-Moi de Parfum told us that fruity scents are the new 'fresh' and 'clean', an up and coming trend in the perfume world. If you think that fruity scents are too sweet, imagine being on a tropical beach, sipping a delicious fruit cocktail while the soft ocean breeze caresses your cheeks – it just doesn't get any fresher than this! The Barcelona brand Carner's latest collection represented exactly that – a mixture of salt and sweet, creating a luscious, tropical freshness. A fantastic way to make you long for summer in a bottle.
Another major note which many fragrance fans may discount as old fashioned, conjuring up memories of bath salts or your grandmother's linen cupboard, has made a major come back in the perfume world. It's... drum roll, please... lavender!
Lavender practically shouts Provence and hot summer days. The power of lavender has formed a new definition of fresh, creating a modern touch of sophistication. Tom Ford recently launched his latest perfume 'Lavender Extreme' with lavender as its main note. Fragonard, one of the most renowned perfume houses in Grasse, celebrates lavender this year within all their perfumes, soaps and home-fragrances. Genyum, whom we discovered at Esxence, is a newly established perfume brand from Barcelona. They presented one of their fragrances with lavender as a top note. Green and peppery scents, a great reminder of lavender, were also very present at the fair. One of our favourite brands, Extrait D'Atelier described their latest scent as 'a freshly mowed lawn.'

Lavender is said to bring inner peace, calm and soothing and healing effects on our soul. What's not to love about lavender? It's the perfect way to reduce the stress of our busy lifestyles. Even the ancient Greeks and Romans believed that the scent of lavender could soothe wild lions and tigers. Although just how they discovered this is somewhat unclear.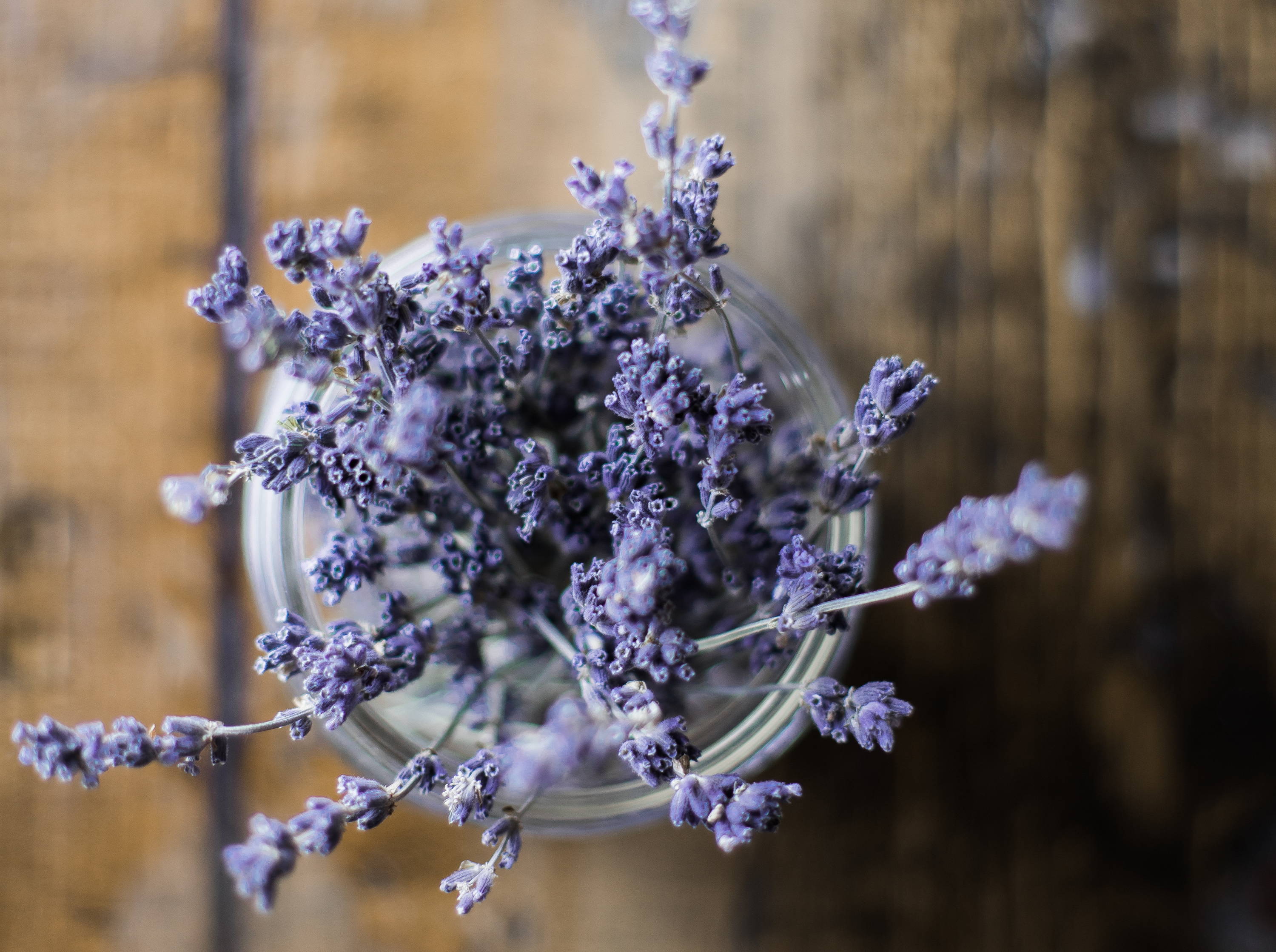 A new wave of 'anti-establishment' was also noticeable at the fair. Only a small group of brands promoted this particular vision, mainly Etat Libre d'Orange with their latest scent 'I am Trash' and a newly discovered brand from Switzerland called 'Perfume Sucks.' Their key take on perfume is that as perfume creators, multiple samples of scents are ruled out and do not make the cut when creating a scent for a particular brand, and essentially goes to waste. These scents, they explained, have been recycled and, as the nose of Perfume Sucks told us, are sometimes even better than the final version. This is a super intriguing and sustainable way of using perfume, by recycling what would otherwise have gone to waste. As major sustainability supporters, we couldn't agree more and can't wait to share some of their scents with you here at Sniph!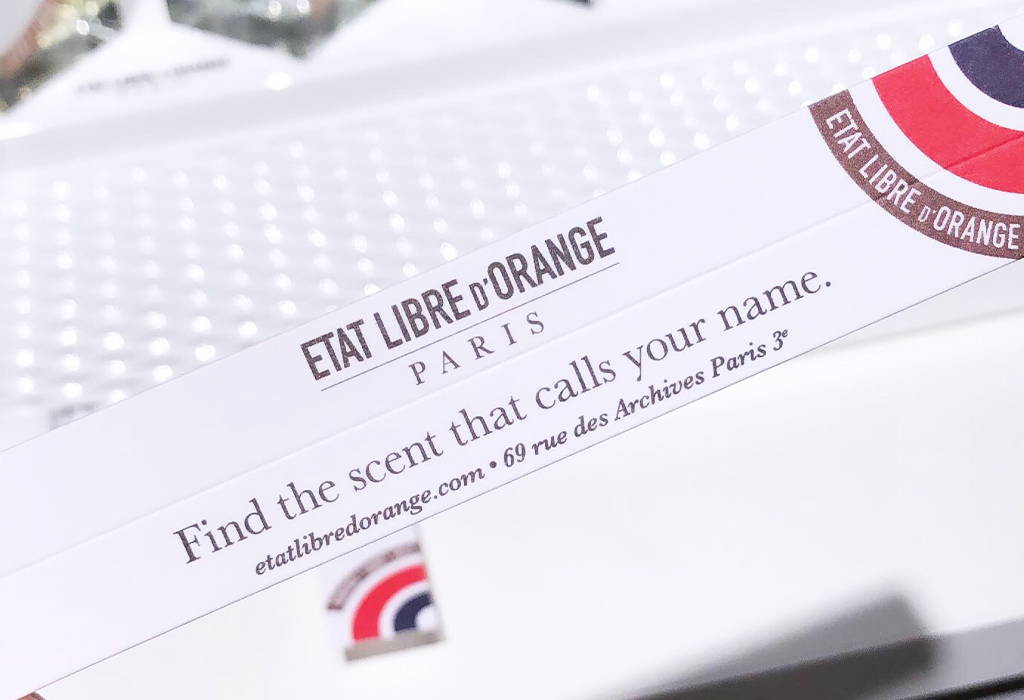 Last but not least, a lot of women were present at Esxence. This is very refreshing, as the fragrance industry has always been something of a boys' club. Genyum, Roos and Roos, 27 87, Papillon Rouge, Carner, Extrait d'Atelier and Lôr are all brands run by women – and will be coming your way in a Sniph bottle very soon!