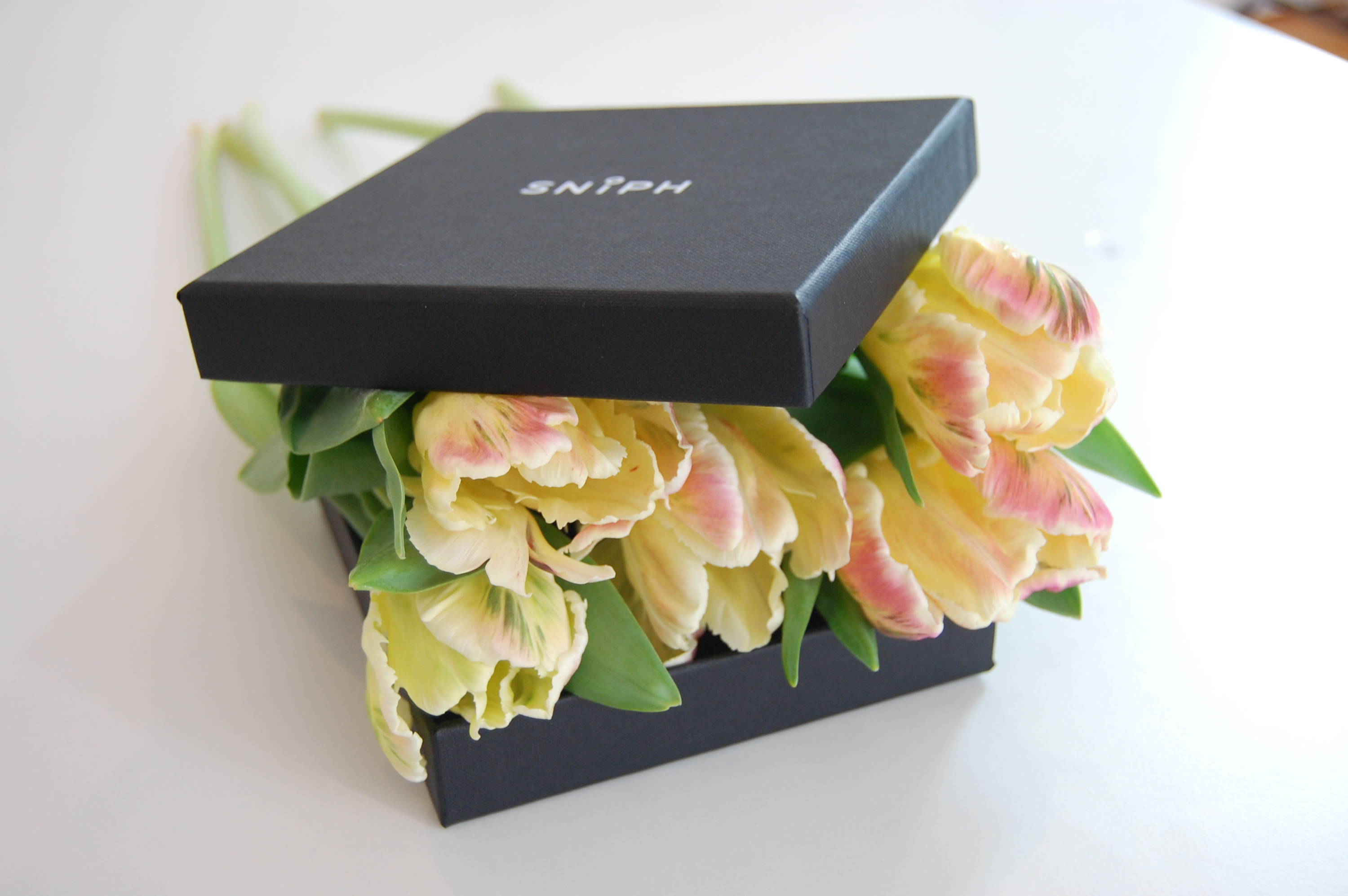 To celebrate this special spring time full of festivities, we picked 5 delicious scents that go with the fresh vibe of Easter and unlike chocolate Easter eggs, won't give you the stomach ache! Treat yourself and you loved ones with the crisp scents that burst with color and energy, as a self-care alternative to chocolate treats. Freshness mode on!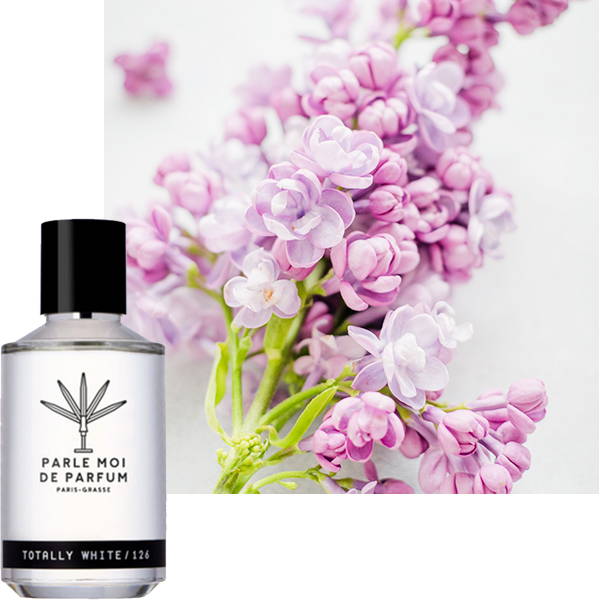 ♀ Feminine
Parle Moi de Parfum – Totally White / 126
Totally White is alert, newly moisturised skin, ready for spring's adventures. The first from Parle Moi de Parfum, but definitely not the last.
Notes: Lilac, Clean skin, Lotion
Complexity: Light
Category: Green Clean Citrus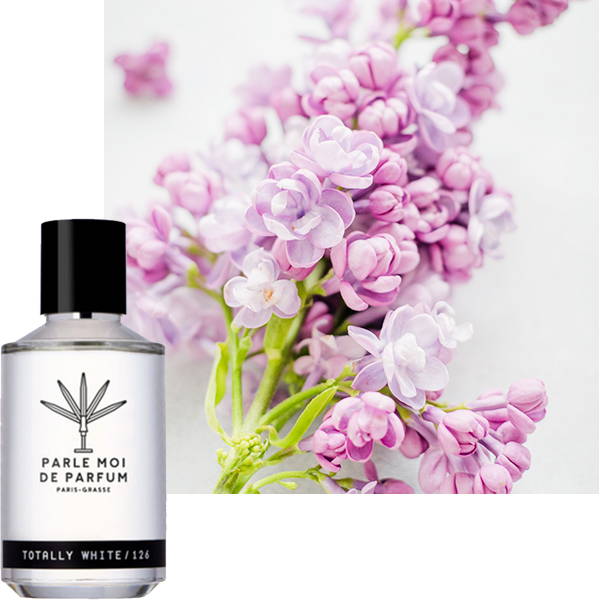 ---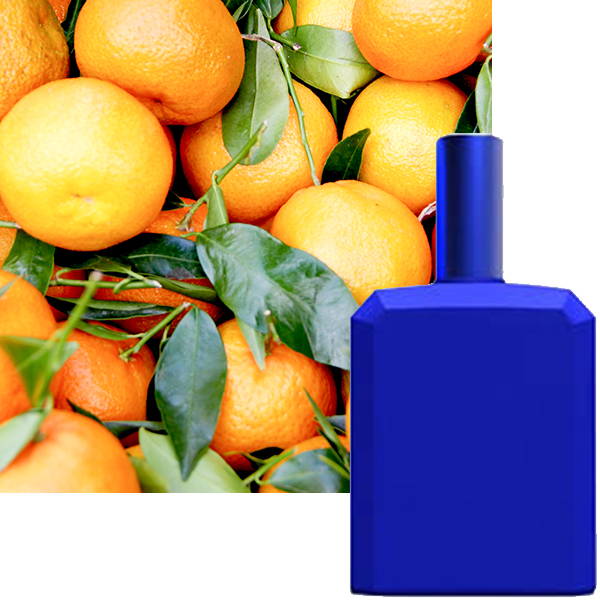 ⚦ Masculine
Histoires de Parfums – This Is Not A Blue Bottle 1/.1
The first version mainly comprises spicy, synthetic notes (called "aldehydes"), which account for the fresh yet metallic scent. This is the expression of an olfactory hallucination and a blue page representing freedom of expression for all.
Notes: Metal Honey Orange
Complexity: Slightly Complex
Category: Green Clean Citrus
---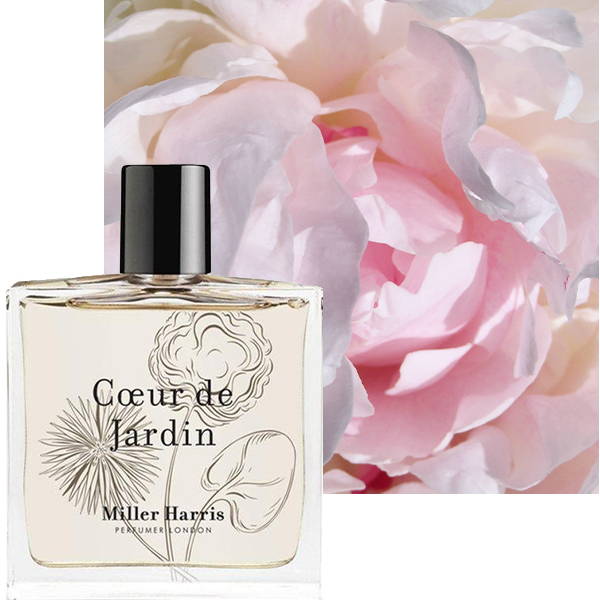 ♀ Feminine
Miller Harris –
Cœur de Jardin
Coeur de Jardin from 2015 transports you straight to the heart of the garden. You know, there's always sunshine after a rain. Or at least that's the case with this fully bloomed fragrance where delicate leaves dance with a luxurious bouquet of fruits. Just lovely!
Notes: Pear, Tuberose, Peach
Complexity: Light
Category: Floral Fruit Chypre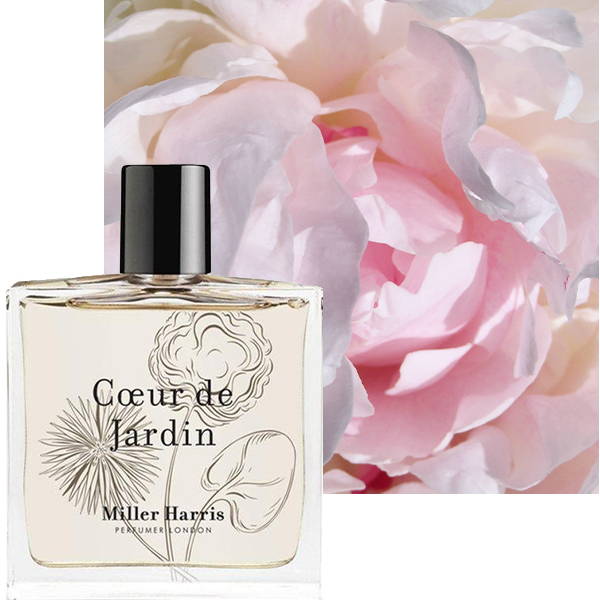 ---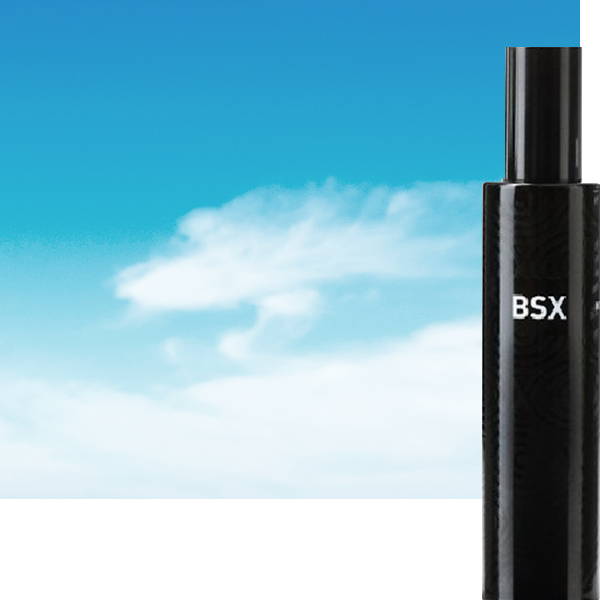 ⚦ Masculine
Optico Profumo –
BSX
BSX was first launched in Milan at the 2018 Esxence scent fair, and it contains only the powerful yet mysterious molecule Amber Xtreme. You. Need. This.
Notes: Pencil, Steam, Clean Air
Complexity: Slightly complex
Category: Spicy Woody Musk
---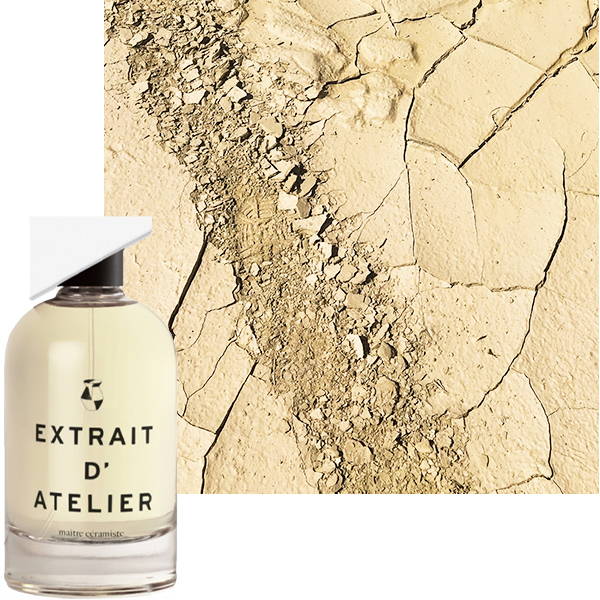 ⚤ Unisex
Extrait d'Atelier Maître Céramiste
Maître Céramiste casts you onto the dusty floor of a ceramics workshop. Sensual, but far from careful when the philosophy reads: "...poems in drops of perfume, which will inspire their wearers the desire to identify…and breathe the alchemy of savoir-faire and savoir-vivre."
Notes: Clay, Orris, Steel
Complexity: Complex
Category: Spicy Woody Musk