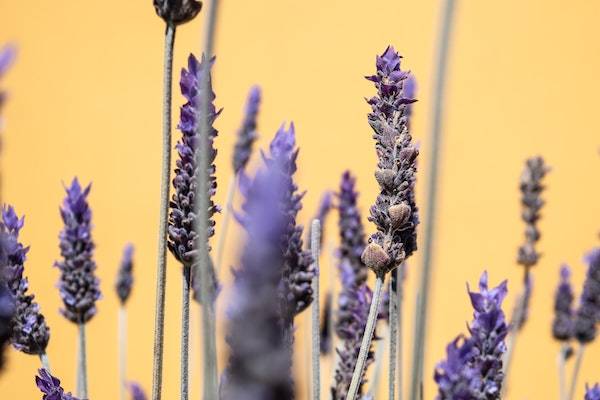 If there is one ingredient that even perfume newbies can recognise with their eyes closed, it's lavender.

Even though lavender's scent profile has so many different facets (30 different types of this plant can be used to achieve different aromatic nuances: cold and warm, floral, clean, minty, spicy or medical, liquorice-like), you can still distinguish it, even in the smallest concentration.

Most of us would connect lavender with France and dreamy fields of Provence. But did you know that this aromatic flower originated in India? Its name comes from Latin though, rooting from the word 'lavere' ('to wash') - thanks to Romans who used to perfume their famous baths with exotic lavender oil.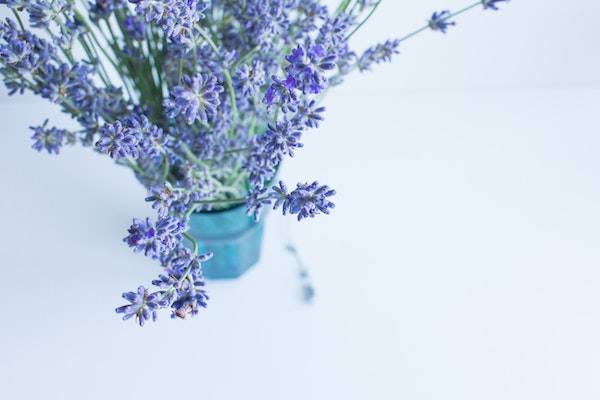 Maybe, it was Romans who first discovered the antibacterial properties of lavender. Long before the antibiotics were introduced, the lavender essential oil was used to prevent open wounds from infecting. During the Renaissance, citizens and doctors were using lavender to protect themselves against Plague.
When the Plague epidemic was over, lavender got a new ampluá - now as aromatic water, colognes and perfumes for the Nobility. Being a Big Thing in perfumery for more than a century, today lavender is making a triumphal comeback to the perfume Olympus.
From back then to 2020 - here are some of the classic lavender scents every perfume lover needs to know
---
---
---
---
---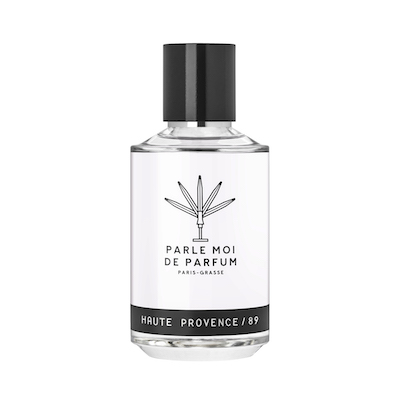 "Haute Provence" by Parle Moi de Perfume

Lavender 2.0: fresh, juicy (lavender and watermelon? Yes, please!) and 100% unisex.

---
Other noble lavender perfumes everyone should try:
---