The best moment of summer? Dipping your toes into a warm gentle ocean! Okay-okay, no teasing here: even if you're enjoying hot vacation days in the city jungles, perfumes from this list will immediately take your mind away to the beautiful seaside.
Just inhale and relax.
---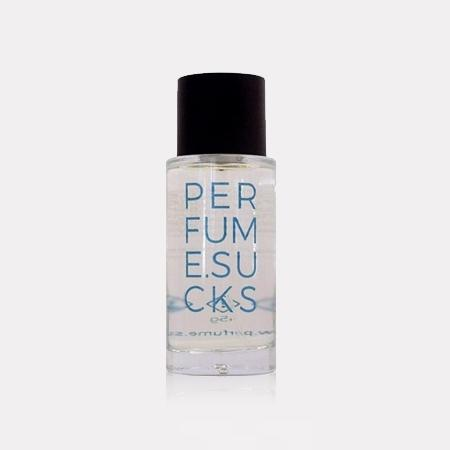 Aquatic scents began to rule the perfume world in the '90s, entering the new era of fragrance synthetics. Light compositions, suddenly concurring the market, were like a breath of fresh air after all the lush heaviness dominating the perfume stage in the '70s-'80s.
Blue by Perfume Sucks is an ultra-modern hommage to aquatic hits of the '90s. Calone carries the ocean breeze, while sandalwood, cassis and cardamom add depth, warmth and sweetness. Plus, of course, there's a tidy layer of hotel soap and sunscreen. An ultimate vacation experience, perfectly unisex.

---
Pierre Guillaume Paris - Aqaysos
French Nose Pierre Guillaume suggests a refreshing (pun intended) take on aquatic scents: dewy marine notes he combines with warm woods and fruits. No tropical cocktails in fancy glasses - rather an abounded but beautiful island that teases you with a big adventure. Try it to please your inner Indiana Jones or even Jack Sparrow.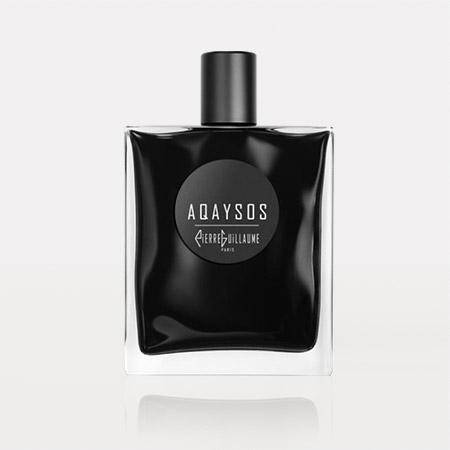 ---
Heeley Parfumes - Sel Marin
Speaking of pirates: Sel Marin could be a perfect scent for them. At least, in some romantic movie: we are pretty much sure that real pirates didn't smell that clean. Sel Marine is all about the marine salt and algae on a beautiful and slightly brutal leather base. So realistic that you want to lick your skin. Just to check whether it's salty or not.
---
If you are searching for a relaxed and glamorous aquatic perfume, look no further than Azur Riviera! Inspired by the luxurious vacation at Côte d'Azur, this scent is like a dreamy, salty sprays of summer. Light floral aspects of orange blossom and jasmine are carried on the balmy breeze from the coast. Beautiful life in a bottle.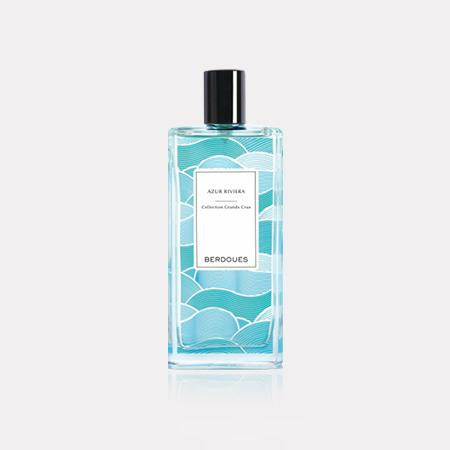 ---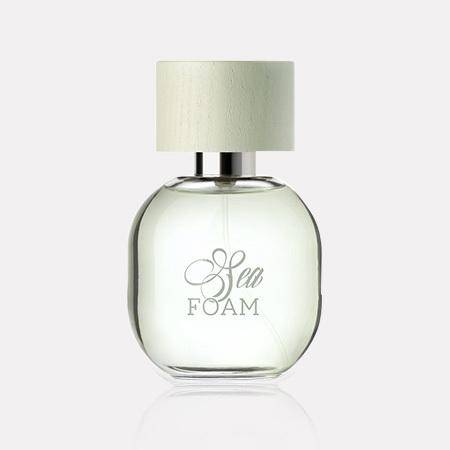 From the warm waters to slightly colder but dually beautiful. Inspired by long sea trips to the Swedish island of Gotland, Sea Foam combines notes of seaweed and salt to give you a purifying seascape. Drift away on a wave of lactonic sandalwood, fig leaf and weathered woods. Calm Nordic summer by the sea that is always with you.
---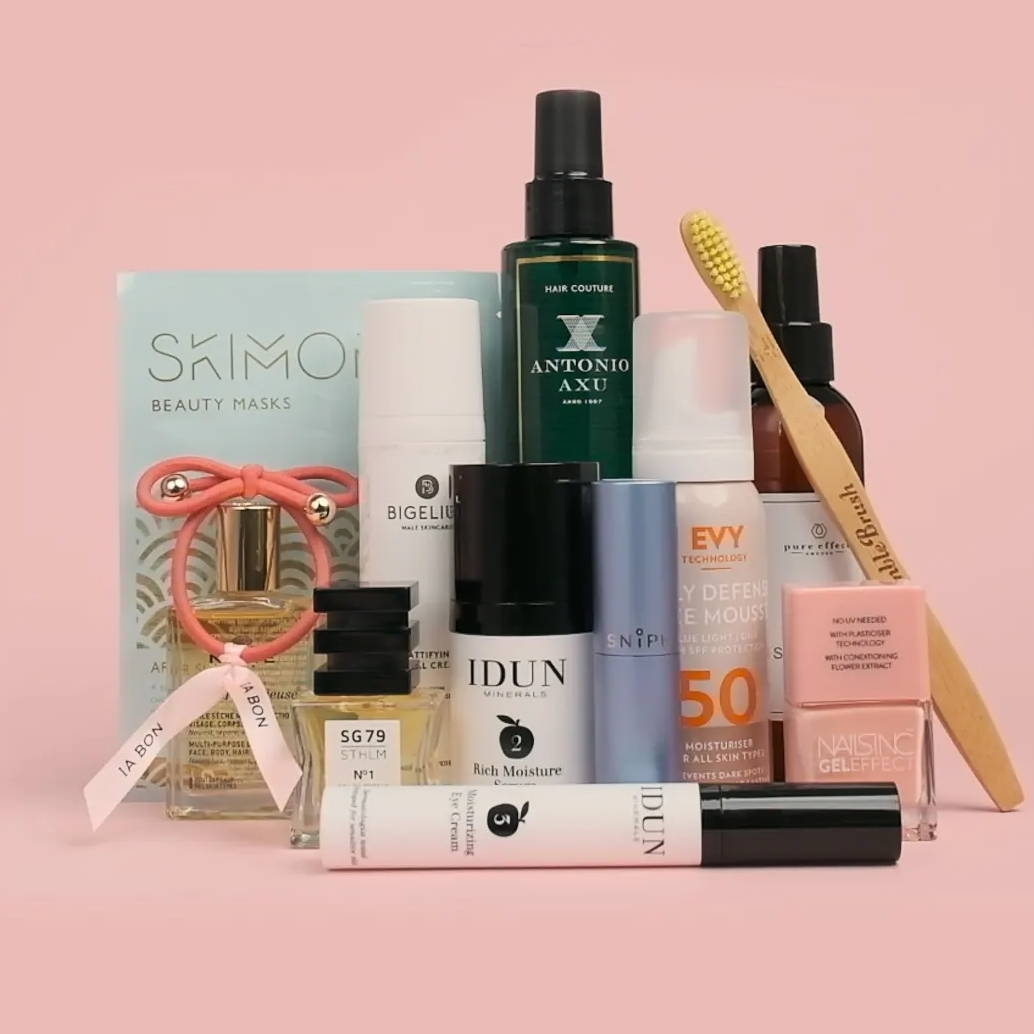 Wherever you go, take the essence of Scandinavian Summer with you
BACK IN STOCK ON YOUR DEMAND!
We selected 16 of the most-loved summer product in Scandinavia into one set of self-care treats. Enjoy Nordic wellness and nature-inspired scents all year long. Find out more about Sniph's "Scandinavian Summer Set".

---
Loved by Scandinavians. Picked by us.
Welcome to Scandinavian summer.
While stock lasts.
Total value: £300. Your price: £90. 
---