There are summer scents - and then there are beach scents. No dainty, blushing blossoms here. This is full on fragrance fiesta with juicy fruits, heady flowers, salty sprays and lush vegetation. And of course the voluptuous queen of exotic notes, coconut. Wear the scents to enhance your current beach experience, or just to recall fond memories of distant shorelines.
Escape to the beach with these fabulous fragrances, carefully selected by our scent experts for your tropical pleasure.
---
---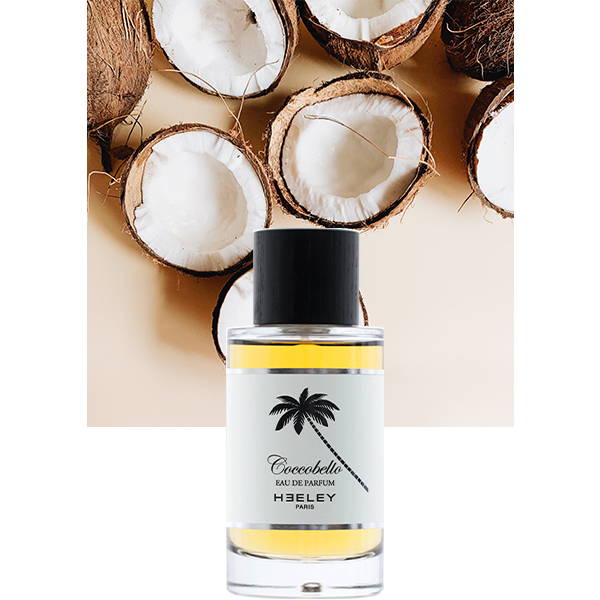 ♂ For him
Heeley Parfums - Coccobello EdP

Set along the shores of a sun-drenched island, fresh morning dew settles on green palm leaves. Light notes of Tahitian gardenia come and go with the rhythm of a transparent sea. Bountiful and bronzed, a warm body bathed in coconut stretches out over white sand, shaded by notes of cedar wood.
---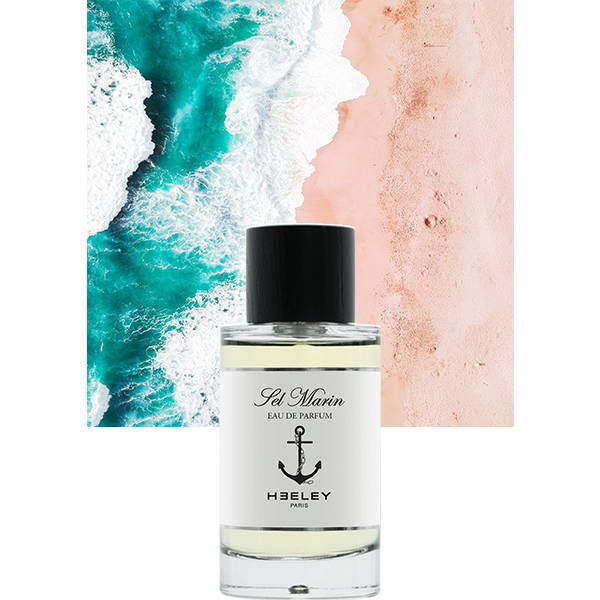 ♂ For him
Heely Parfums - Sel Marin EdP

Heeley Parfums is an exclusive, Paris-based perfume house founded by the Englishman, James Heeley. His composition, Sel Marin, is not the usual sea-inspired scent. This is for real. Like a day at sea or an afternoon at the beach. Salty splashes, green algae and freedom - in a bottle.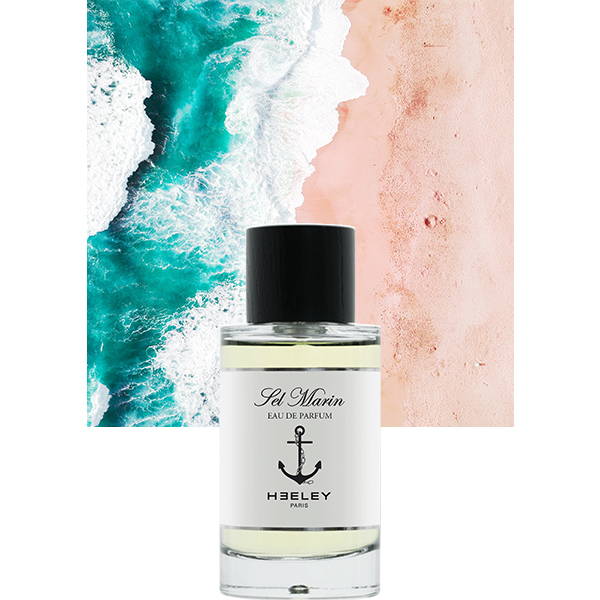 ---