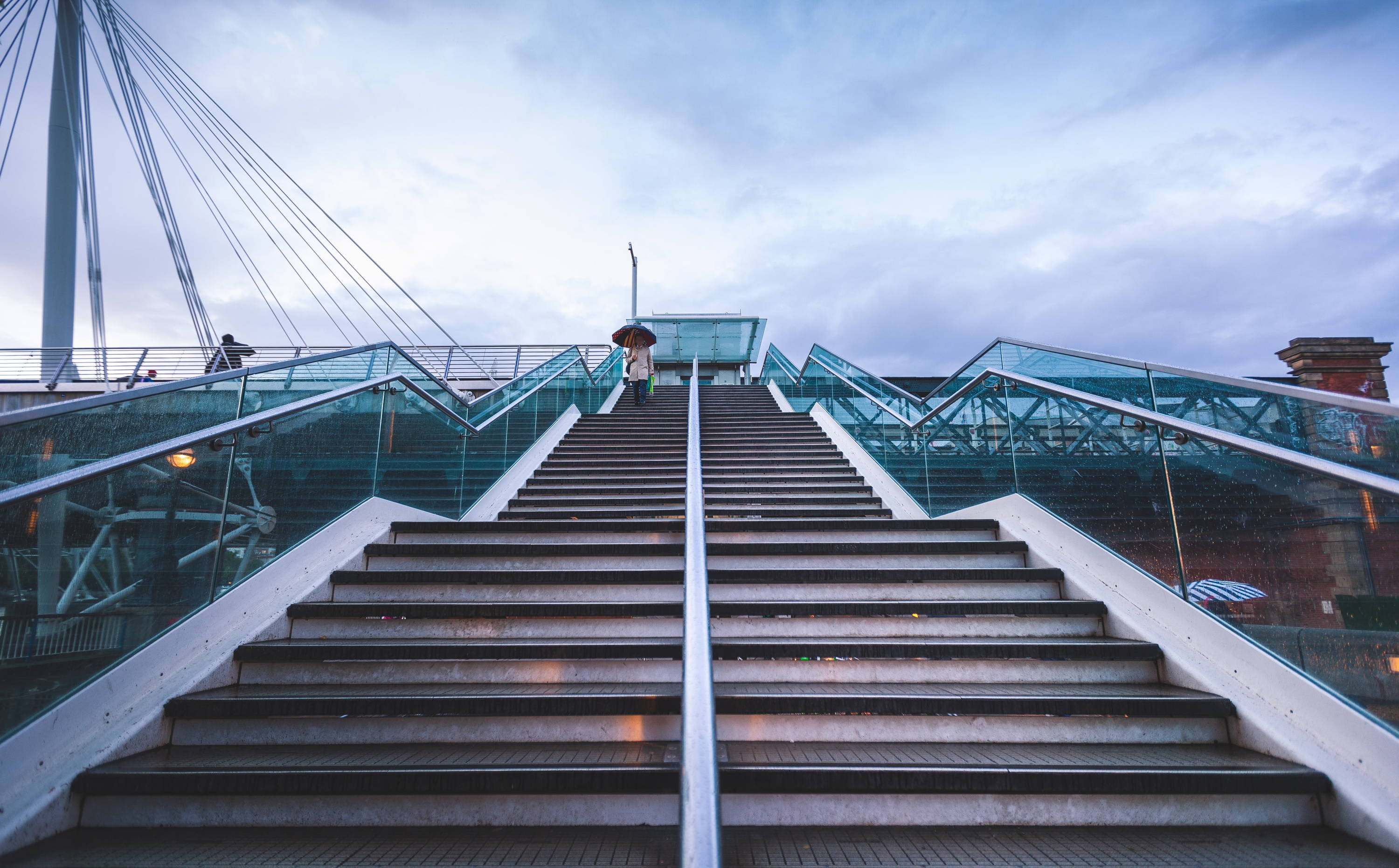 Our scent destination this month is United Kingdom. Stuffy rose and dusty lavender fragrances are ancient history and the UK is gunning for the top spot as the home of modern perfumery. The niche houses aren't bound by traditions and have a quirky way of combining the finest ingredients in new, eclectic ways. Anarchy in the UK, indeed. We think the coolest scents come from the UK, and so we've curated the very best of the British!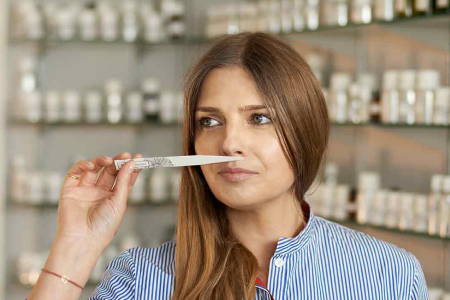 The perfume house Miller Harris was founded in 2000 by Lyn Harris in London. Today, it's at the top among some of the most successful niche perfume houses – bringing into play both easy-to-like and more complex perfumes. Lately, they've been pushing the boundaries and introducing some very colorful scents.
---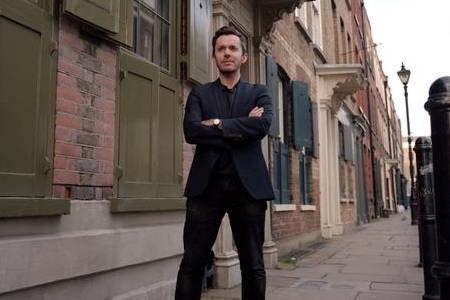 Gallivant is a new London perfume brand created by Nick Steward. His collection of unisex scents takes inspiration from the atmospheres found in some of the coolest, most creative cities in the world. It's all about exploration and discovery.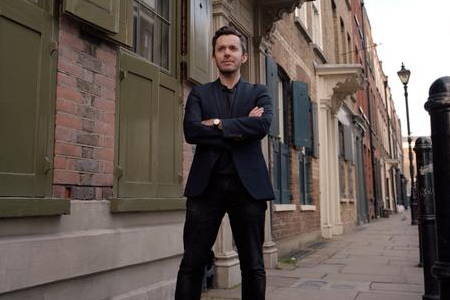 ---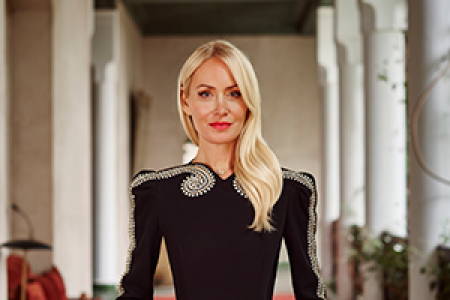 Socially responsible production is a core value for the brand new Sana Jardin, which has launched eight wonderful scents so far. The house creates fragrances to transport and seduce, empowering all women in its circle - from harvester to consumer.
---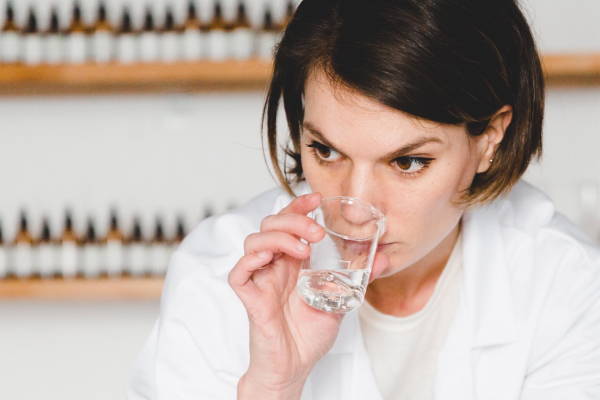 Founded by perfumer Emmanuelle Moeglin, Experimental Perfume Club in London creates a bespoke blending experience. Their Layers collection delights creatives everywhere, with fragrances to be worn alone or blended together in countless combinations.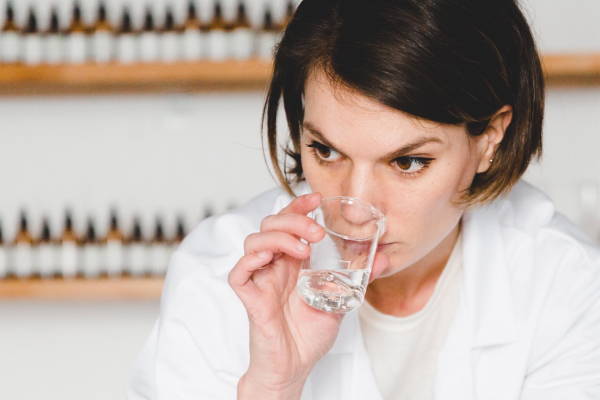 ---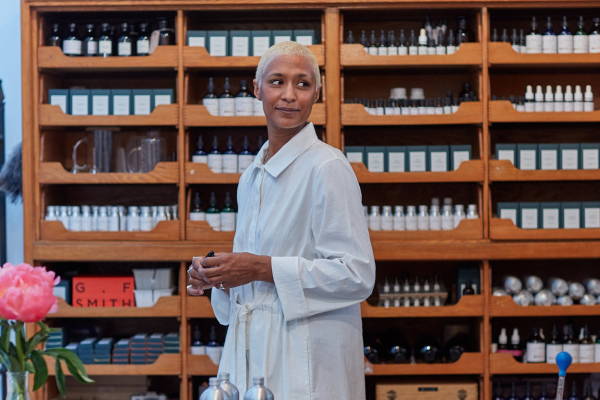 London-based self-taught perfumer Maya Njie, whose creations derive from personal memories and experiences from her Swedish upbringing and West African heritage, founded her eponymous brand in 2016. Handmade in small batches in London, the scents have quickly become some of the Sniph member's absolute favourites!
---