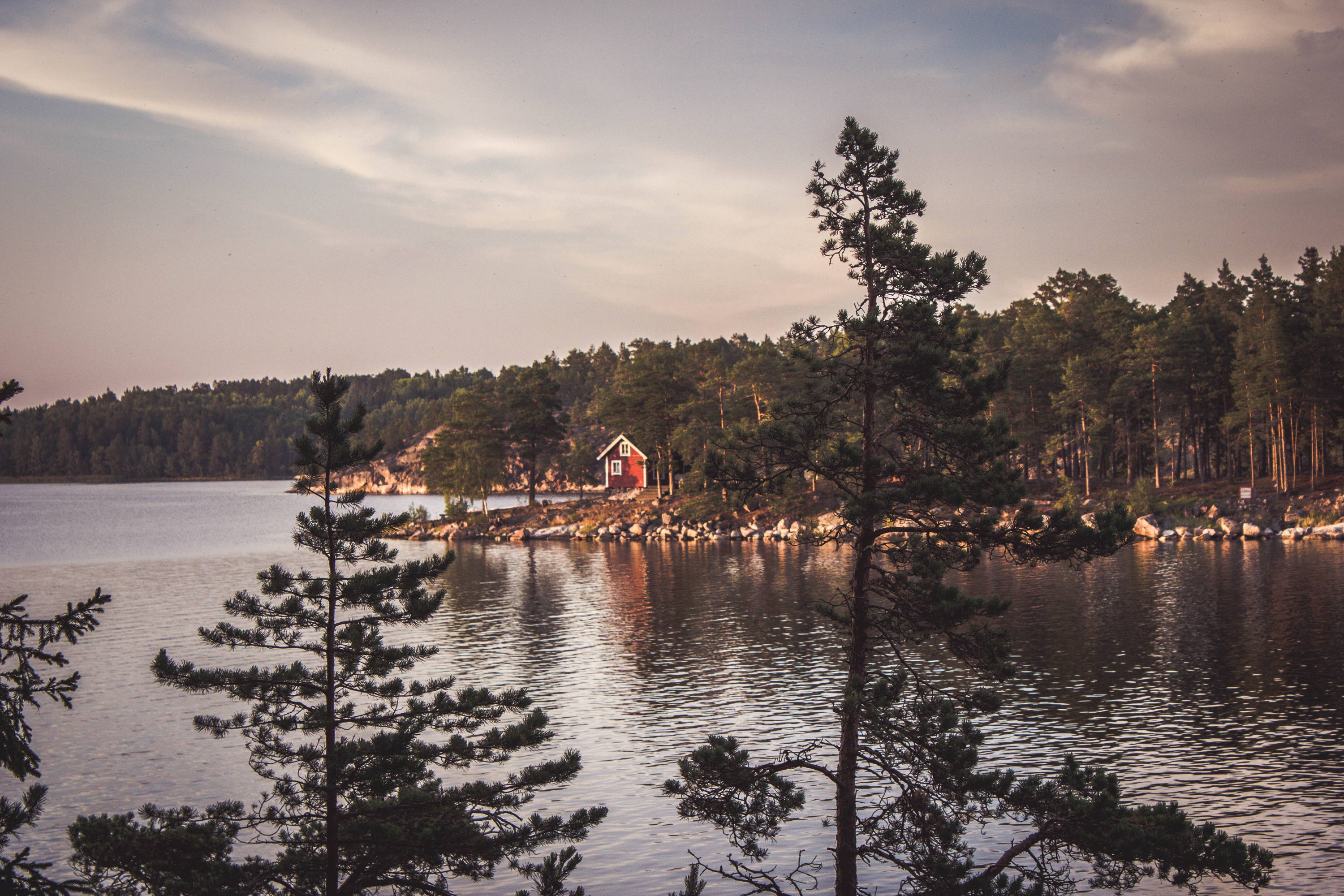 Scents can take you to a far away places. Just spray some on and let them carry you away to your dream destination. And great perfumes are created all over the world. Where are the amazing brands that created your favourite scents based? Today we visit Sweden, our homeland. Meet the hottest perfume houses straight from Sweden that we happily curated for you at Sniph.

Launched in 2008 by creative couple Christine and Niclas Lydeen, Agonist creates perfumes inspired by Scandinavian nature, design and culture. Their perfumes take us for an emotional journey that there is no escape from. The only way is to surrender.

---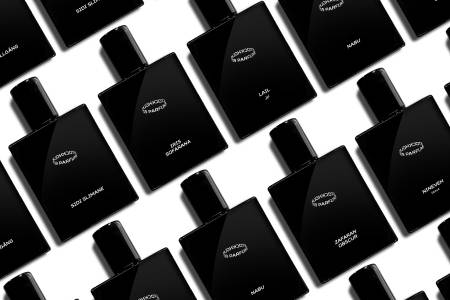 Patrick David is the house perfumer at the Beirut native, Stockholm based 109 PARFUMS. The olfactory concept is influenced by luscious ingredients and young creatives' view of the world. Dually rooted in Stockholm and Beirut, 109 PARFUMS reclaims the art of fragrance by deconstructing perfumes then retelling them again.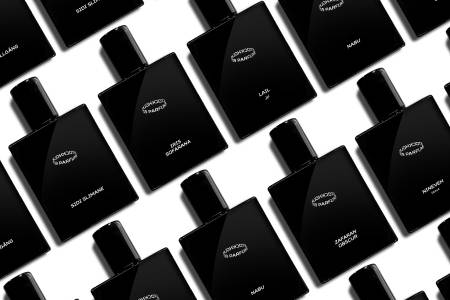 ---
Latin for "the world's scent," Odorem Mundi is a Stockholm based perfume house founded by two fragrance enthusiasts. Dennis and Anders created high quality scents that are also nature friendly. Odorem Mundi's vision is based on the fact that organic and natural are compatible with quality and sustainability.


---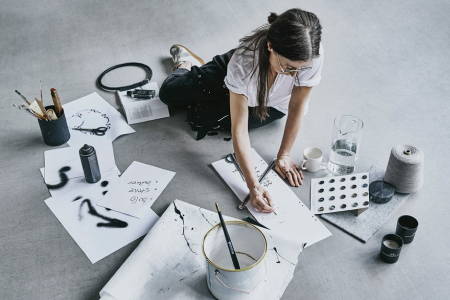 With her creations, Ann Ringstrand, Swedish designer and co-founder of the fashion label HOPE, seeks to touch all the senses and unite urban life with native wisdom. Her perfumes complete the circle and deepen our connections.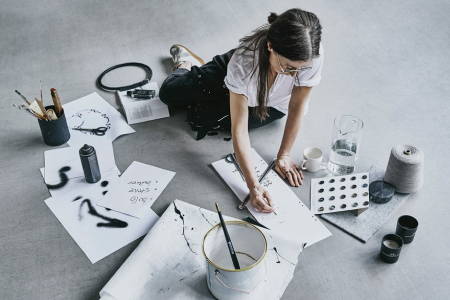 ---
"Fine fragrance - fine art" is the motto of Stockholm founded niche brand SG79 STHLM. The name is something as simple as the address where ideas and scents are created. Without limitation to fashion or lifestyle, inspired by black and white photographic art.

---