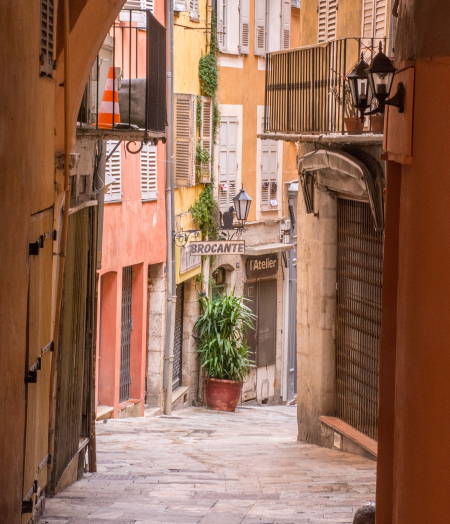 You may be back from your summer hols already, but we're taking you on another trip. Our destination is packed with perfume houses and some of the worlds greatest noses live here. Classic scents are crafted side by side with modern creations. This country takes pride in art and fragrance is considered one, so perfume is a huge part of life. Welcome to the home of perfumery, France!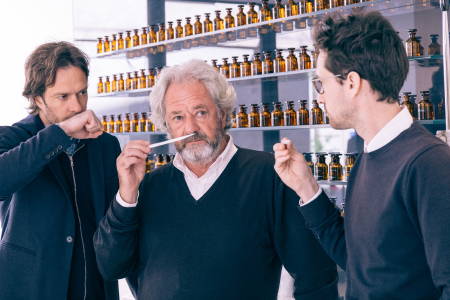 The Almairac family runs Paris' finest perfume brand Parle Moi de Parfum. The father Michel, one of the world's leading fragrance creators, is the nose while his sons steer the helm from their little shop in Le Marais.

---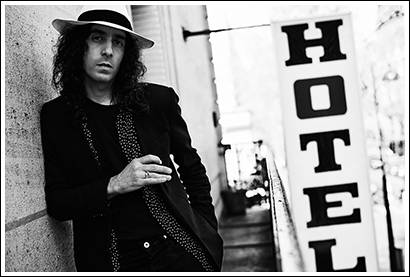 Parisian Room 1015 creates perfumes rooted in rock culture. The tattooed pharmacist, Michael Partouche, stands for the loud, sophisticated scents inspired by 'the smell-good aura of celebrities and the flashes and spotlights on stage'.

---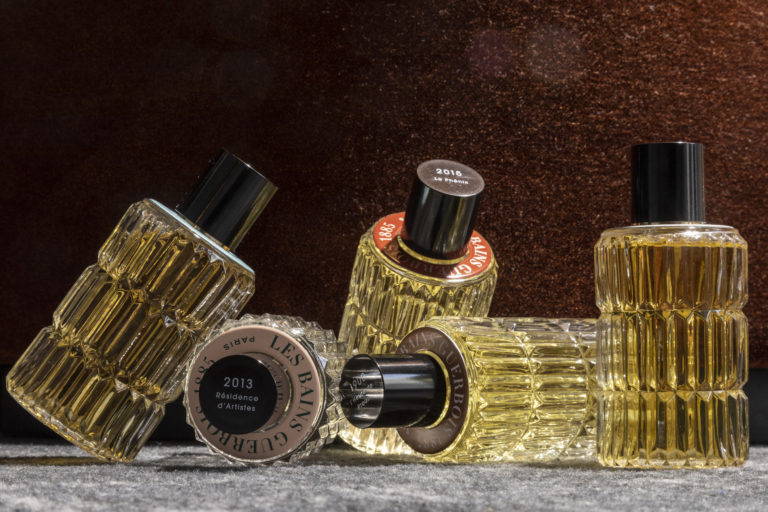 Founded in 1885, what started out as a Parisian oasis for beauty and wellbeing is now a legendary nightclub, restaurant and luxury hotel. Indeed, Les Bains Guerbois is a complete lifestyle concept— it even has its own line of fragrances.

---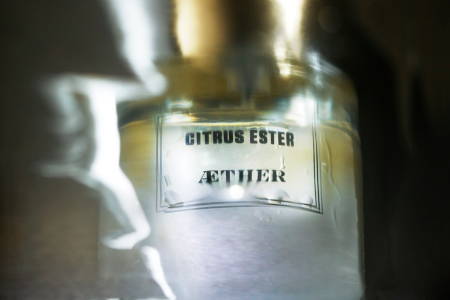 The new Parisian brand Aether Parfum creates experimental fragrances with chemistry as a starting point. Founder Nicolas Chabot goes against the stream, standing for everything new, straight-forward and cocky.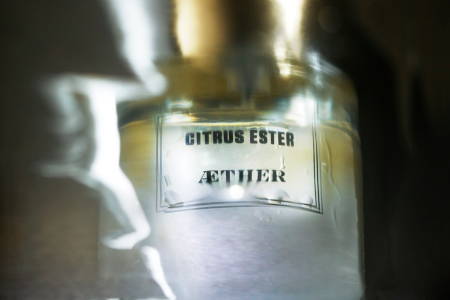 ---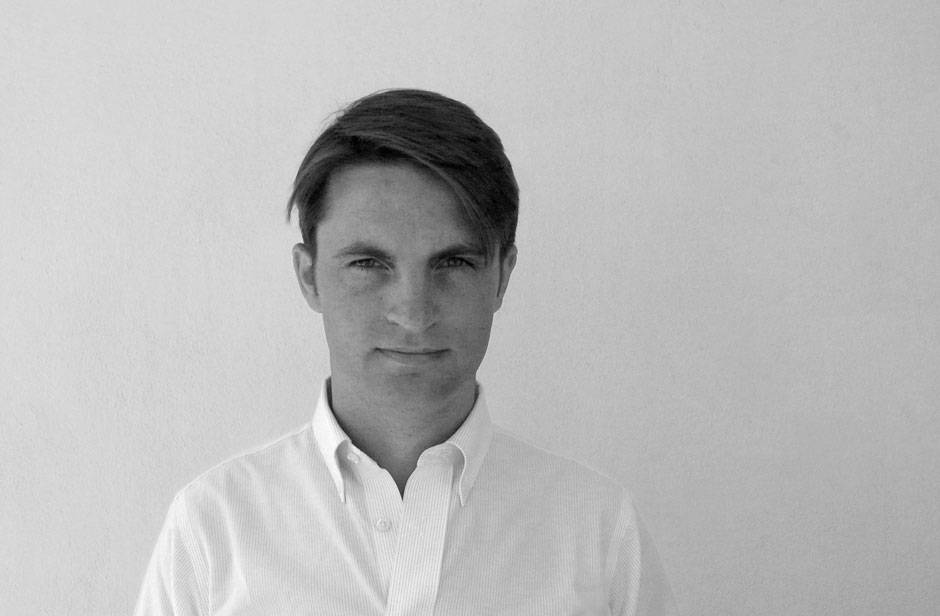 Heeley is an independent luxury perfume house based in Paris. Created by British gent James Heeley, who is also the nose behind the scents. His creative edge creates exceptional scents that stay in your memory.

---