Valentine's Day mood is in the air (or did we just spray Rubicon around?), but what do fragrances have to do with love and attraction?
People have been using scents to improve their love life for thousands of years, much longer before the word "perfume" was first pronounced. Later, they started calling them "aphrodisiacs" after the name of the Greek goddess of love and beauty. These scented substances were quite often of a questionable origin and effect: e.g., frog juice or whale guts to name a few. Doesn't sound like the best date perfume, right?
Surprisingly, modern science proves the existence of aphrodisiacs, at least, keeps on studying them. And if you want to test the science behind aphrodisiacs yourself, make sure you are wearing fragrances with these notes to your next date.

---
Grapefruit
Studies show that women who wear the scent of pink grapefruit are perceived to be six years younger on average. Okay, maybe this is not so aphrodisiacal per se, but still worth trying! "Cologne" by Etat libre d'Orange will be a great choice: prominent grapefruit here is complemented by jasmine (another aphrodisiac) and sensual leather. Fresh but tempting.

---
---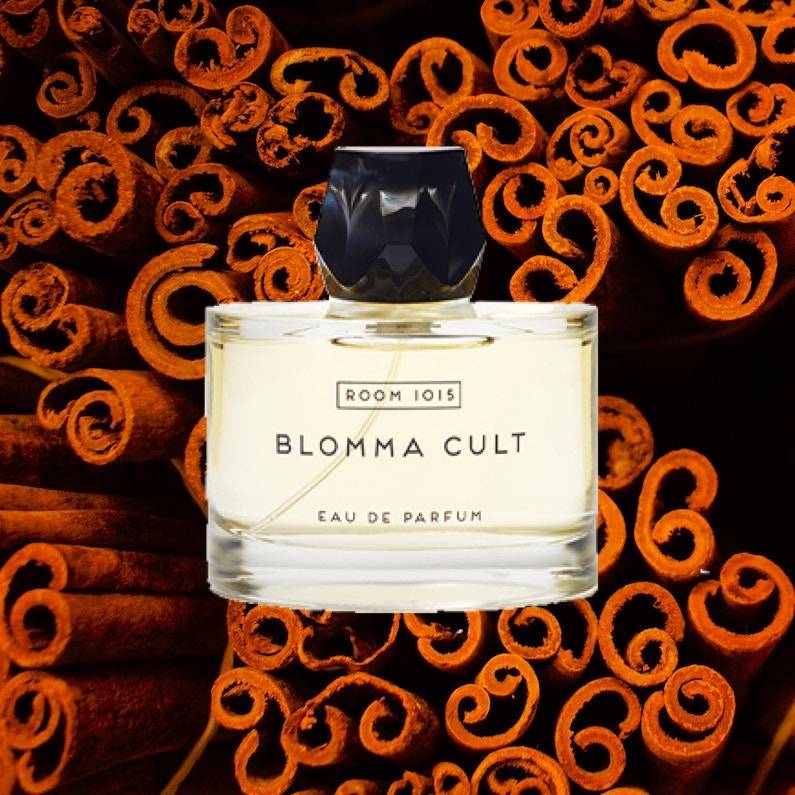 Cinnamon

Researchers found that the scent of cinnamon increased sexual function in aging male rats, suggesting it might be an aid in erectile dysfunction. We don't think that you're going to date some aging rat, but sensual and very cinnamony "Blomma Cult" by Room 1015 will 100% raise your mood and put a smile on your face. BTW, it's dedicated to the sexual revolution in the 60's!
---
What scent would you call for an aphrodisiac? Do you have your favourite date perfume?

---
Bring your perfume everywhere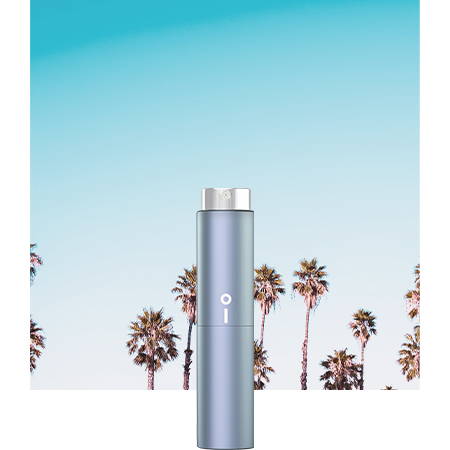 ---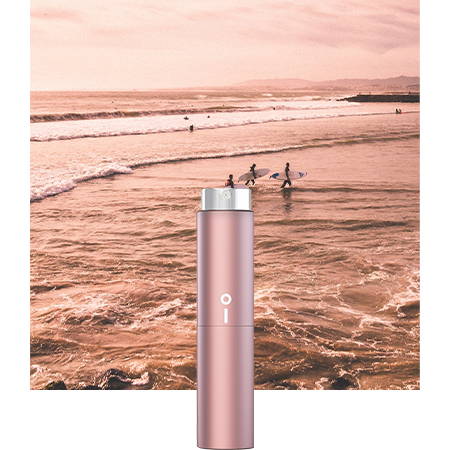 ---