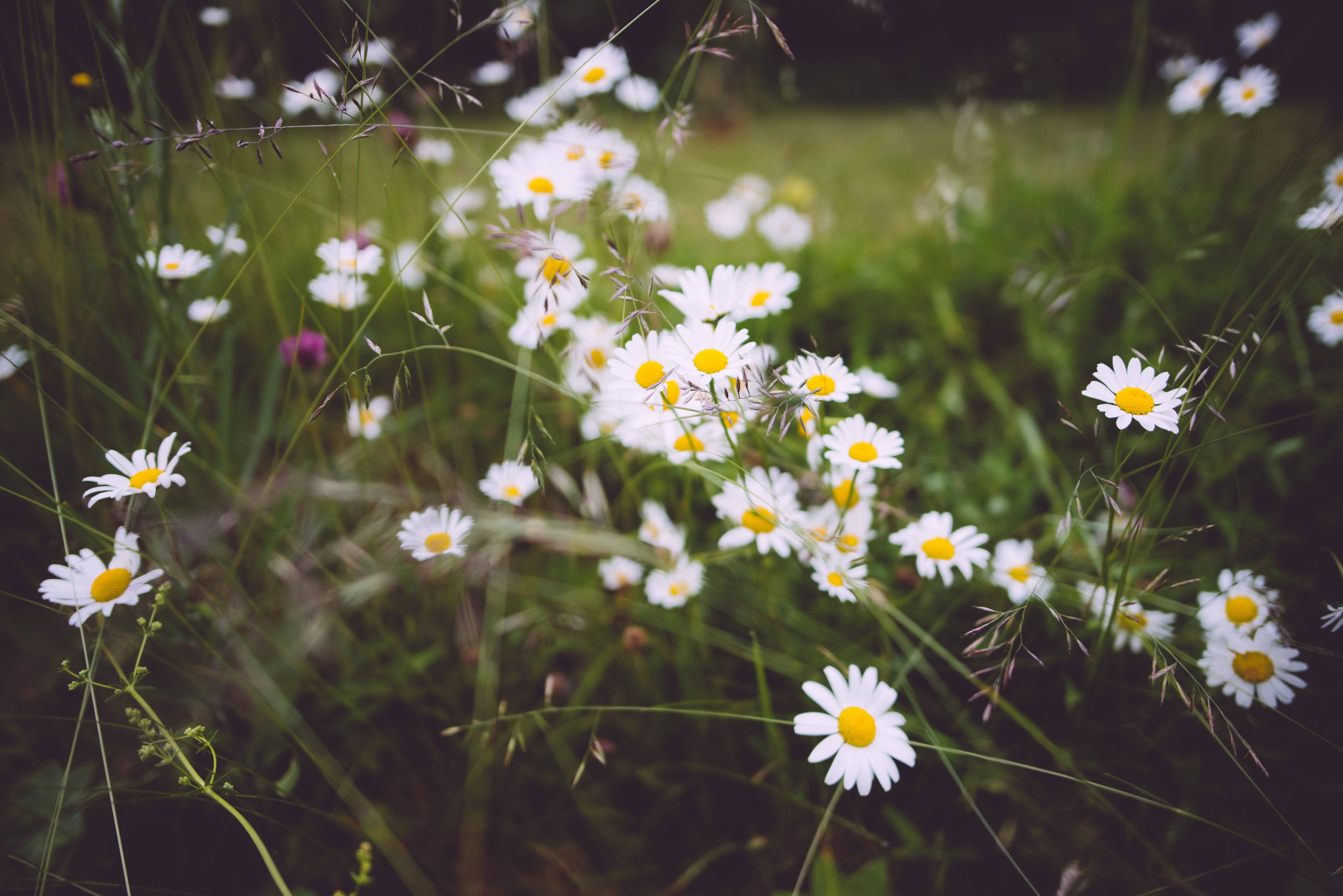 Summer is finally here and there is no reason to be bored! The Nordic countries are slowly but surely starting to open up their borders to tourists again. No, it's not only about skiing and chasing a chance to see the Northern Lights - summer in Scandinavia has so much more to offer. See for yourself and add these "very Scandi" summer activities to your bucket list!
---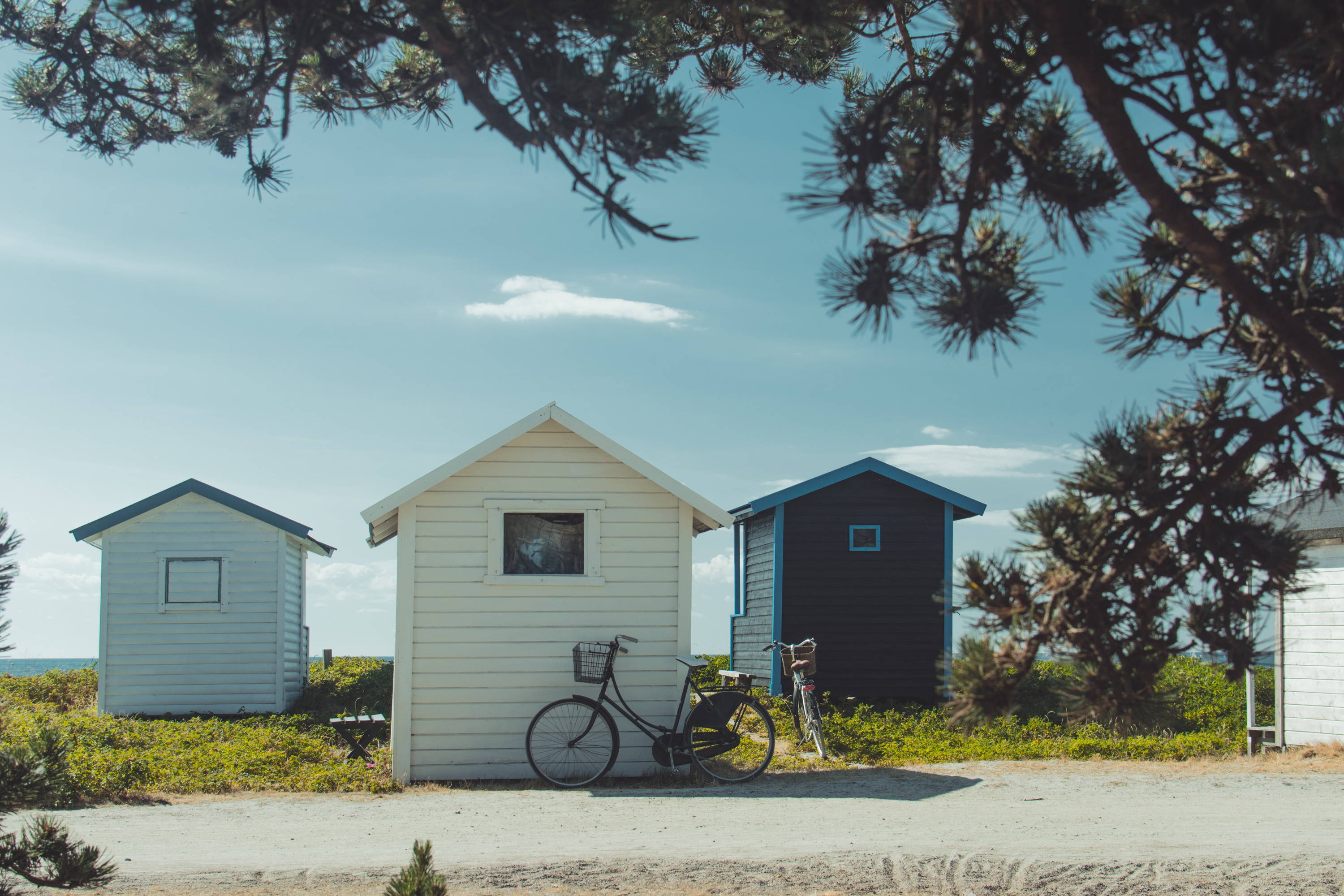 1. Enjoy the endless days in the countryside
Midnight sun that is still there even long after midnight, skinny dipping in the closest lake and long talks with even longer minutes of (not)awkward silence - this is what Scandinavian summer is made for. If you haven't fulfilled the big Swedish dream about a sommarstuga (summer house), don't hesitate to rent a cabin in the peaceful Swedish countryside, Airbnb has plenty of options. Just don't forget mosquito repellent - trust us, you will need it.
---
It's true, nothing can change the eternal Swedish love to artificial tan (guilty!). But why not take a chance and get a real one? You don't need to go to the Mediterranean Sea or Thailand to get that coastal glow. Denmark has a beautiful coast and so does Swedish Skåne. We highly recommend the beach at Knäbäckshusen - large white-sand dunes surrounded by pine trees stretching towards the sea. Who knows, maybe you will even find some amber there?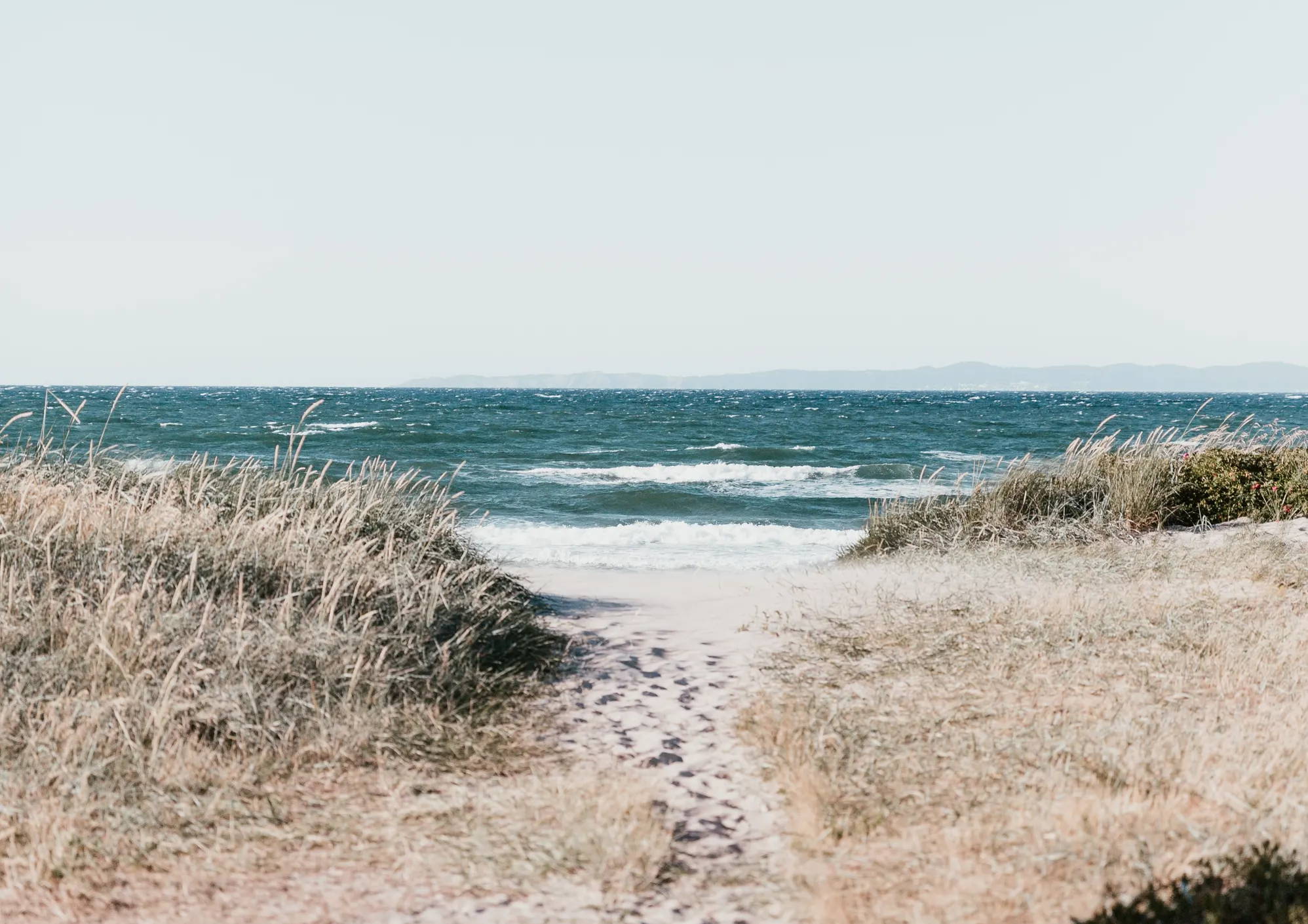 ---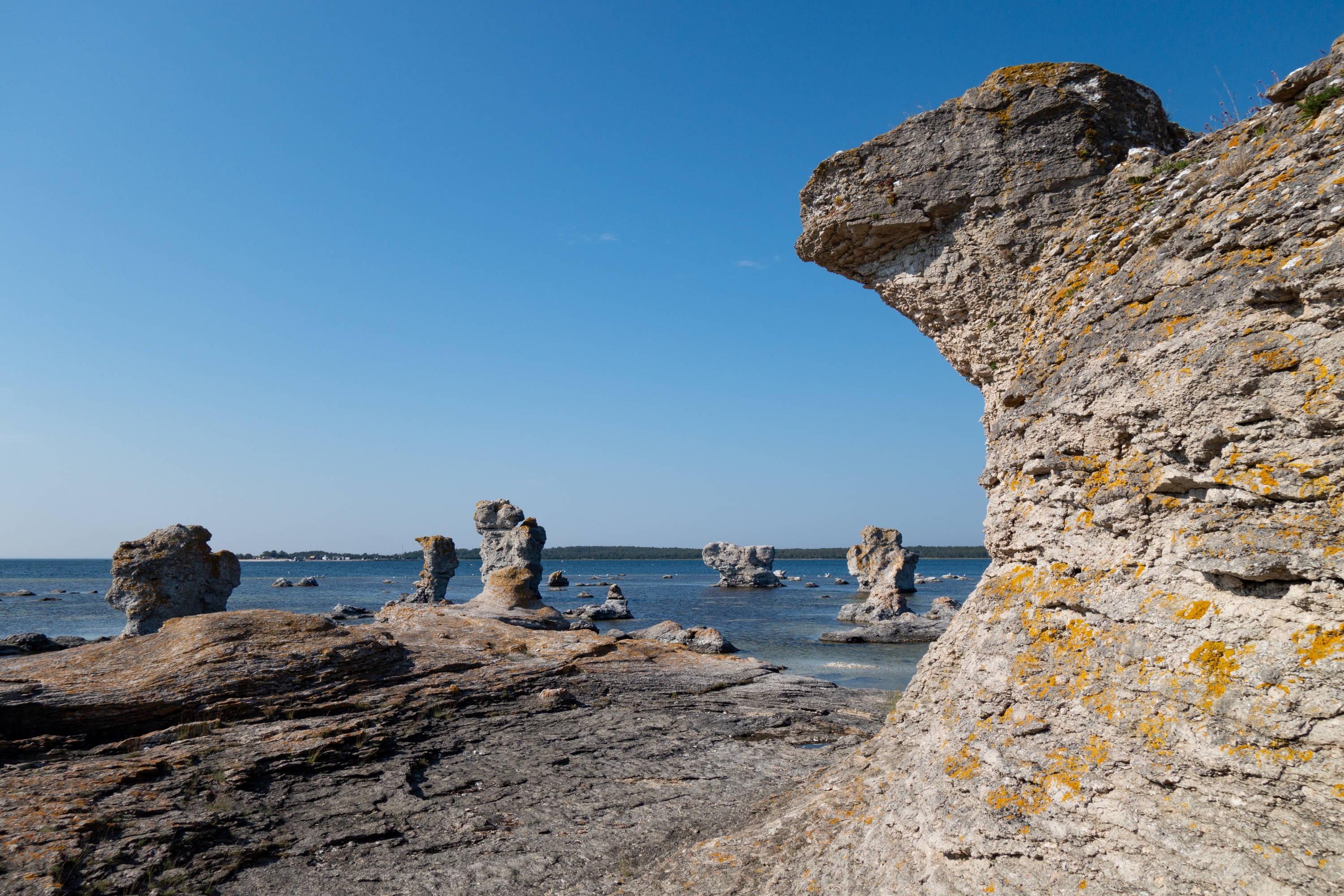 3. Spend a weekend Medieval-style
Okay, no witch-hunting - only sightseeing! Gotland, one of the most picturesque islands in Sweden, is packed with Medieval architecture protected by UNESCO. No surprise that the annual Medieval week takes place here every summer, attracting tourists, history-lovers and all those caring for craft alcohol. So pack your things and find your adventure on Gotland!
---
4. Join the crayfish party
Probably the most anticipated summer event after Midsummer. You don't need a special date or occasion to celebrate the famous Swedish crayfish. Just make sure you've stocked up on fun thematical decorations, crayfish to boil, good company and home-made schnapps, of course. Don't forget to learn one or two snapsvisor (drinking songs) as well. Skål!
---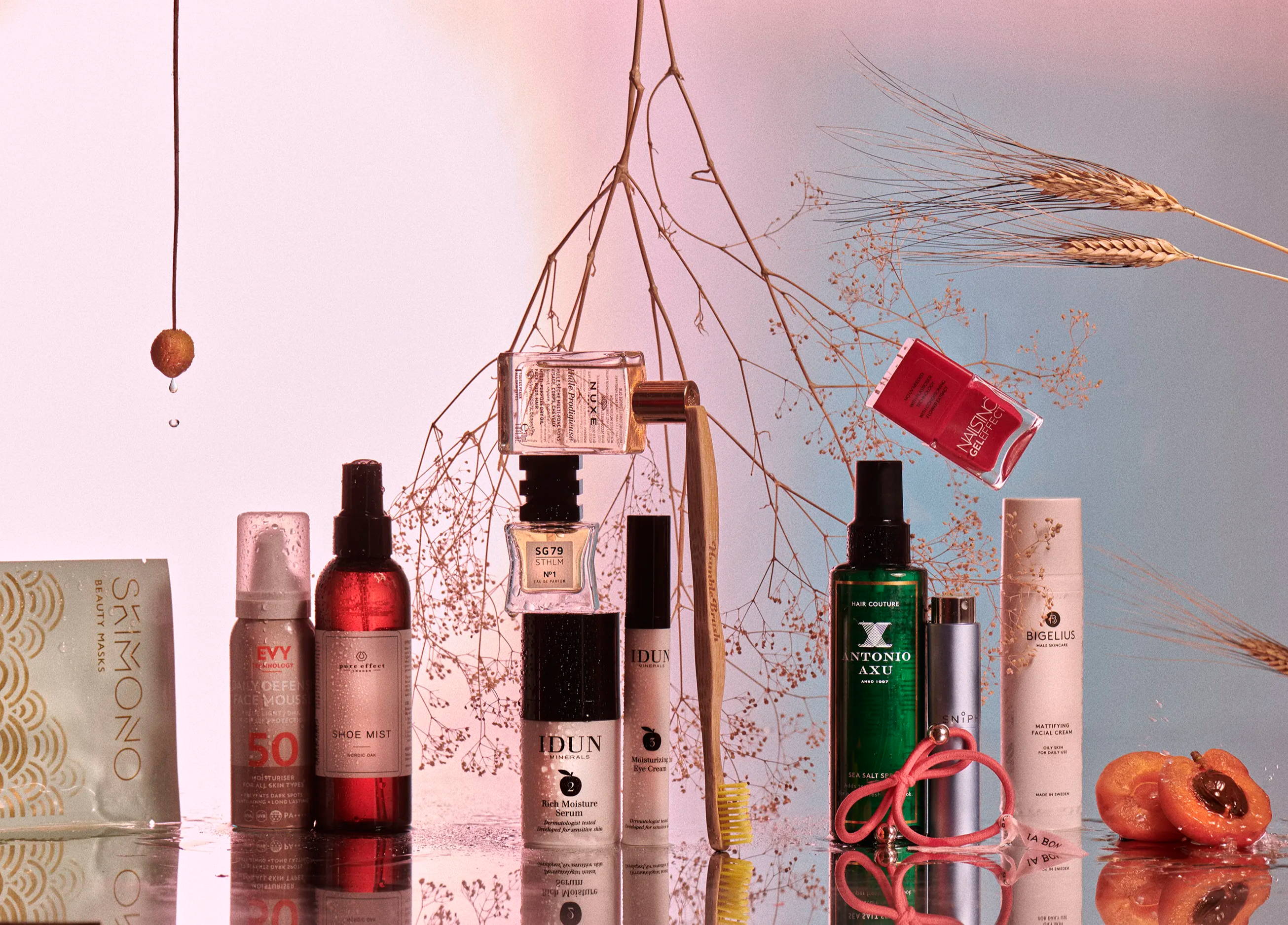 5. Wherever you go, take Scandinavian Summer with you
Sniph has picked out the most popular summer products in Scandinavia in a limited edition-set. From summer-friendly skincare to refreshing perfumes – all you need for a stress-free vacation routine all packed in one box. Perfect for travelling and taking those summer vibes with you everywhere!
---
Loved by Scandinavians. Picked by us.
Welcome to Scandinavian summer.
While stock lasts.
Total value: £300. Your price: £90. 
---