Why Sniph makes your life a little better. Scent by scent.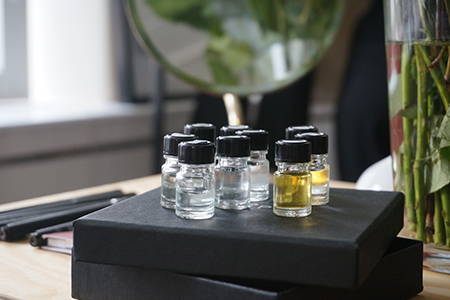 Do you have a hard time finding a scent worth investing in? Maybe you know what you like, but you get bored of it long before you've finished the bottle? Full-sized fragrances usually come with the hefty price tag and often go to waste, despite our best intentions. Luckily, Sniph has found the solution to your perfume dilemmas.

1. Discover new unique scents every month

Think of SNIPH as a discovery service, here to help you find the niche and luxurious scents. Each month, you will be introduced to a new, carefully selected fragrance. Let us surprise you!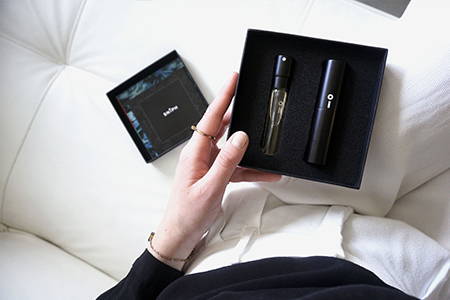 ---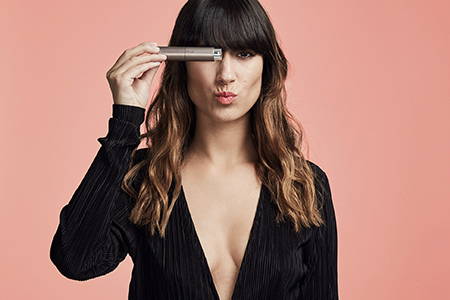 2. Confidence is the best outfit

Perfume is an extension of you, and should tell your unique story, empower you and provide you with a a boost of confidence. Our mission is to introduce you to fragrances you didn't even know existed, and help add an invisible, yet powerful statement to your style.


---
3. Perfumes can be pricey, Sniph is not

You no longer need to buy an expensive full size perfume bottle, just to realize that the scent doesn't suit you. With Sniph, you get the thrill of trying a different scents each month for just £14. Our smart 8ml bottle lasts a full month, saves you time, and lets you try more fragrance for less.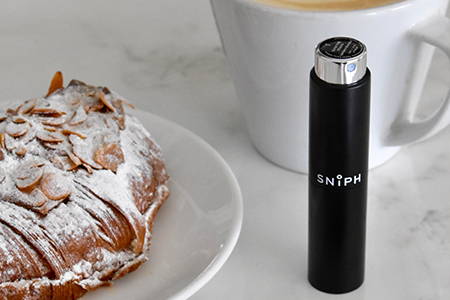 ---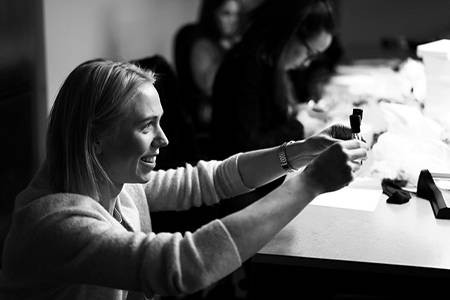 4. You select the collection, we take care of the rest

We know selecting a perfume can be daunting, that's why we let you choose between 6 collections and pick one or more, that fits your lifestyle and mood. Or why not have one of our experts create a collection, tailored entirely for you. Finding new favourite perfumes has never been easier.

---
5. Why settle for one, when you can have them all?

The concept of finding your one and only 'signature scent' is outdated and actually quite a boring way of approaching the power of scents.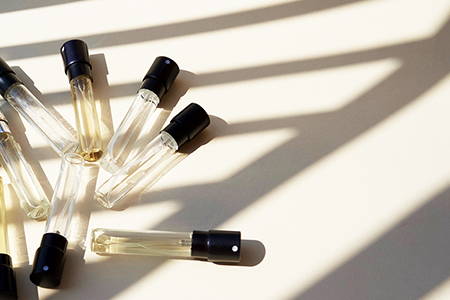 ---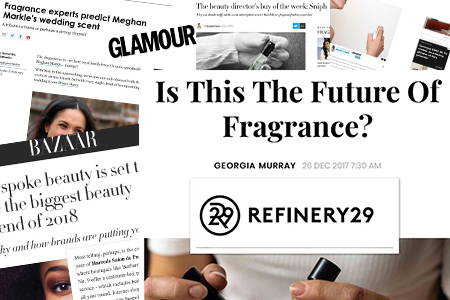 We have been named one of the hottest new companies in Europe and have been featured in Glamour, InStyle, Forbes, Refinery29, Harper's Bazaar who all think Sniph is the new smart way to buy perfume. We kinda agree.

---
With Sniph's travel case, you can bring your perfume anywhere at anytime. Extremely photogenic, this case not only protects your perfume but is also a fantastic accessory for any outfit. You and your perfume deserve the best!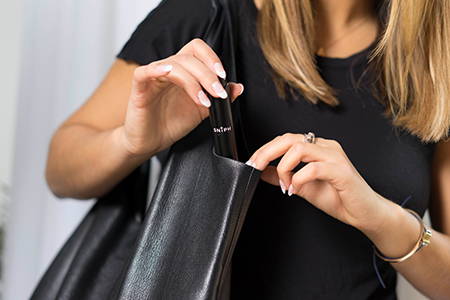 ---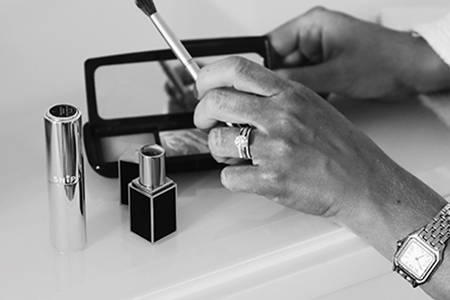 8. Build your own scent wardrobe

Month by month, collect different perfumes to create your own scent wardrobe to go with different occasions. Match your scent to your mood – or why not change your mood with a new scent?

---
Start an unforgettable journey through fragrances and let us teach you all about the language of scents. Learn about different notes, complexity and scent groups - the more you know, the more fun!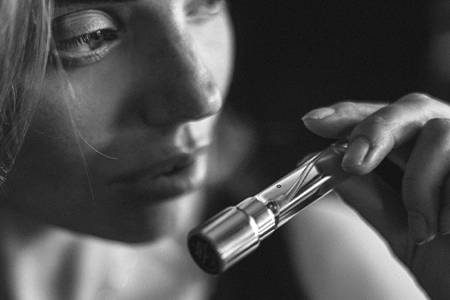 ---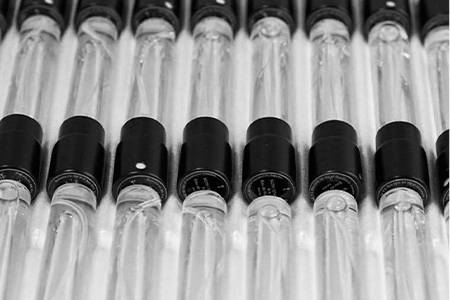 Shopping with Sniph is not only smart, it's also sustainable. You don't consume more than you need every month, and our recycling program lets you send back bottles you no longer need in return for a new perfume. Helping you save good cash and our planet.

---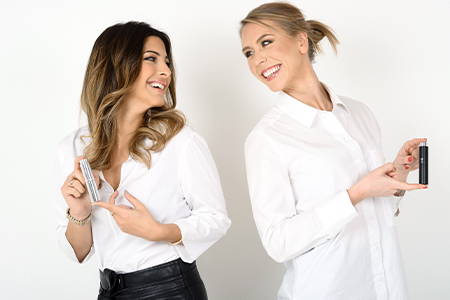 "We believe the world of fragrance is a thrill too good not to explore! Simply put, when it comes to scents, more is more."
As a new member, you get 25% off your first month.
Simply apply the code below to your checkout.